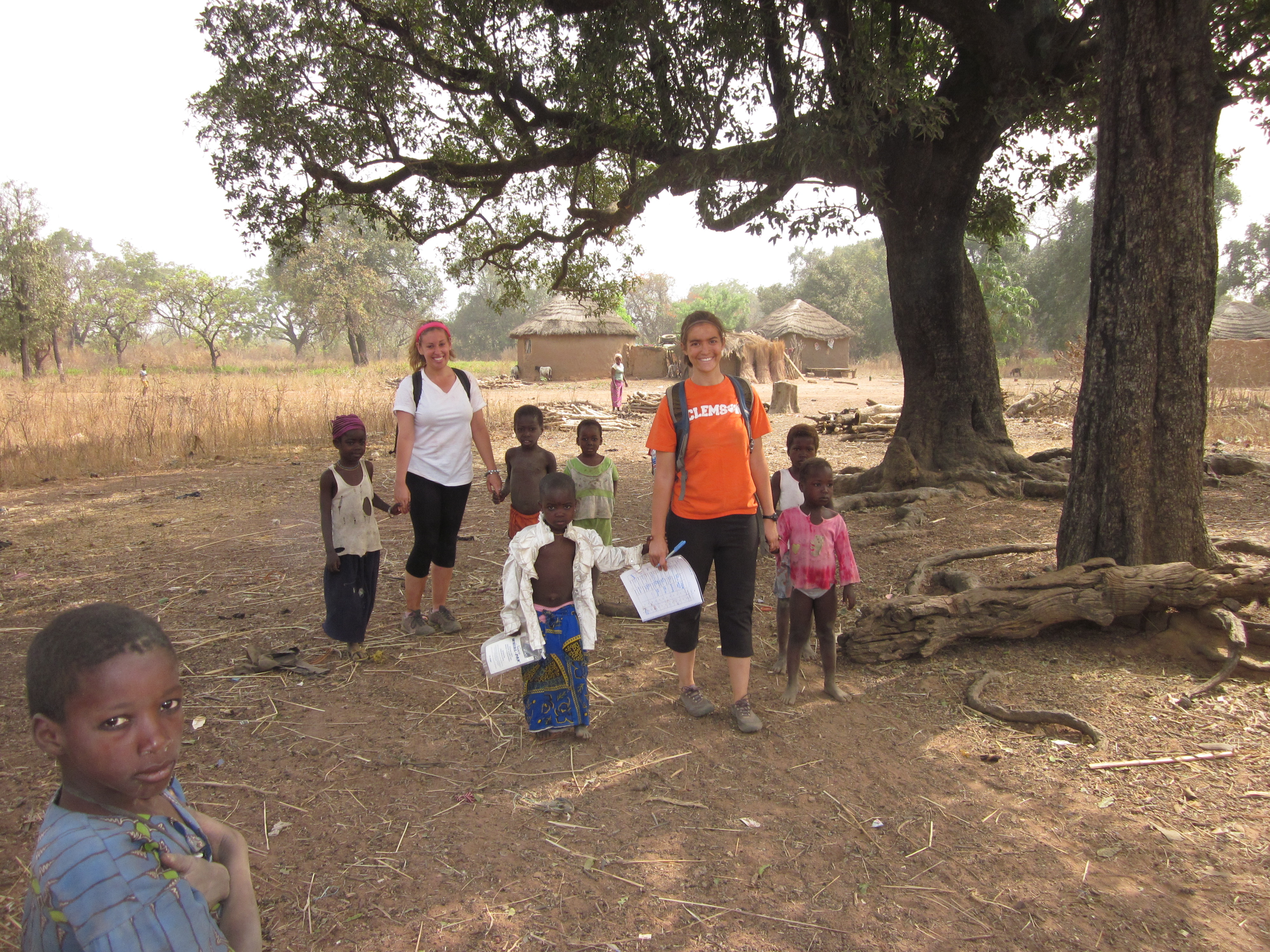 Ahntray from Team I! Today we hit the road at 7:30am and began Day 1 of monitoring in our village called Buhijaa. We went household to household to check that each family using their blue bucket for clean drinking water from the polytank. If we found a household that wasn't using it properly, we would have them correct it on the spot. Fortunately, almost every household we monitored today had a full bucket of clear drinking water! We took a sample of each and went to the lab for testing to be sure their water is free of E Coli and other bacteria.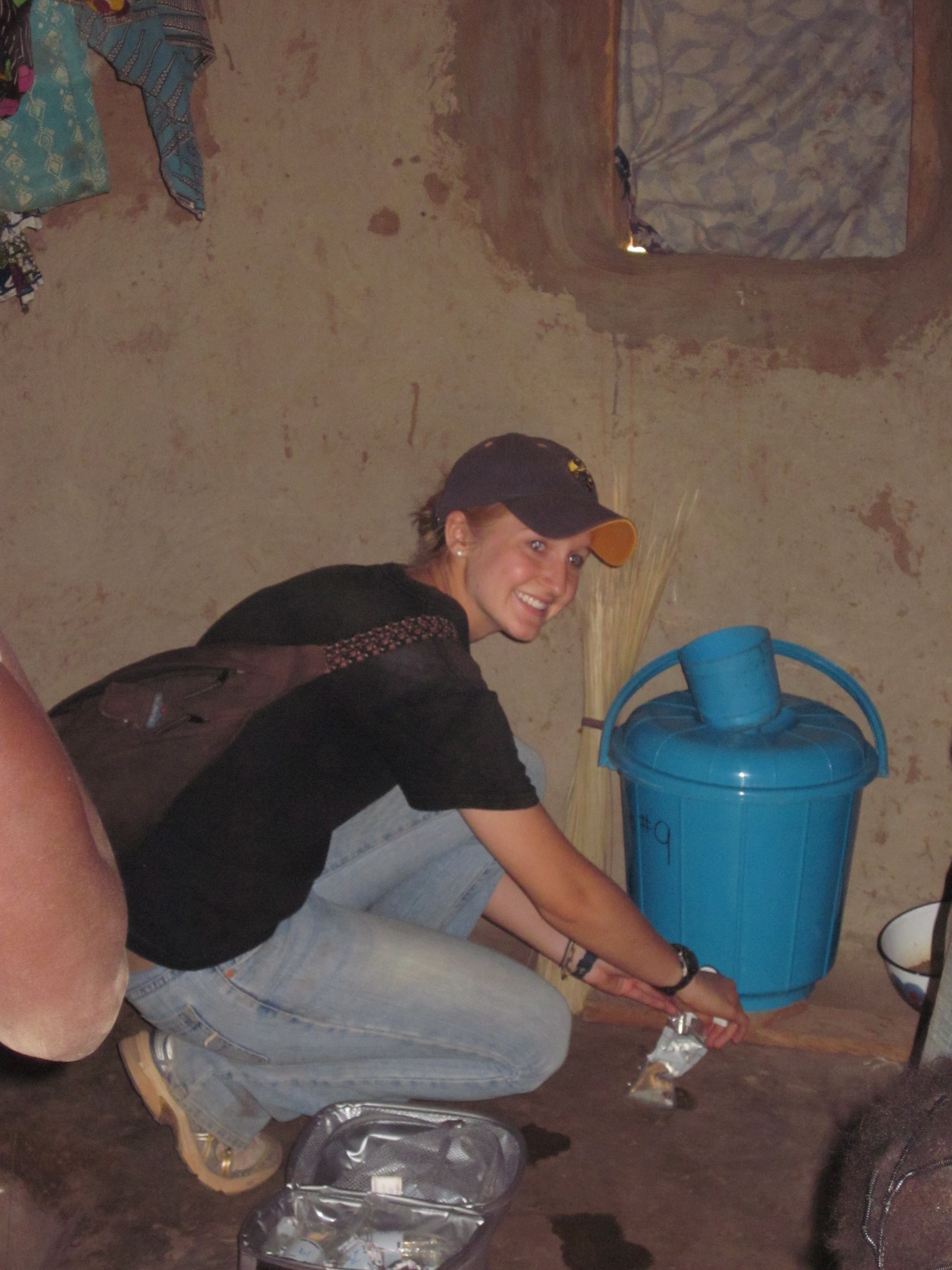 It is fun because we get to have conversations with the women in each household to ask them about how they are enjoying the water and make sure everything is running properly. Their answer was always: YES! We love the work you've done!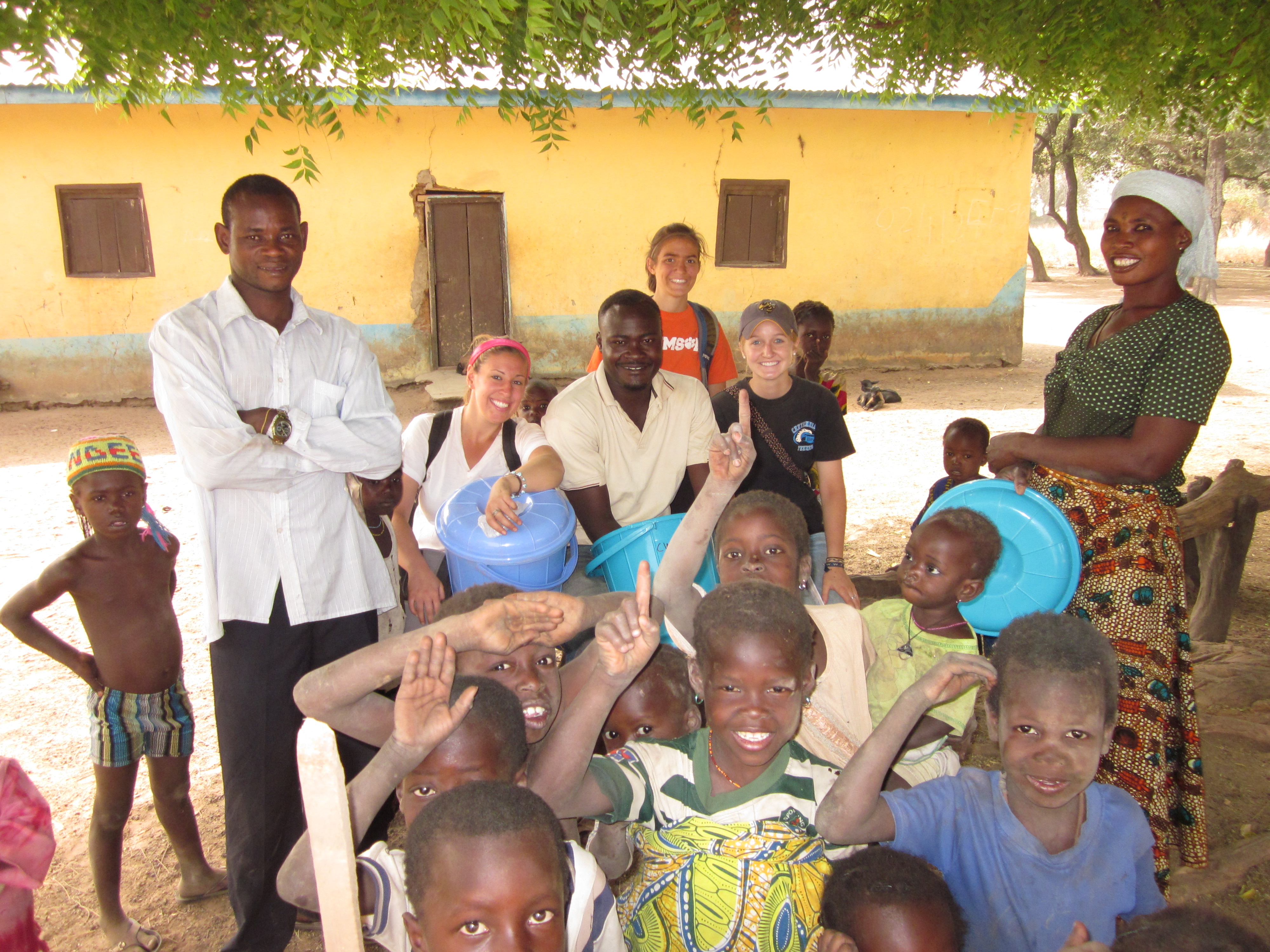 The chief has been so thankful that we came to their village to help provide them with clean water and keep them healthy. Everyday we greet him and he gives us his blessing. Today, he gave us a live chicken and a lot of yams and explained how he wished he could do more for us. Sarah had the pleasure of riding home in the back of Shak's truck with the chicken tied up by her side. And let's just say, it's not exactly the smoothest or fastest ride to our village. We are about an hour and a half away from Tamale and parts of it could be debated as to whether it is even actually a road or not!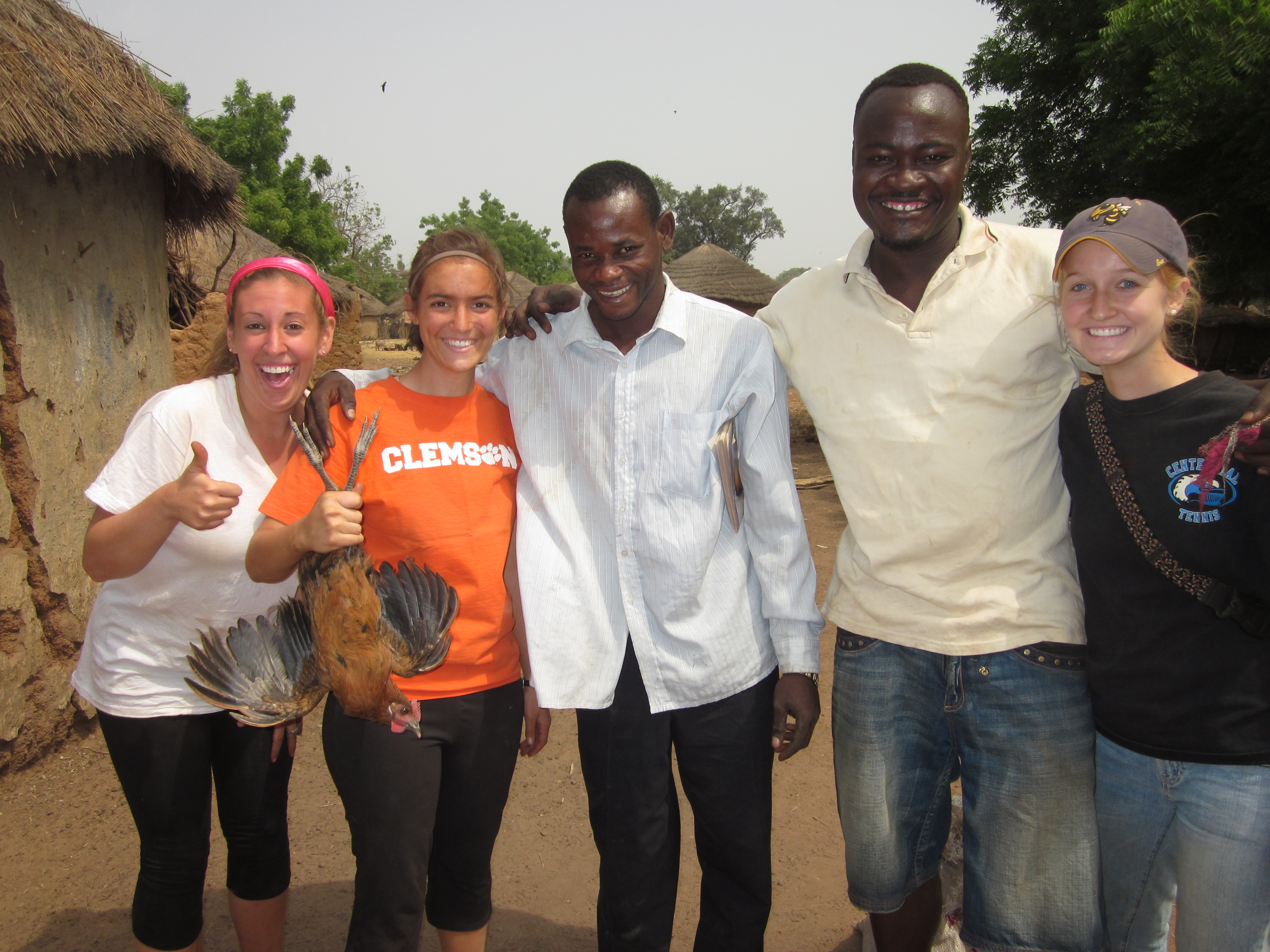 As our time here draws to a close, we will be going out for dinner as a group with all the fellows to a restaurant called SWAD. See you back in the states in a few days!
All the best,
Melissa, Kristen, and Sarah