I often blog about the awesome staff we have here at CWS, who work full-time both in the States and in Ghana. However, there is another special group of CWS team members who don't get as much blog love: our amazing part-time translators that help us during the Fellowship Program Sessions.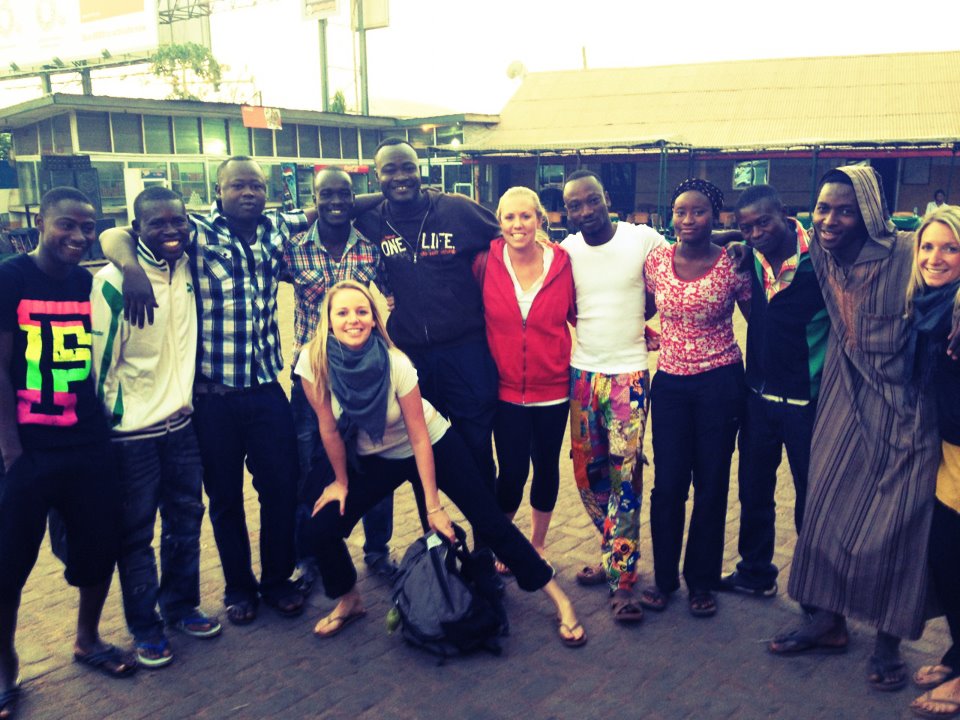 This winter, we were lucky enough to have 5 amazing individual join our team as translators for the Fellows: Amin, Jaleel, Ayesha, Nestor, and Mohammed. These guys and gal did such a great job working with the Fellows in the field. Many of their days were very long, and very tedious (imagine translating for a team of 4 people all day long in the hot sun!), but every translator always came back from the field with a smile on his or her face. When asked about their overall "high" of the trip, the Fellows almost always say the relationship they formed with their translators.
Amin, Jaleel, Ayesha , Nestor, and Mohammed – we can not thank you enough for your hard work this winter! The Fellowship Program would not have been possible with you and definitely would not have been as enjoyable without your positive attitudes and endlessly entertaining antics. You are such a valuable part of the CWS team!