So it was our first full day in Tamale and we were so excited to finally get the ball rolling after long flights, long bus rides, and lots of jetlagged fatigue to overcome.  Everyone was ready to get settled in and really begin the CWS process.  The morning started off with some fun icebreakers and get-to-you-know you games for our new 33 Fellows; and people are really starting to come out of their shells and now that they are adjusted to Ghanaian time, starting to let loose and let their personalities shine.  It was a great way for all of us to be officially introduced to one another and to start forging friendships.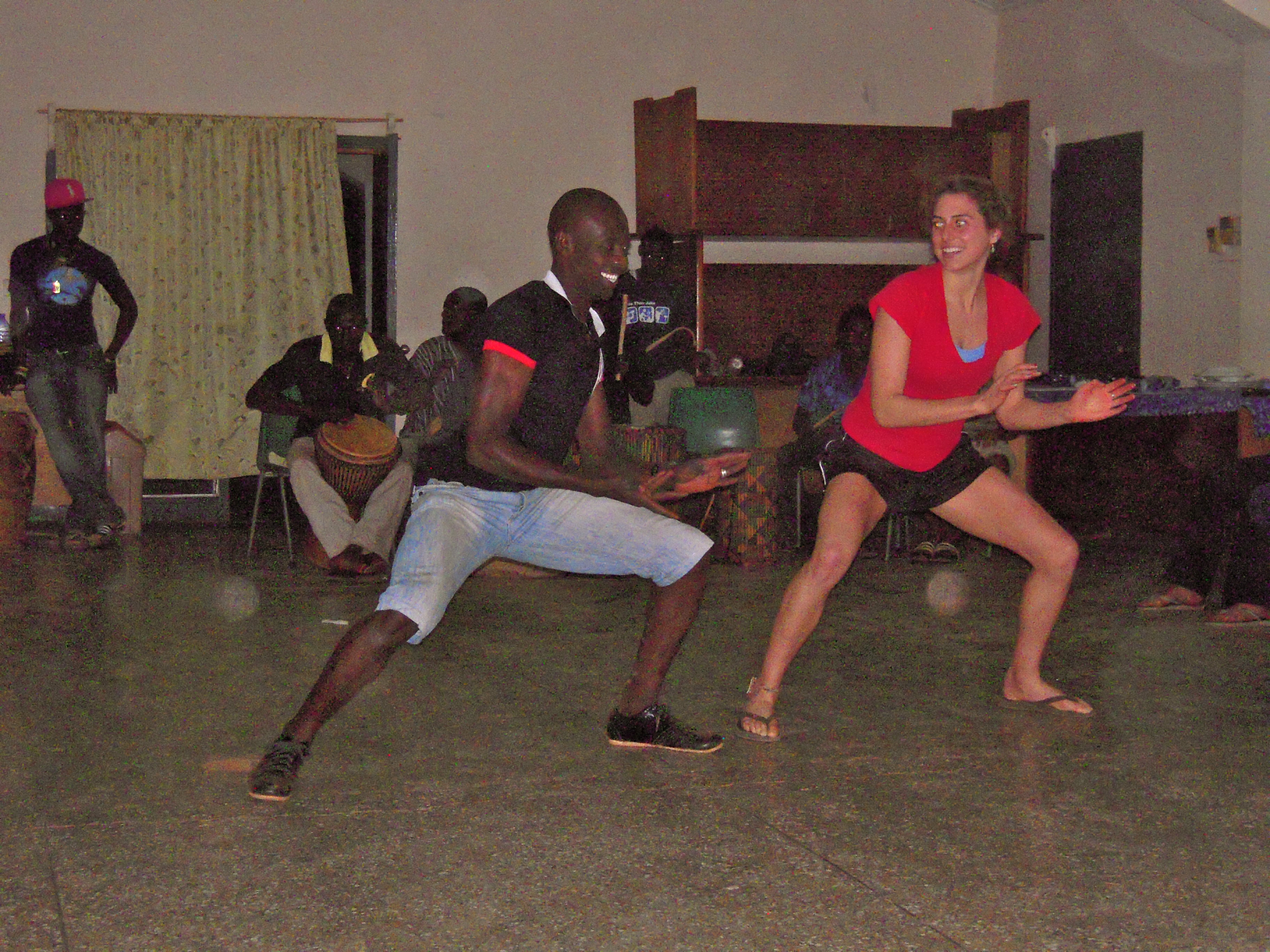 The morning was also filled with some orientation and CWS training, including an introduction to Ghanaian history and culture, some information regarding the global water crisis and on water-bourne disease prevention.  The afternoon however was a huge surprise for our Fellows…we sent them on a challenging scavenger hunt in the Tamale market, which they have never even seen, let alone been to!  They had to bring back items including cola nuts, groundnut paste, spices, guinea fowl eggs, they had to pound fufu, play the drums and even find a movie starring Harrison Ford.  However, the best part about it, was that it was a complete surprise…the looks on their faces when we started the countdown for them to pile into cabs were pretty hilarious and great!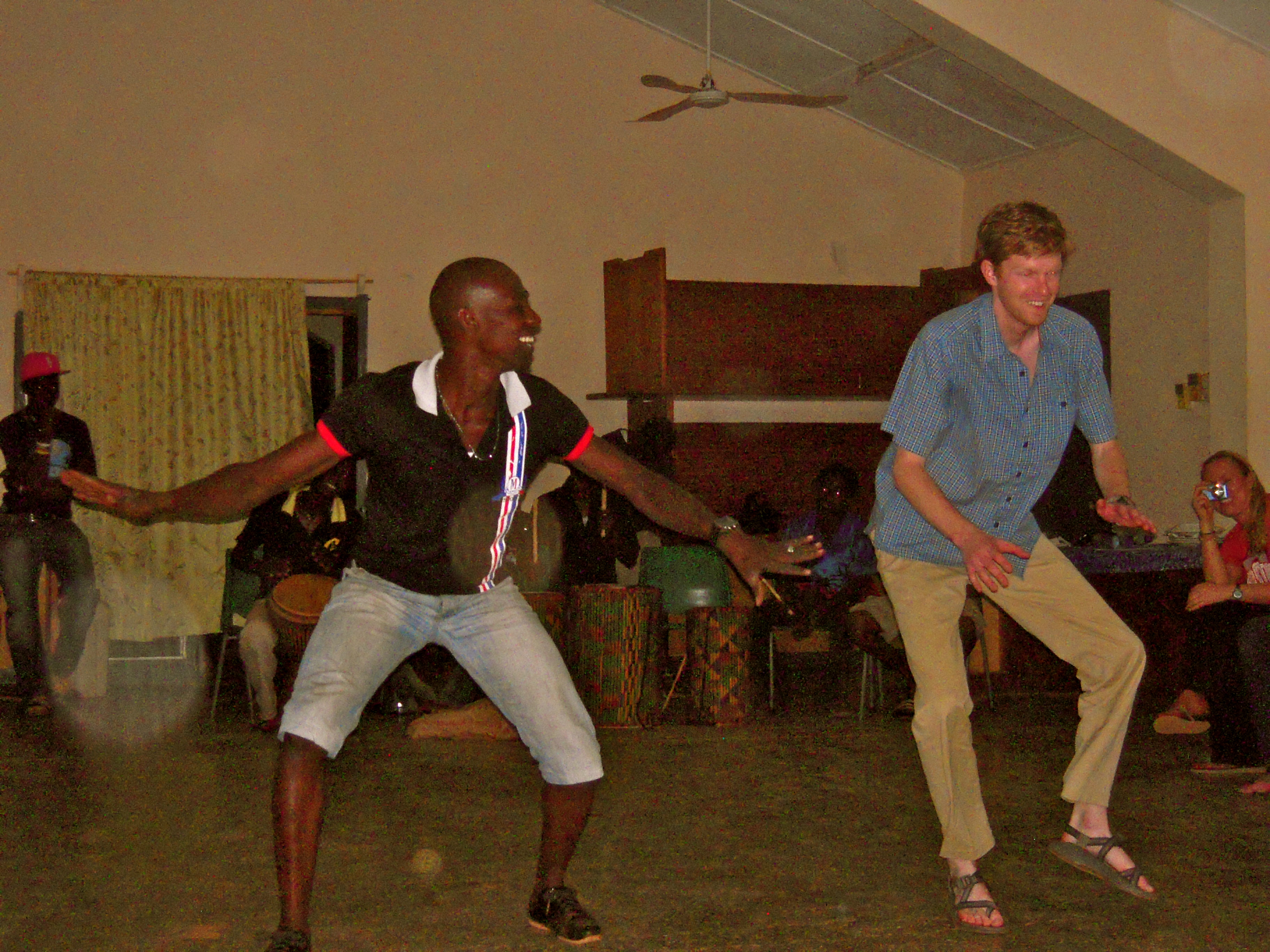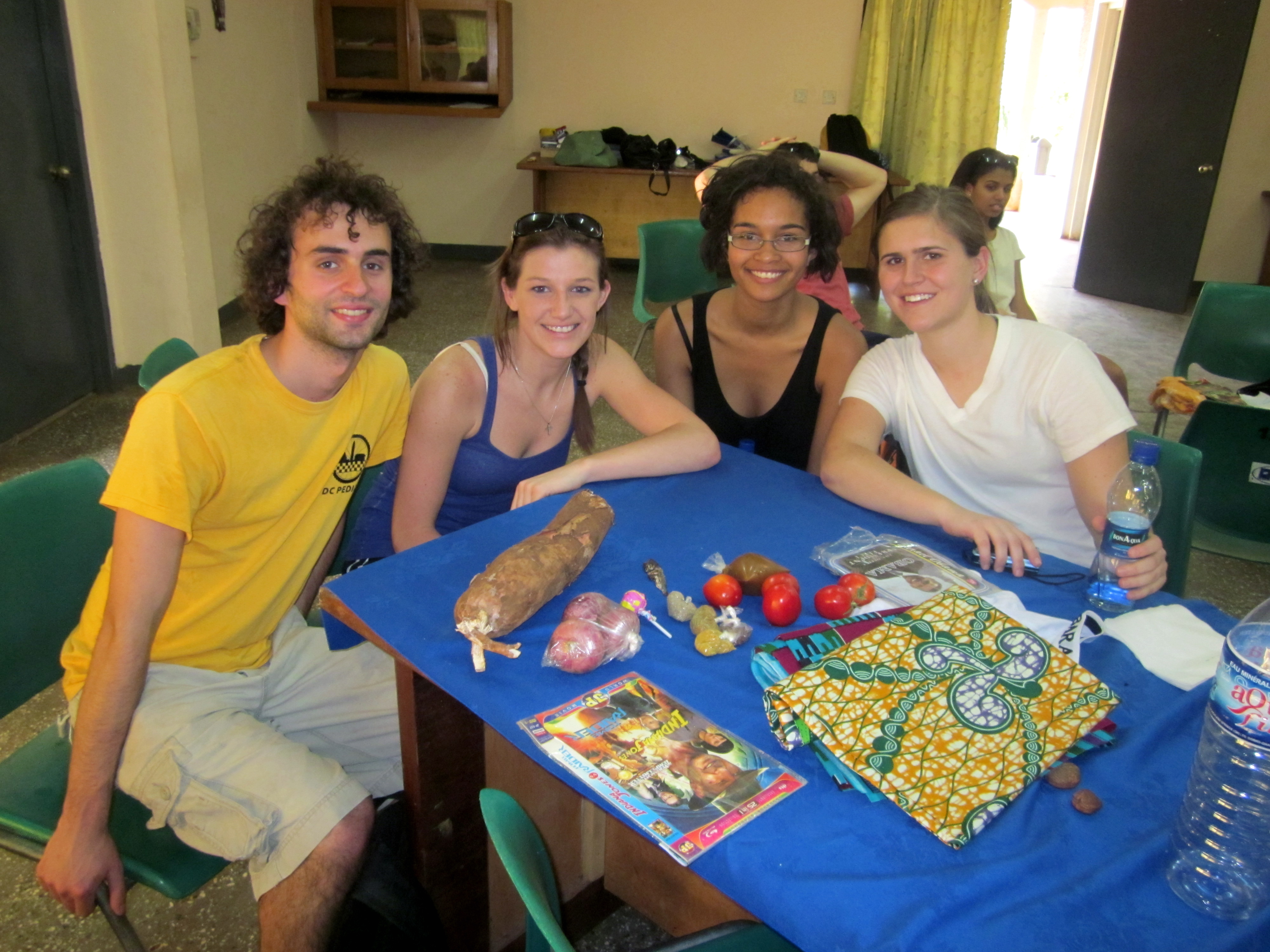 Afterwards, Kate gave a few more presentations on the CWS mission, organization and implementation process so the Fellows could really grasp what it is that they will be doing in their villages.  So far, all the Fellows have been incredibly engaged, curious and learning a lot!
But the night wrapped up with a surprise performance by traditional African dancers and drummers!  They were fantastic!  They danced, sang, and played all night long!  And of course, they pulled us all up one by one to dance with them…semi embarrassing, semi awesome!  It was the perfect end to a great first full day in Tamale.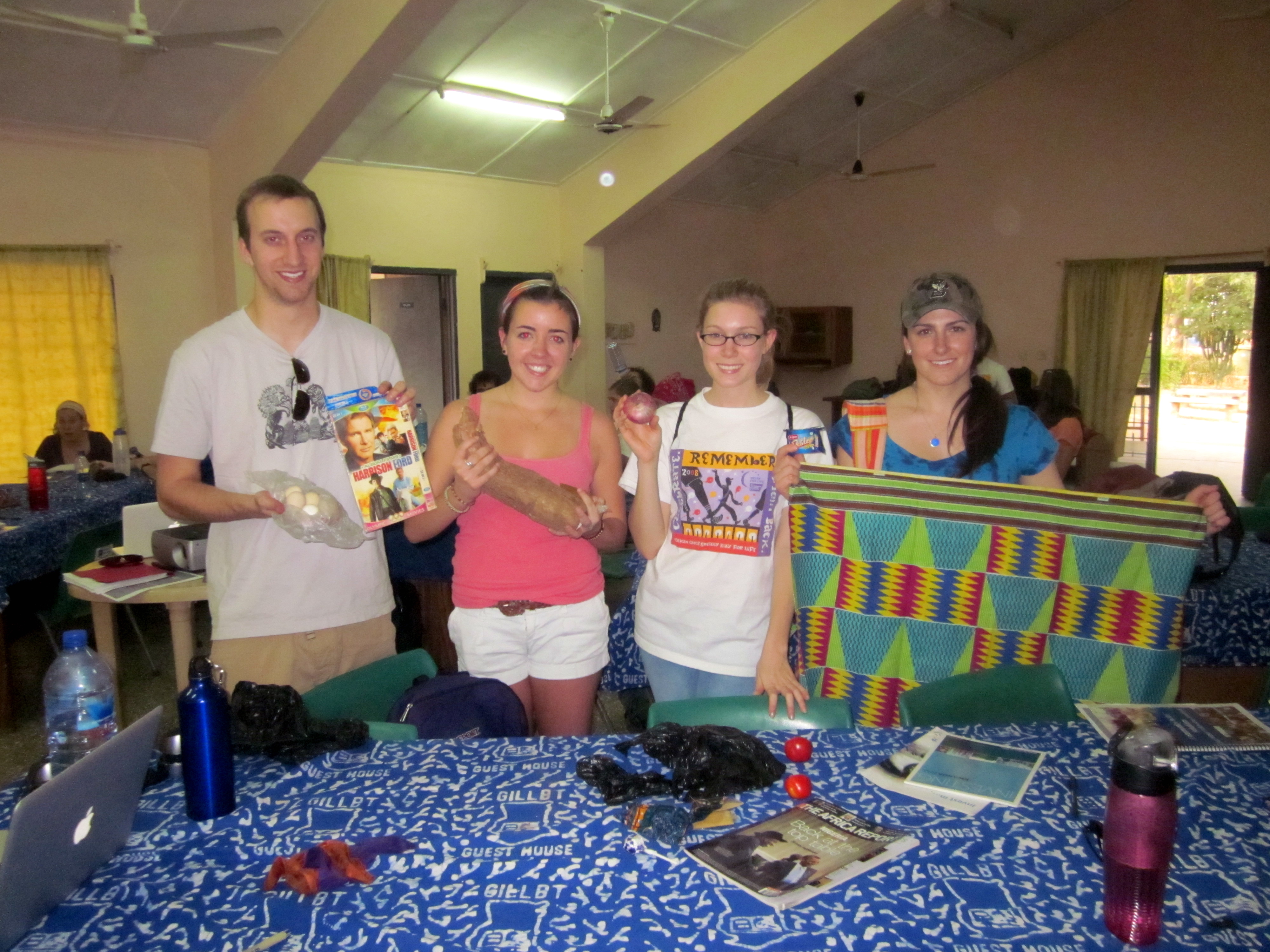 -Steph