Happy New Year! We had a great end to 2011 here in Ghana and celebrated the new year in style at Tamale hot spot, Sparkles. The Fellows started off the last day of 2011 by visiting some of CWS current villages.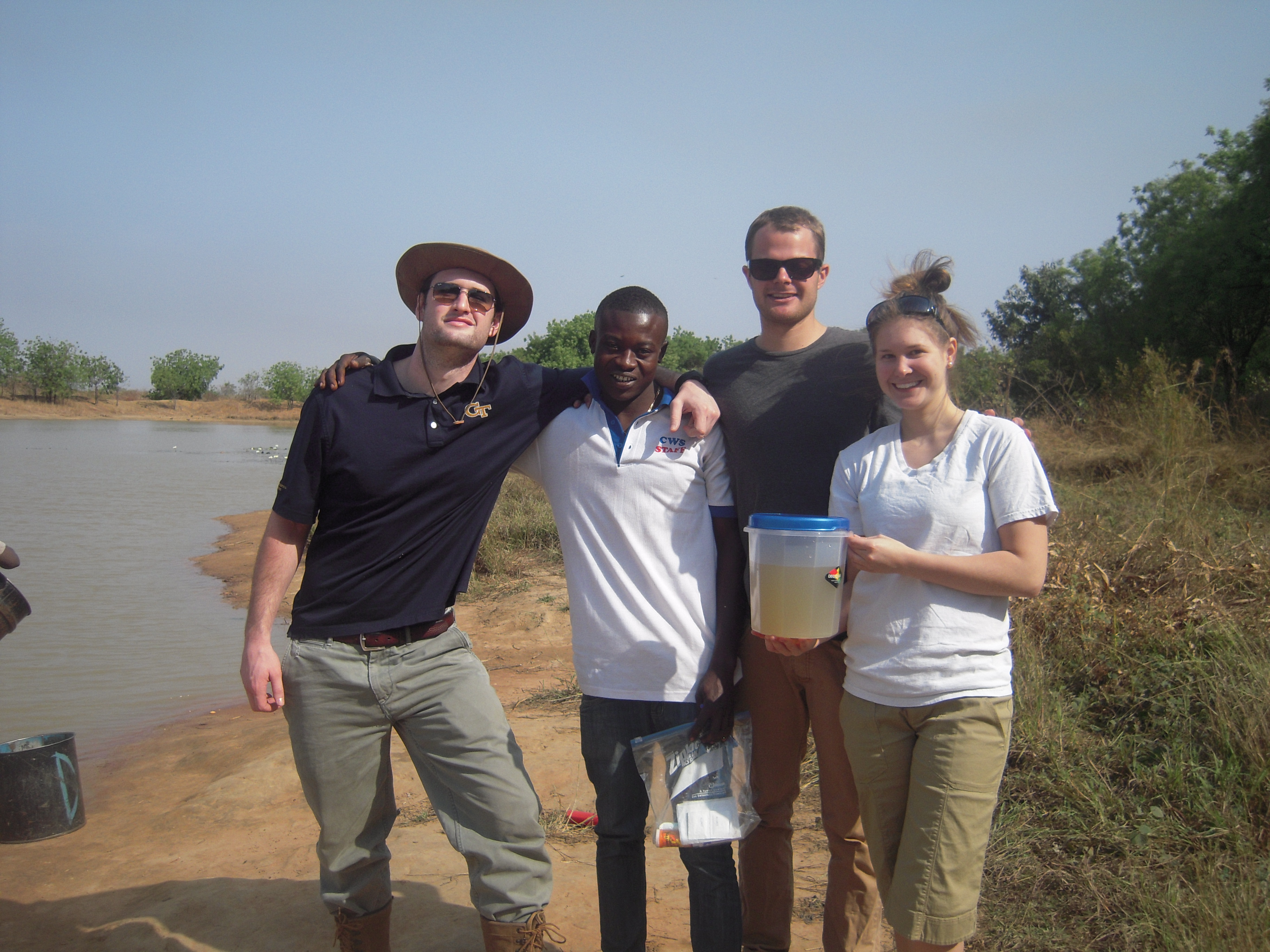 In the afternoon the Fellowship team rotated through the lab, where they learned how to do water quality testing with the samples that they took in the CWS villages that morning.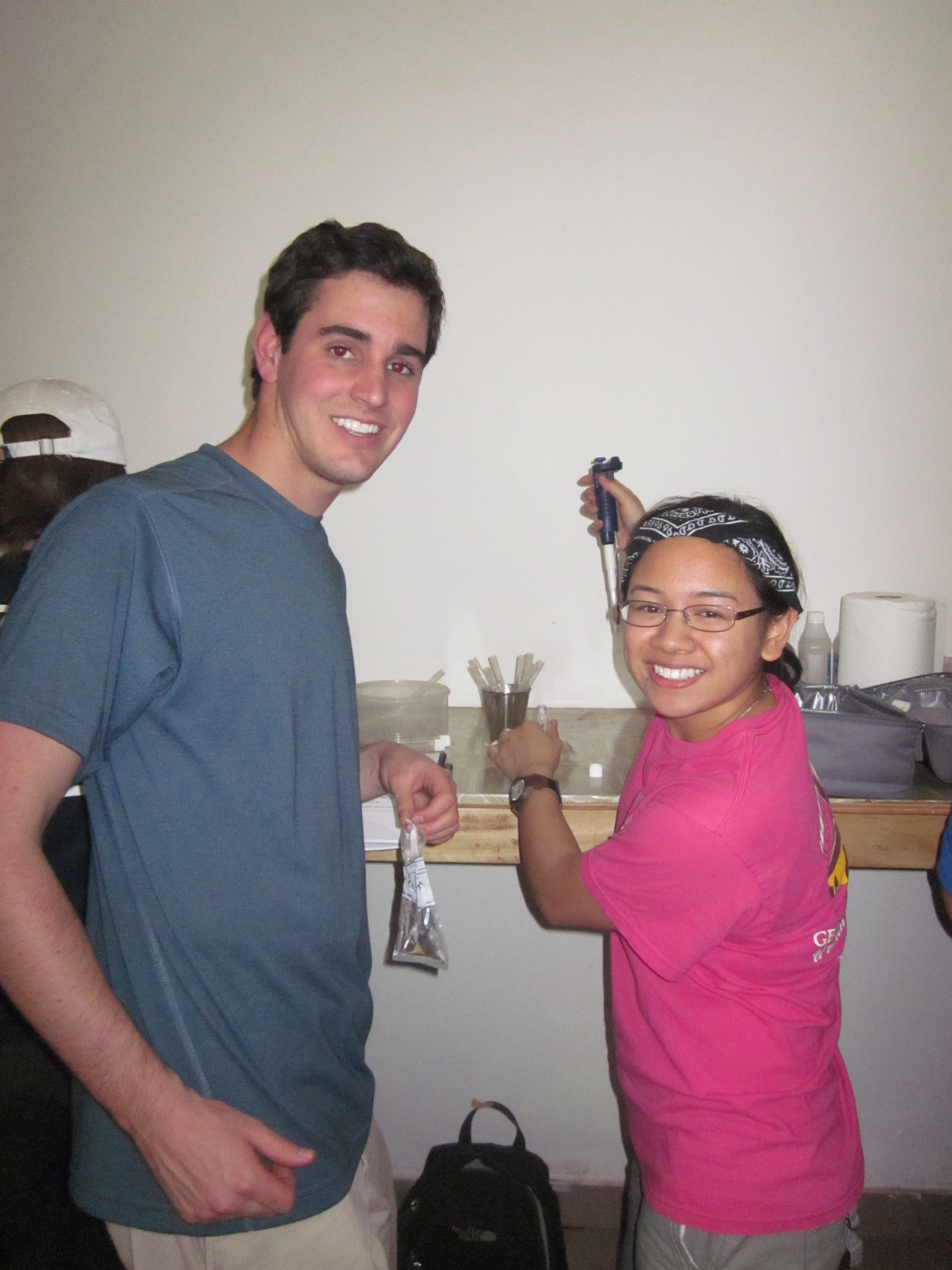 When teams were not in the lab, they were back at the guest house taking part in some awesome team-building exercises. Our Fellowship Leader, Stef, was very involved in summer camp growing up and had a whole toolkit of activities for the teams to participate in!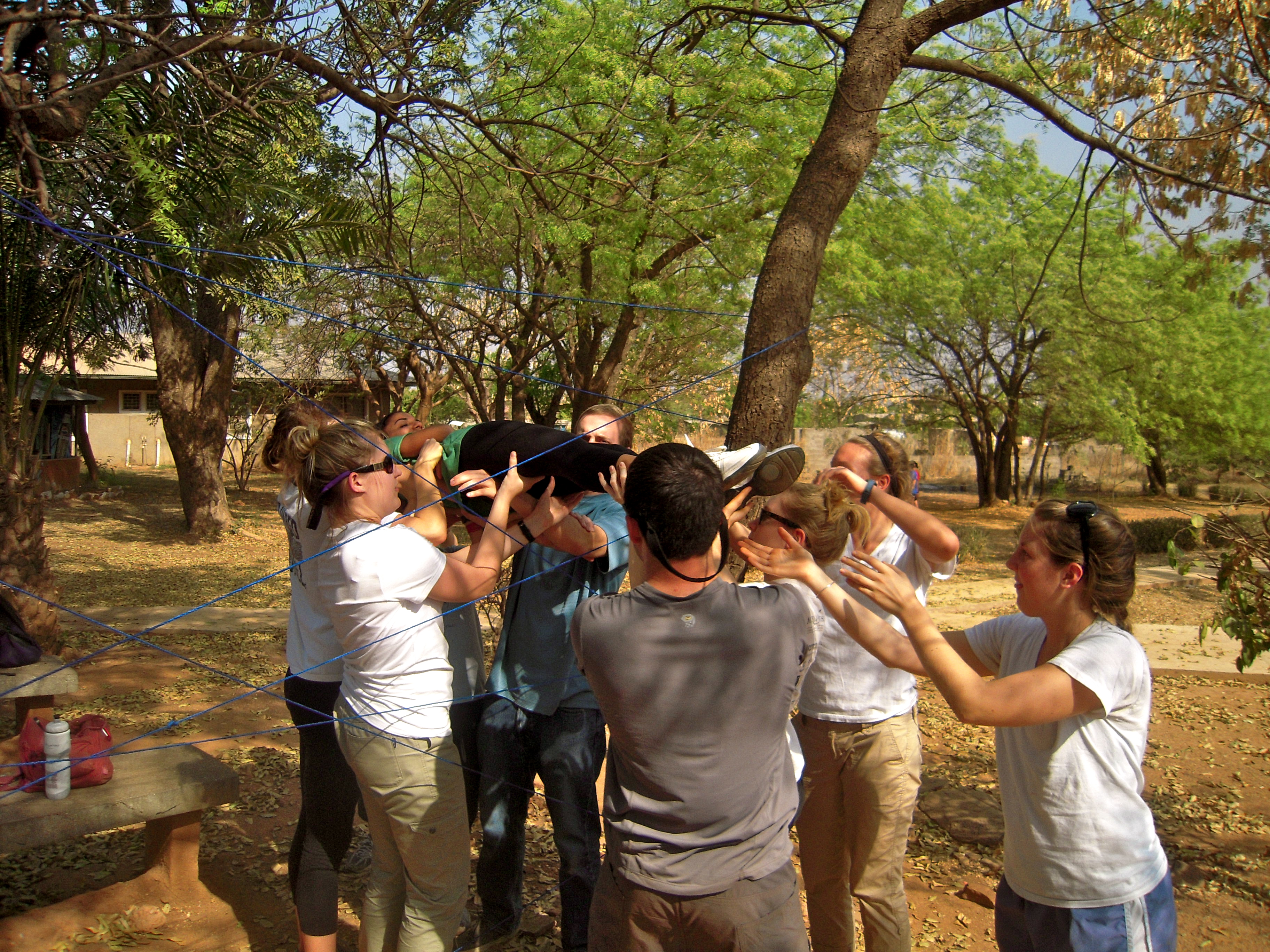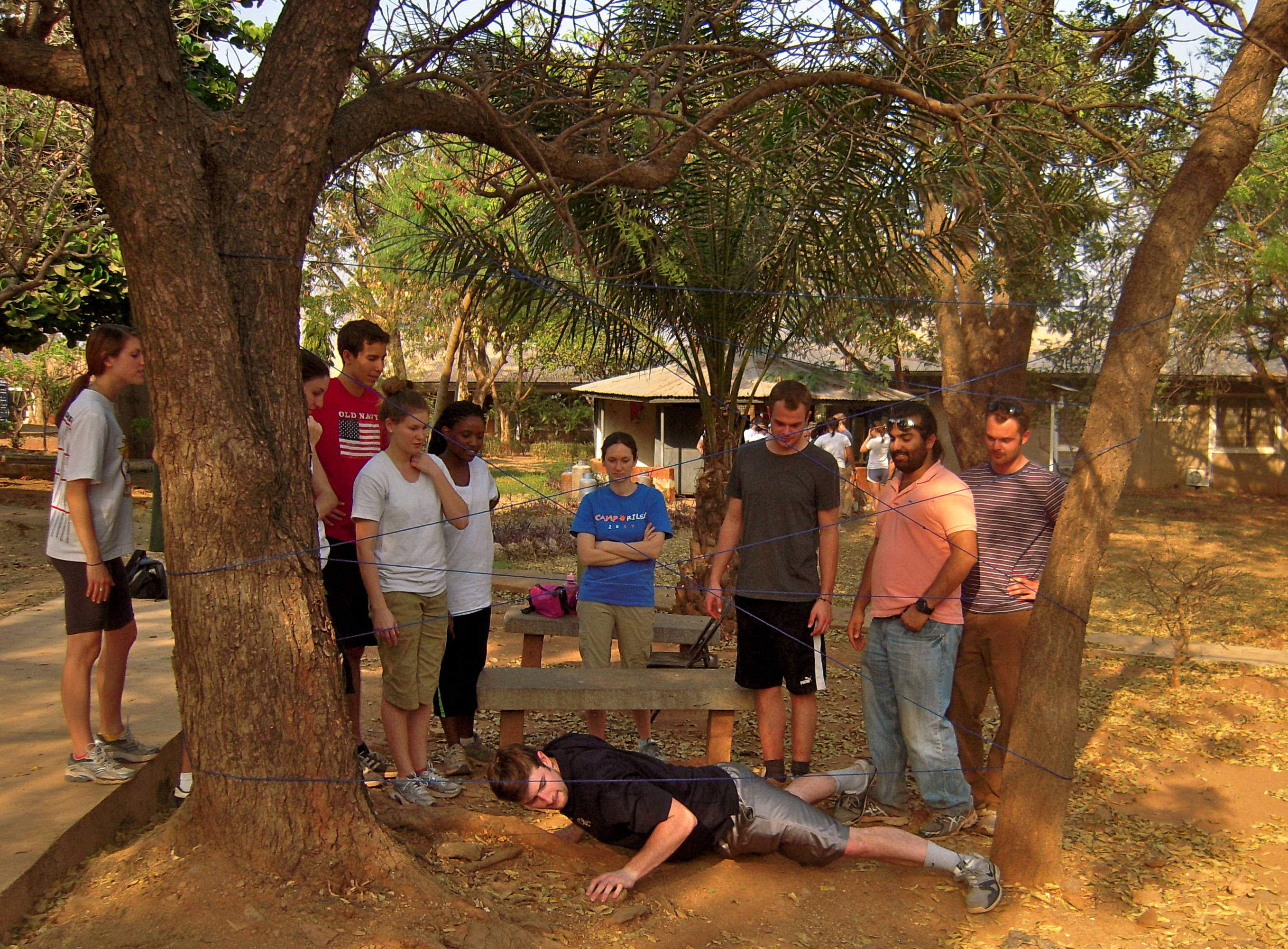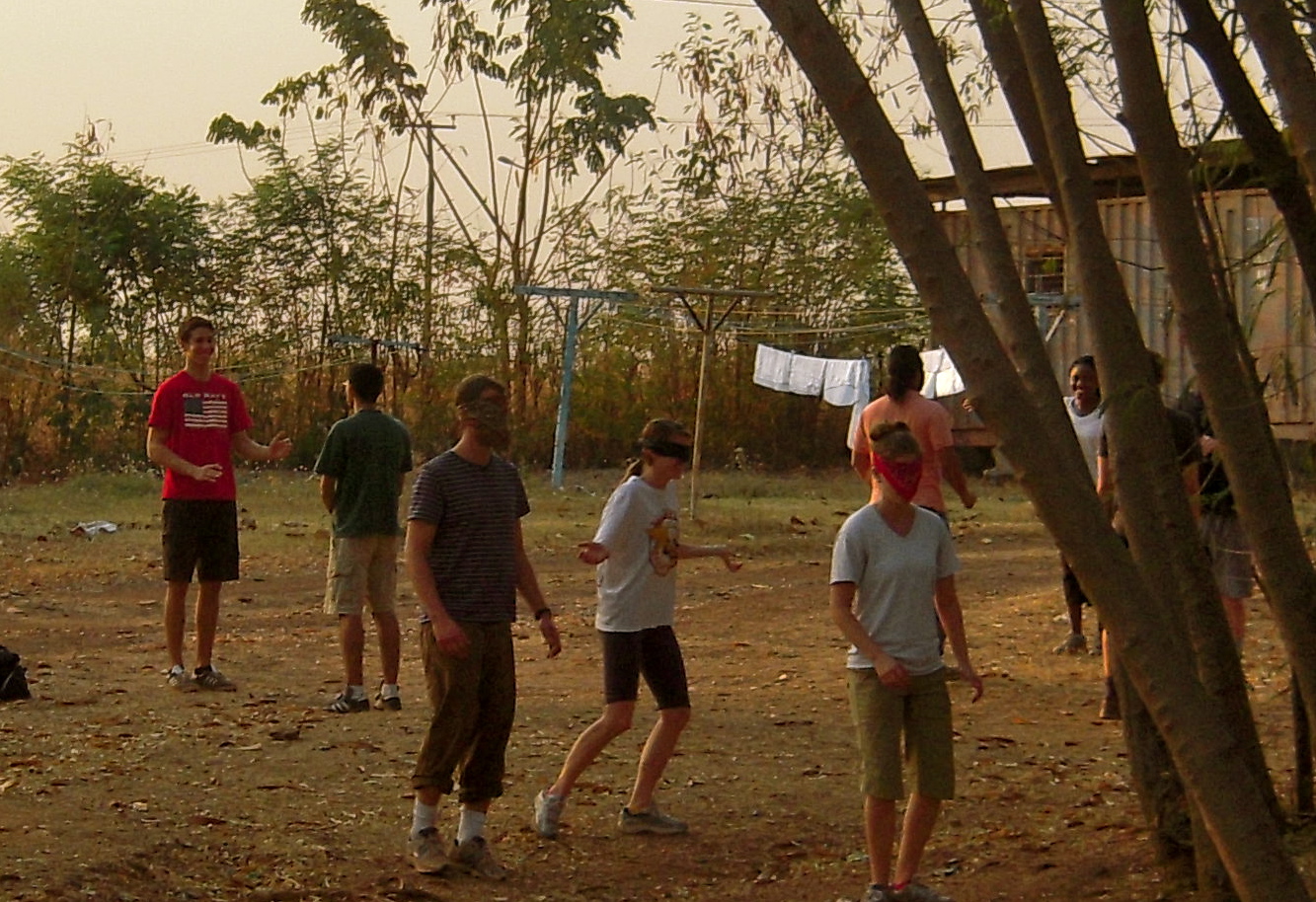 After a long day of orientation, the we were ready to ring in the New Year! Everyone had a great time celebrating the end of 2011 at Sparkles!