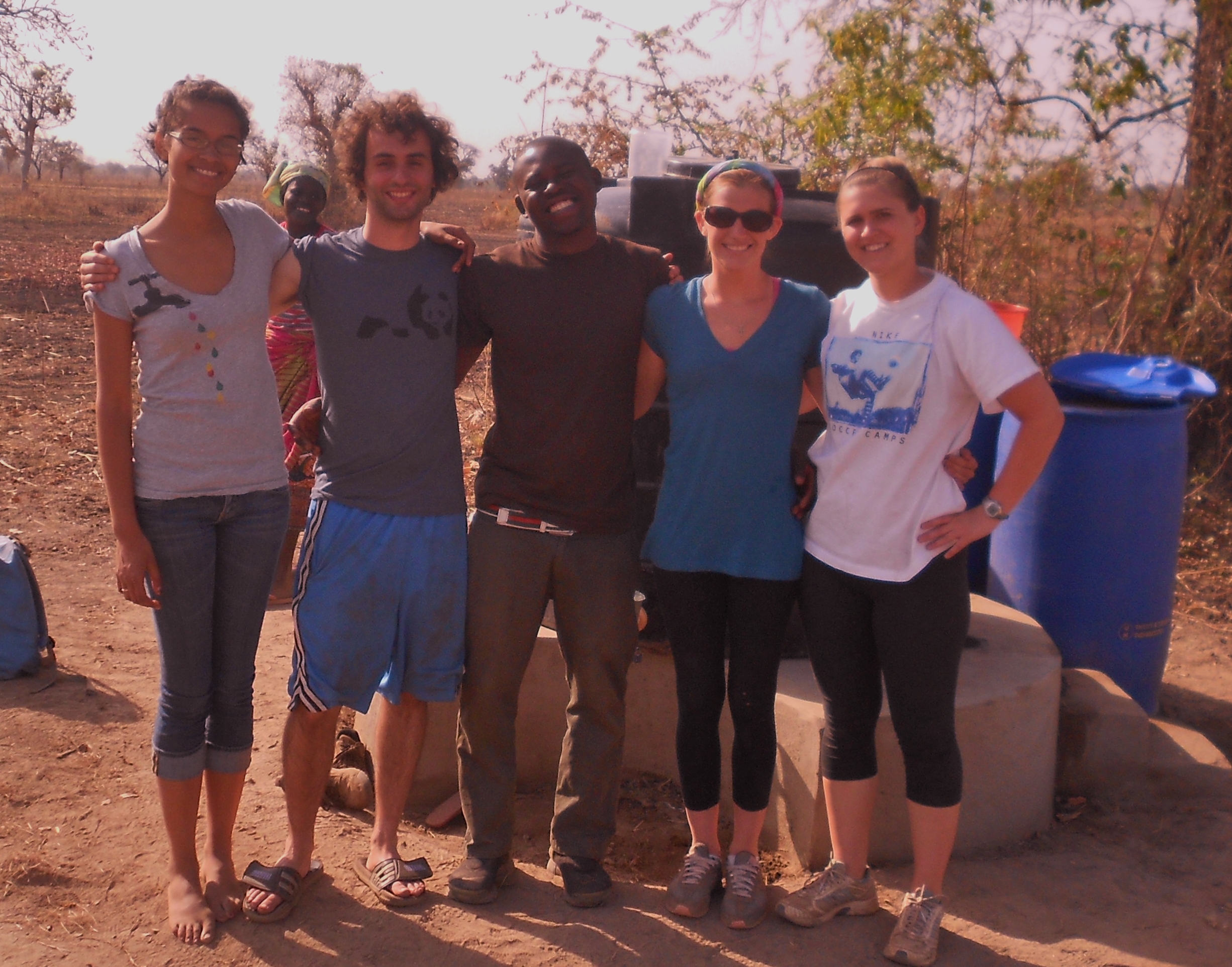 What's up, from Team F?!?!? Today, we had the last day of training for the women of our village, Laligu, and had to finish distributing our safe storage containers. When we met our women at the dugout, we taught them how to manage the money that they will be earning from the water sales. Our women will be charging 10 pesewas for each bucket of water. This money will go towards purchasing supplies in the future and also to provide them with a small container. Asia, Luke and Lindsey acted out purchasing the water to show our women how much they need to put aside each day so that they can keep the center functioning well into the future.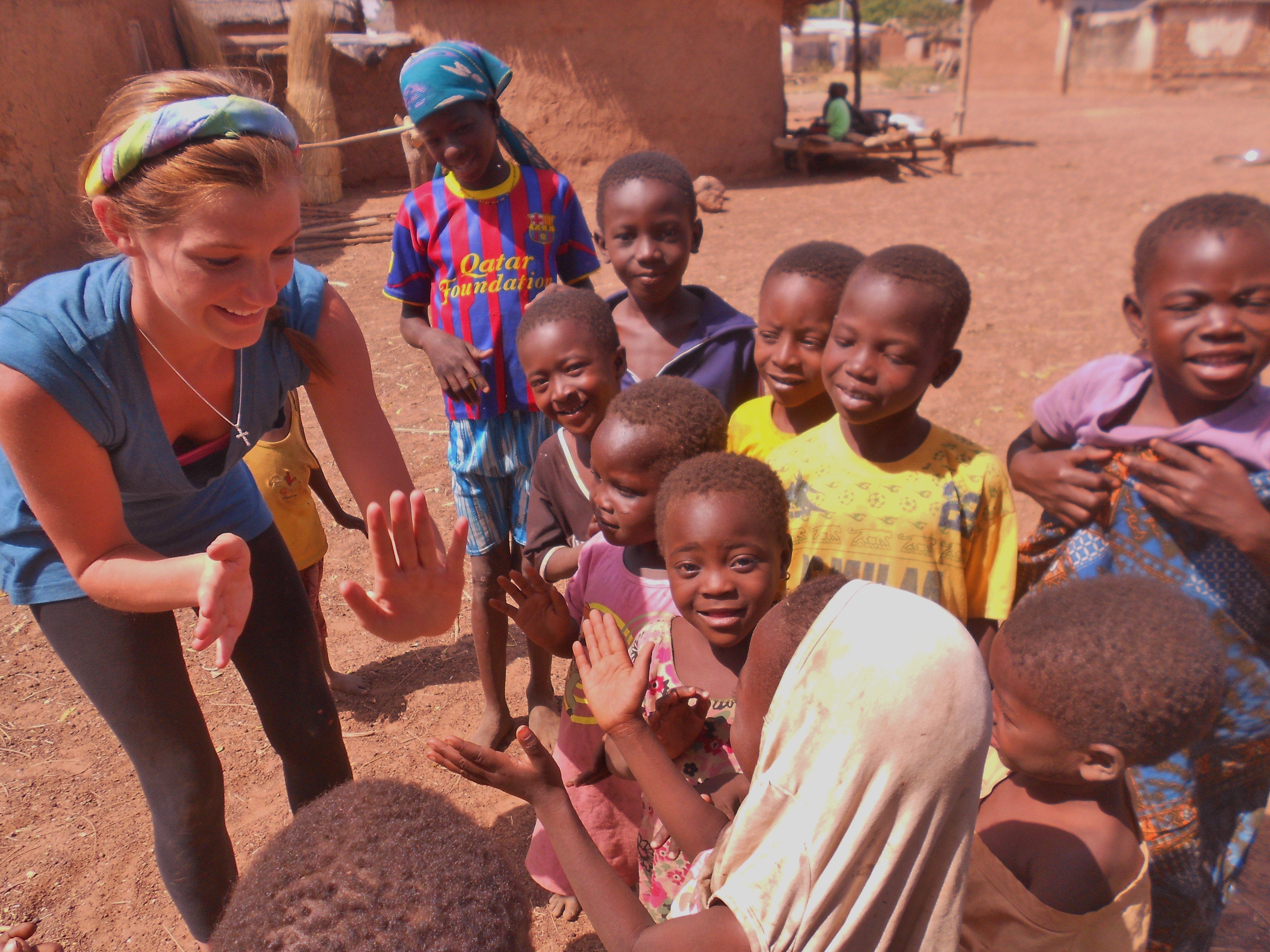 While today was not our most exciting day, we were all running off of the emotions of yesterday. Two days ago, Team F started the purification process in what was one of the most demanding days we have experienced thus far. Lindsey and Kelly had to fill up one of the 200 L blue drums with water. Since we have yet to master the art of carrying buckets on our heads, it required many trips back and forth with small pails of dugout water. After a long morning, Team F was able to add the alum and call it a day. Monday, however, was probably the most exciting day for our team. We finally got to show our women how to run the center on their own and they caught on so quickly. We were taken aback at how easily they were able to figure out the best ways to clean out the drums, add the alum and fill up the 140 L polytank. But the moment of truth came when we opened the spigot for the first time and out came clear water. Lindsey started passing around a cup filled with clean water and telling all the children that had gathered to drink the water. This was a very emotional but wonderful experience for us all!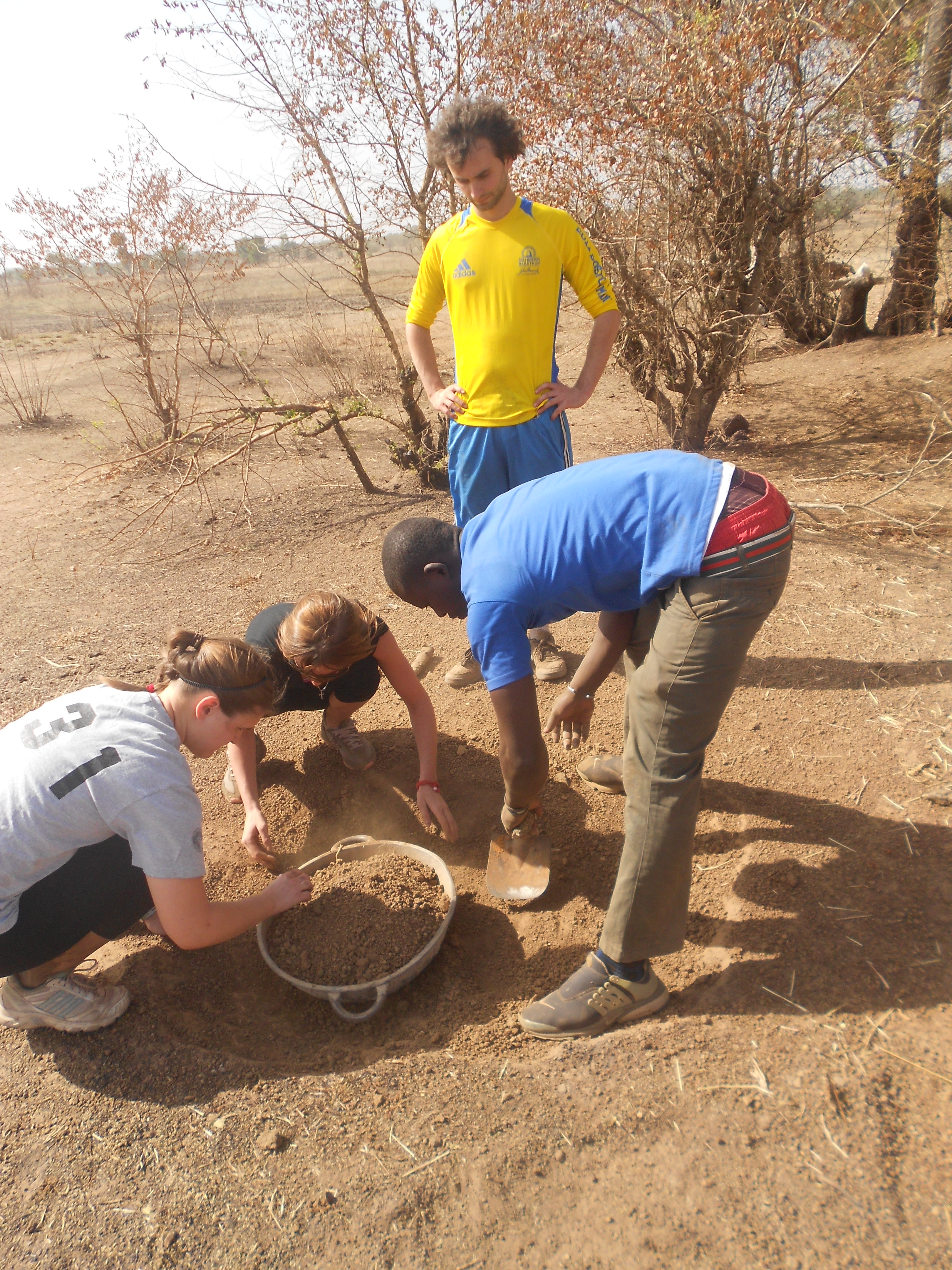 The women who will be running our center, Sharatu and Abawu, were so happy after seeing the clean water. They told us that they are excited to have clean water because now they will be able to keep their kids healthy and make their medicines. If that doesn't make all the work worth it, what does?! Tomorrow, Team F will be opening our Clean Water System in Laligu. We are expecting a great turnout. Even the chief (who has never been to the dugout) is going to be there! We are so excited about tomorrow and even more excited about this wonderful opportunity to provide clean water to our village!!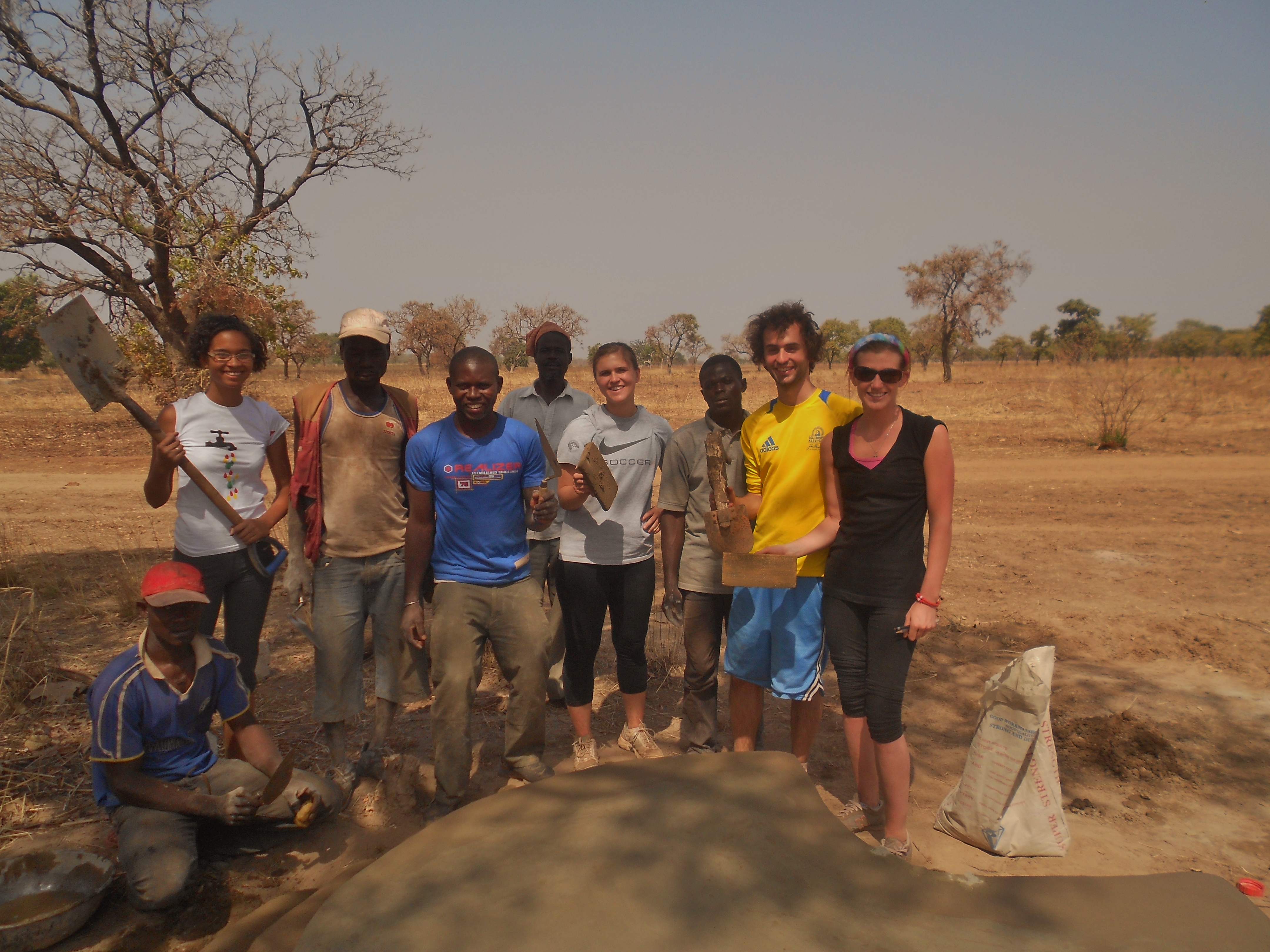 -Asia, Lindsey, Luke and Kelly