Its official: the 2013 Summer Fellowship Program has begun! As of tonight, 23 of our 24 Fellows have arrived safely in Accra and Stephanie, our final group member to arrive, is just one flight away!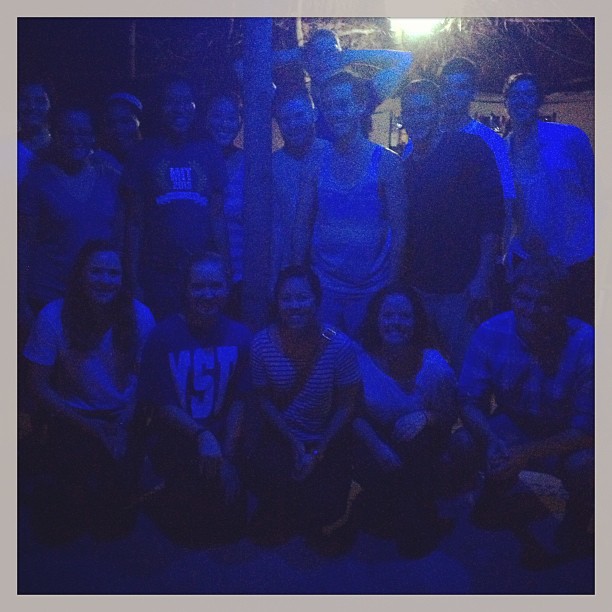 Once Stephanie arrives tomorrow afternoon, she'll hop on the bus with the rest of the Fellows (Angela, Dori, Sandra, Brigid, Carole-Anne, Lilly, Taylor, Bryan, Bryant, Caroline, Casey, Hailey, Eda, Ethan, Jacob, Jhanel, Katie, Lucas, Kirsten, Maxine, Renee, Sarah, & Victoria) and our CWS staff (Sam, Shak & Peter) and head up to Tamale. This group has traveled from ALL over to get to Ghana. Some have been traveling for over two days already! We can't wait for them to arrive in Tamale and get settled for the next few weeks!
After a few days of orientation in Tamale, I'll be bringing, Brigid, Caroline, Carole-Anne, Lilly and Taylor to our new office in Salaga where we'll kick off our first Fellowship Program in this new-to-us region. Thank you again to all of our Indiegogo donors who helped to make our Salaga expansion a reality. We are so excited to get started!
Stay tuned for more updates!
-Kate