We just finished up another fantastic day of orientation here in Tamale! Sam and Kate started off the morning by giving the final orientation presentations about water-related disease, water treatment, and the Community Water Solutions' model.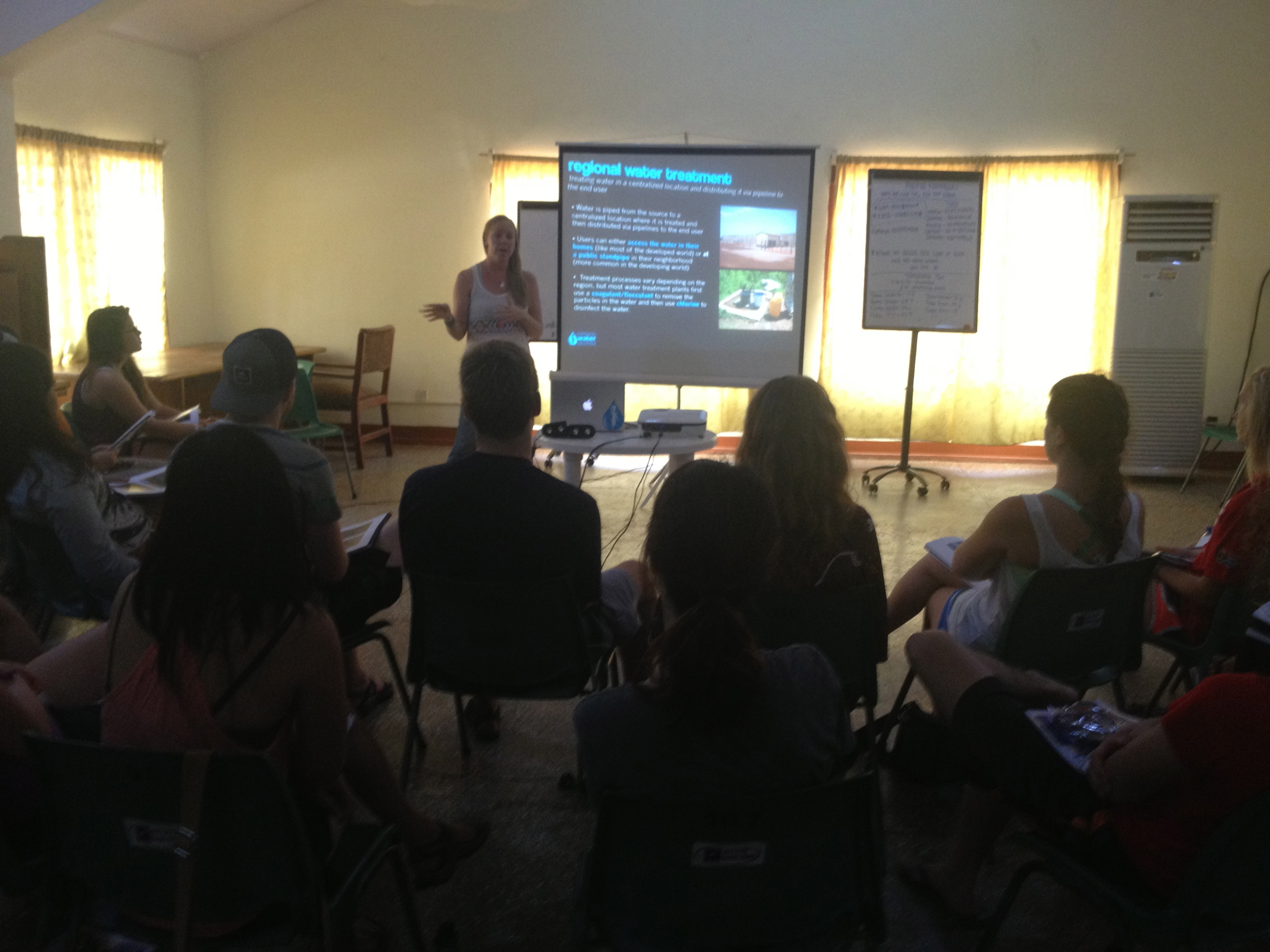 After a couple hours of sitting, listening, and learning, the Fellows got outside and and moving around during another round of team-building exercises. We started with the infamous "spiderweb." The Fellows had to get everyone from one side of the "web" to the other without touching the rope. Each hole in the web could only be used twice. The Fellows did an awesome job and got everyone to the other side in just over an hour. It wasn't easy, but they rose to the challenge and had a great time!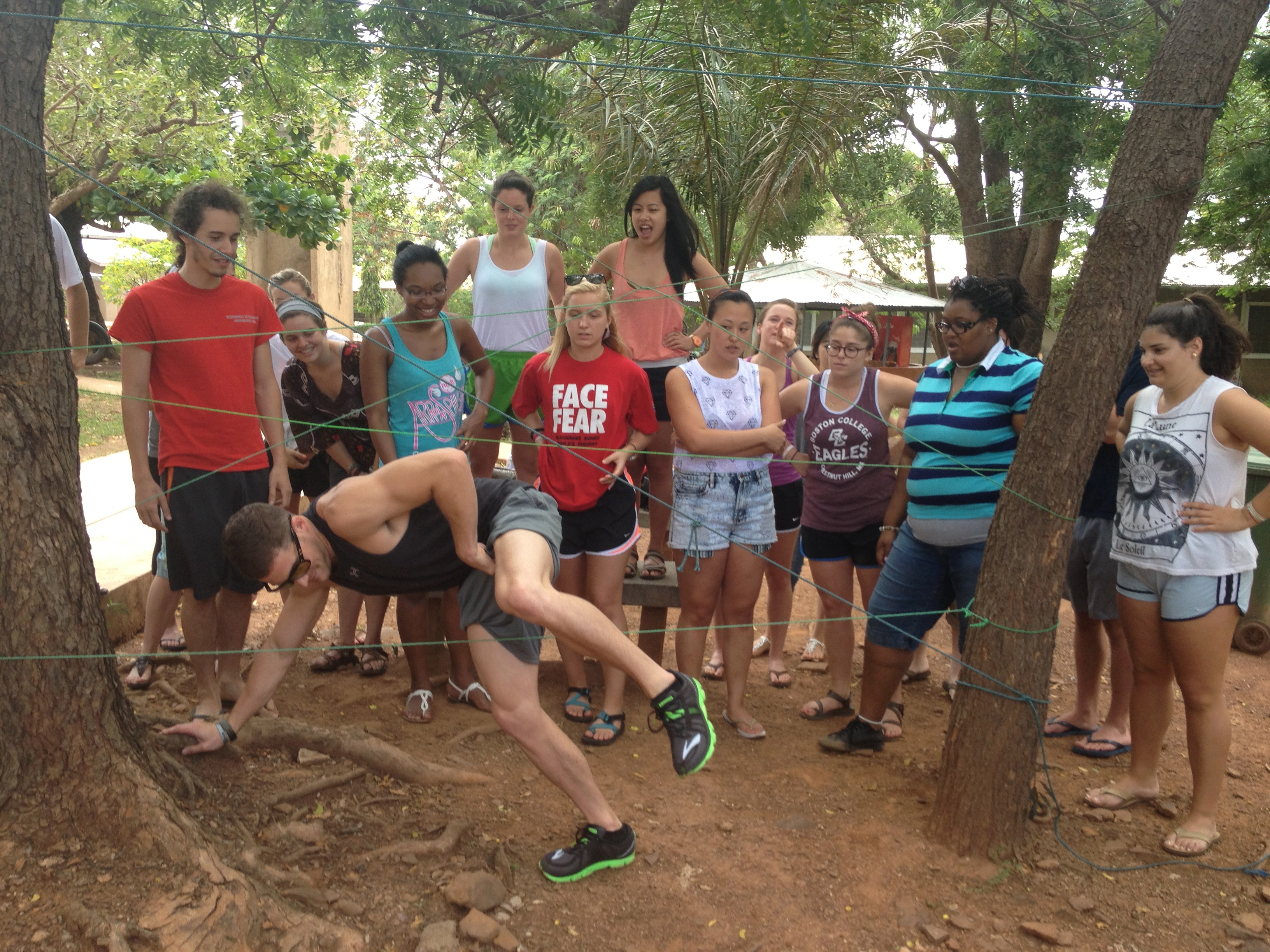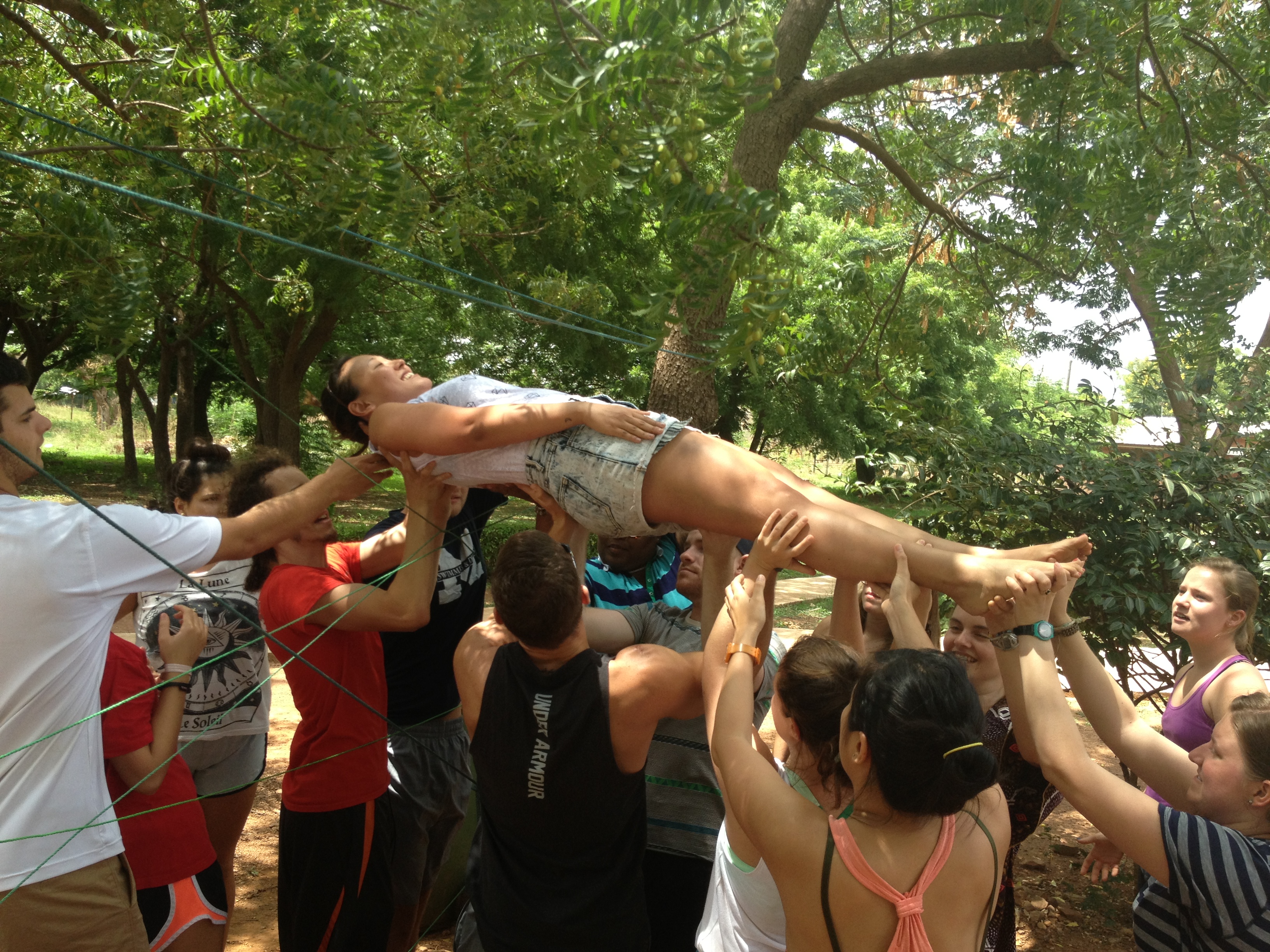 We finished off the morning with one final team exercise: The Senses Game. The Fellows' competitive spirit definitely came out a little during this game – it was hilarious!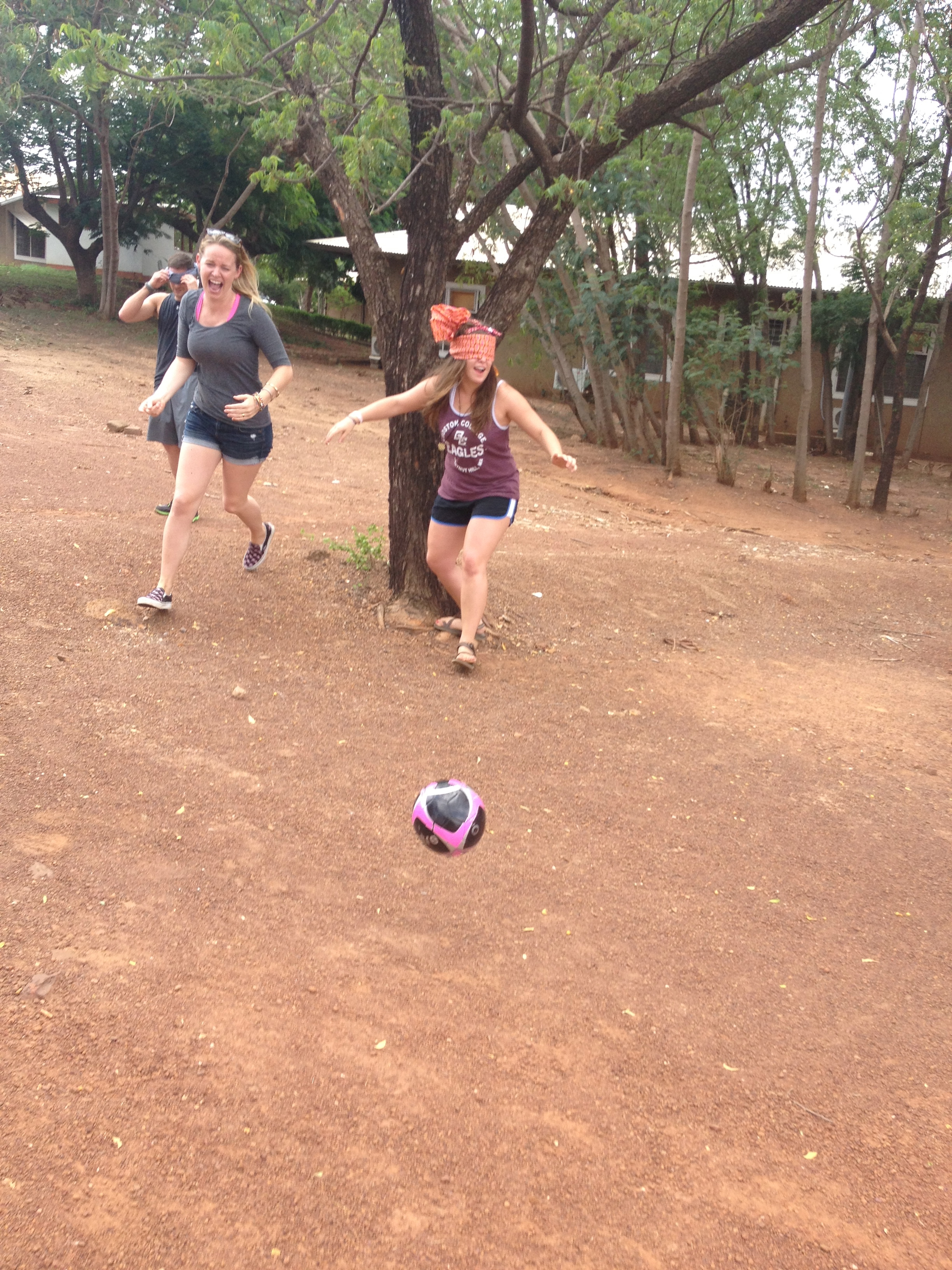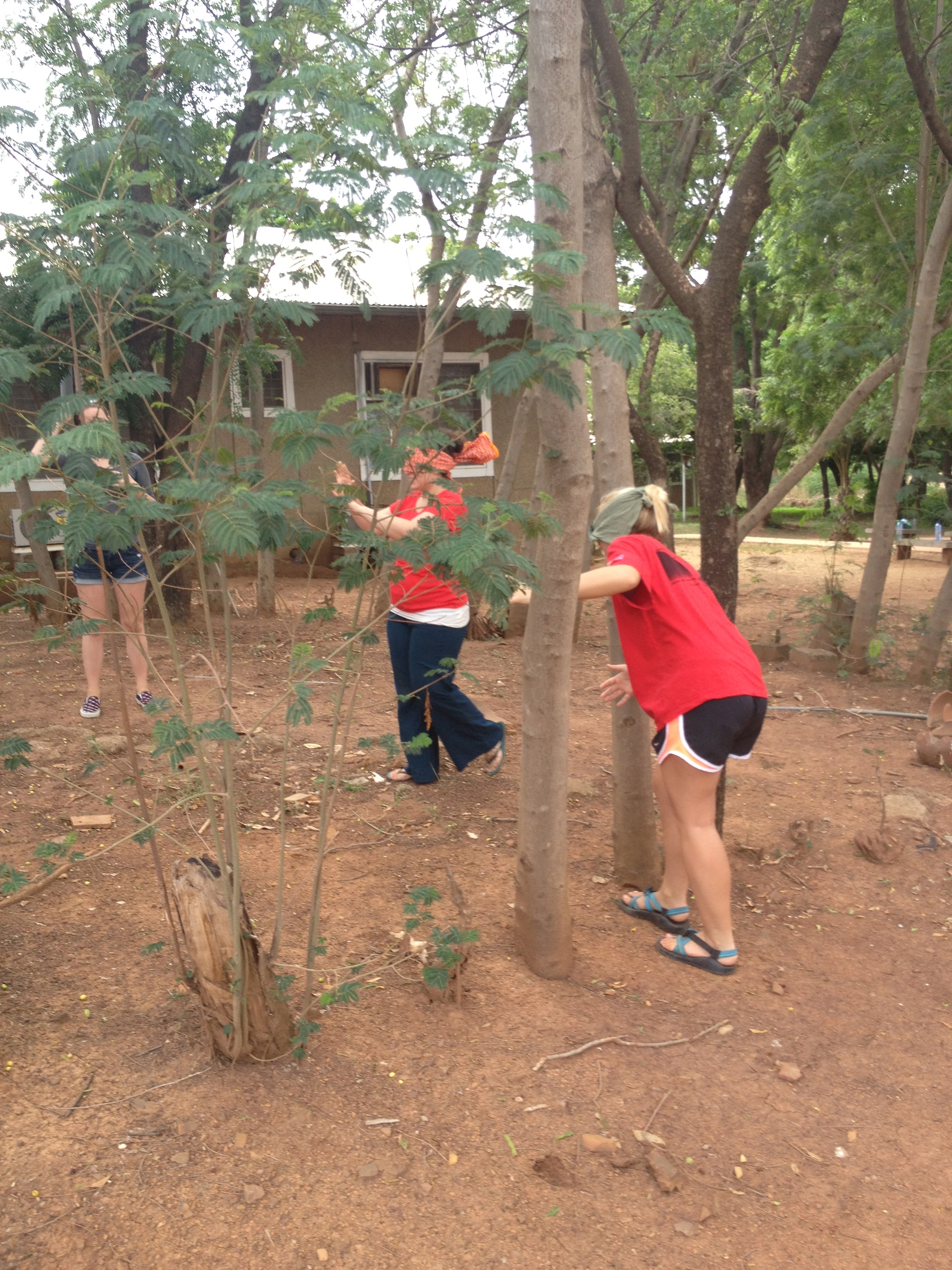 We started off the afternoon with a presentation by the CWS field staff (Shak, Peter, Wahab and Amin) who spoke about CWS' long-term monitoring program. These guys are in charge of monitoring all of our communities throughout the year and now that we are in 49 villages, it's quite the task! This was the first year that our field staff put together a powerpoint and formally spoke about the work that they do after the Fellows leave Ghana. They did an awesome job!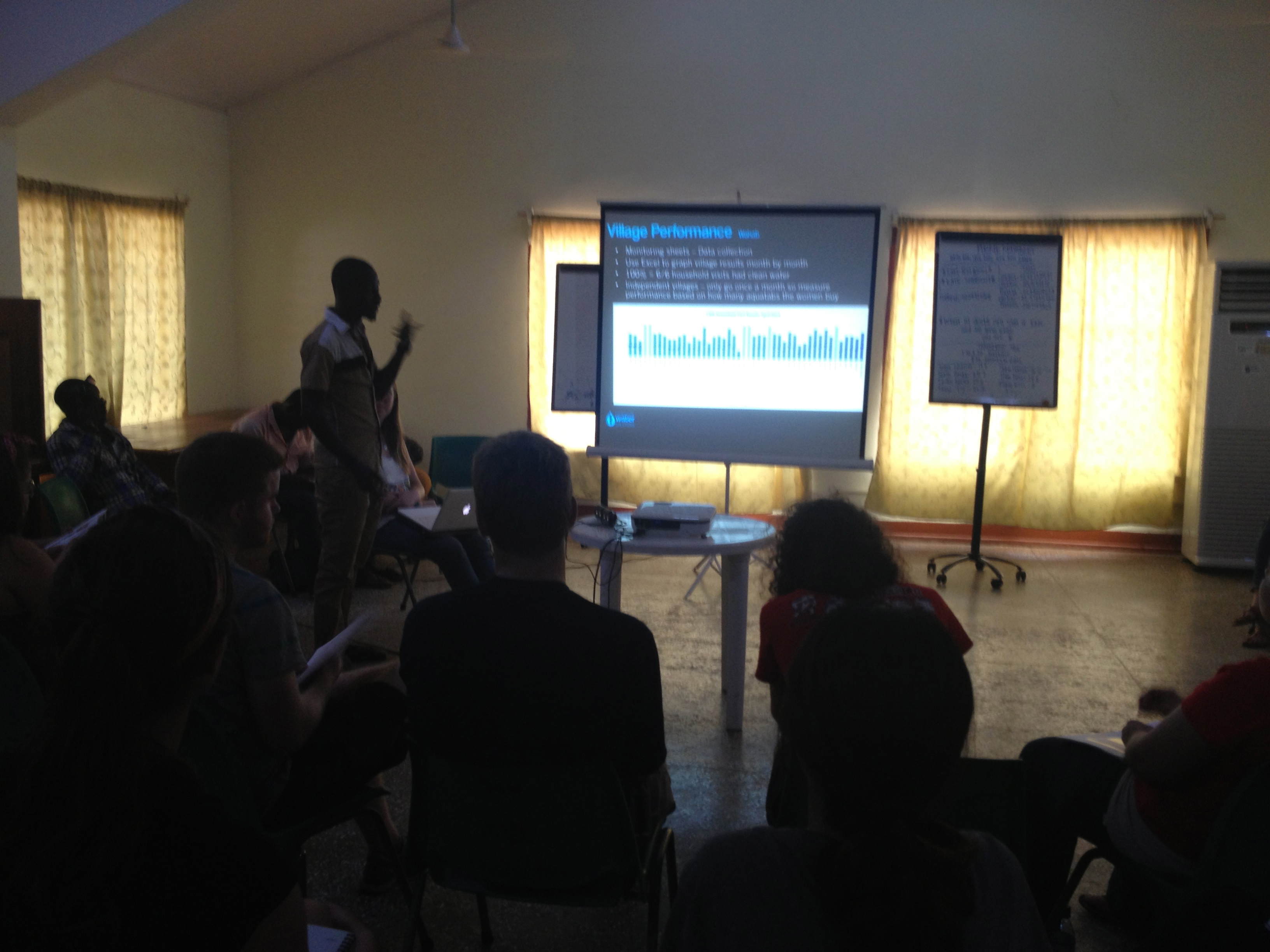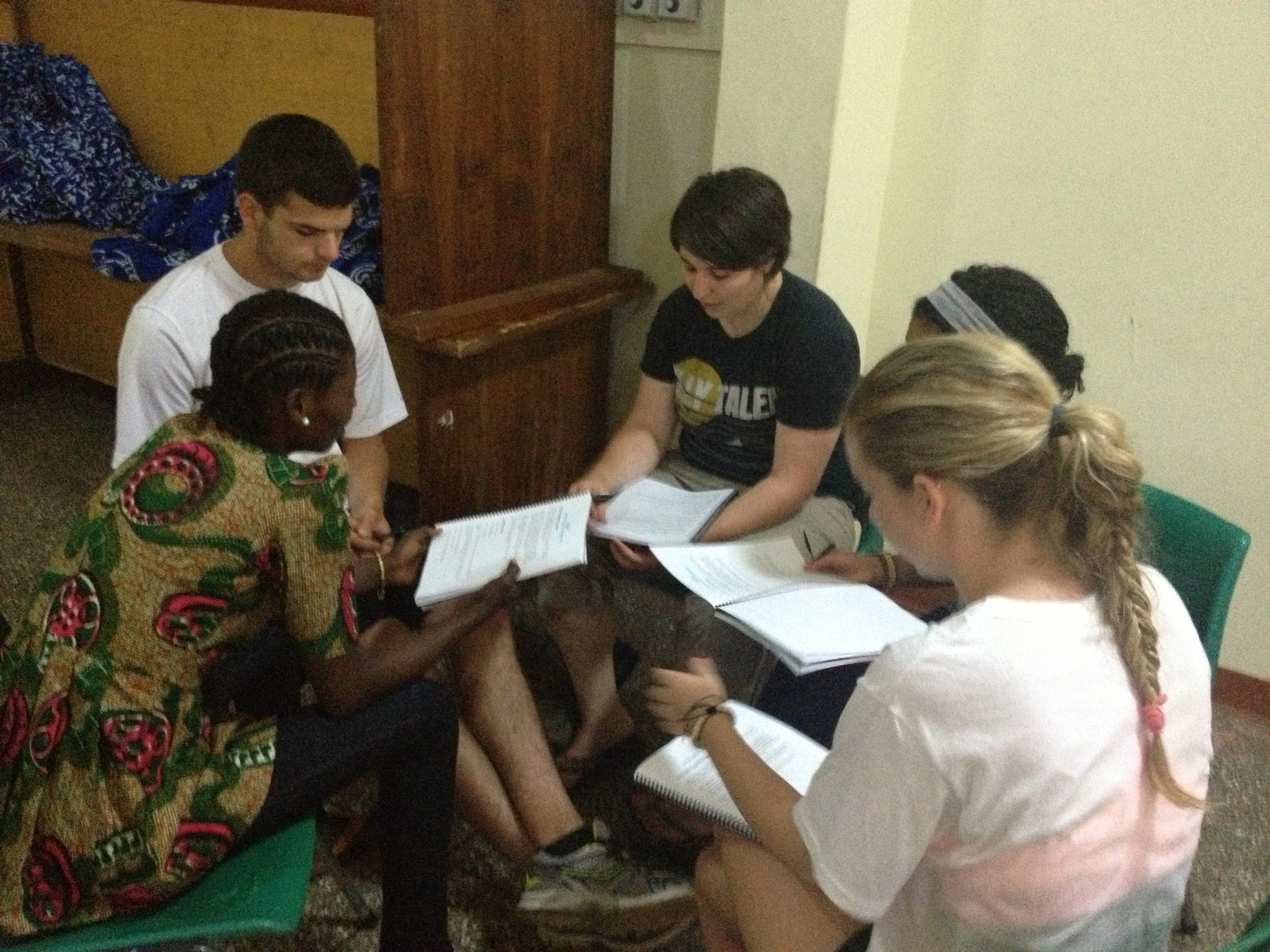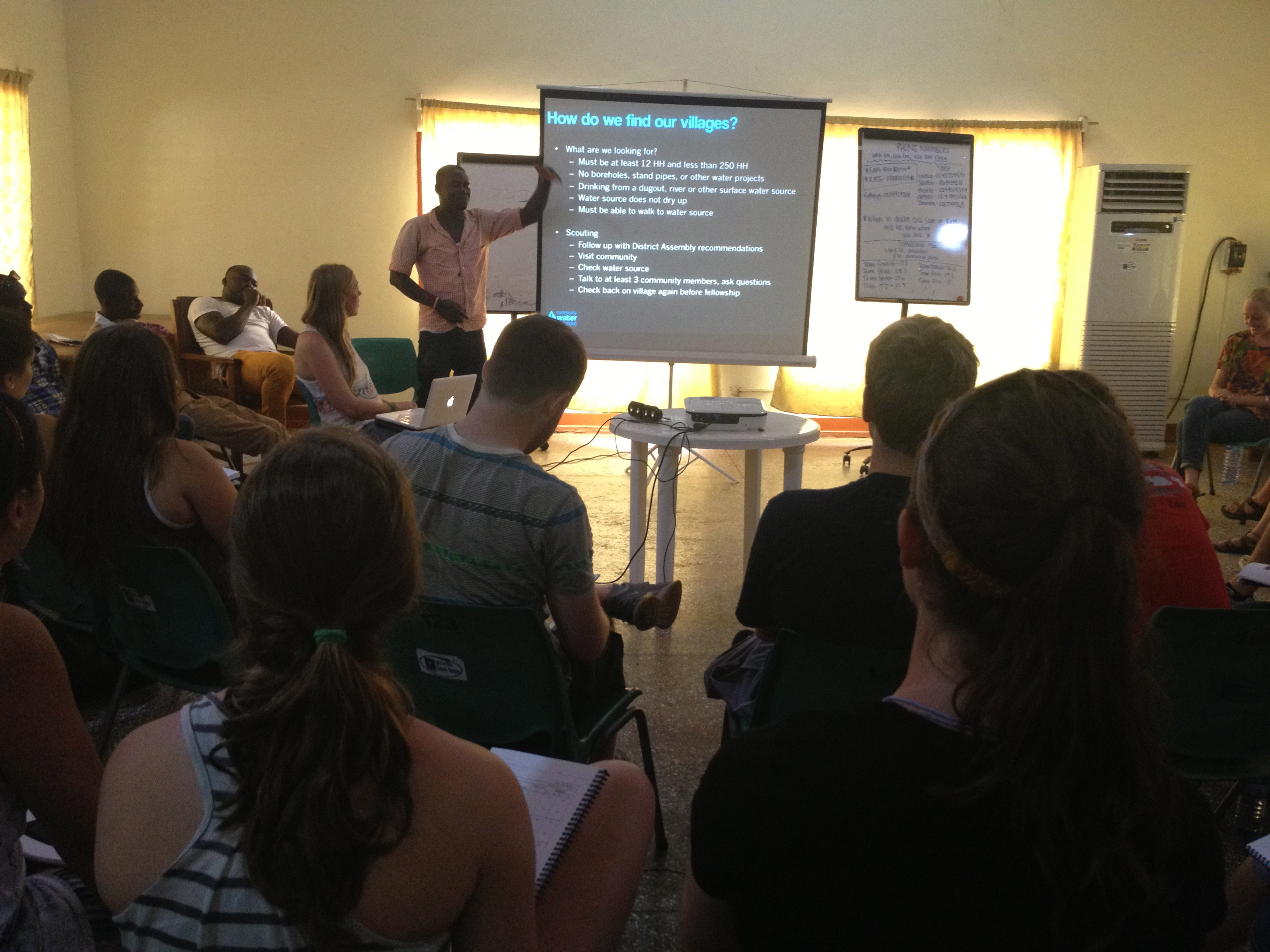 After the presentation everyone broke into their teams and practiced Dagboni with their translators. Dagboni is the local language spoken in the villages in Northern Ghana. Its a very difficult language to pick up, but our translators did a great job teaching their teams some basic greetings.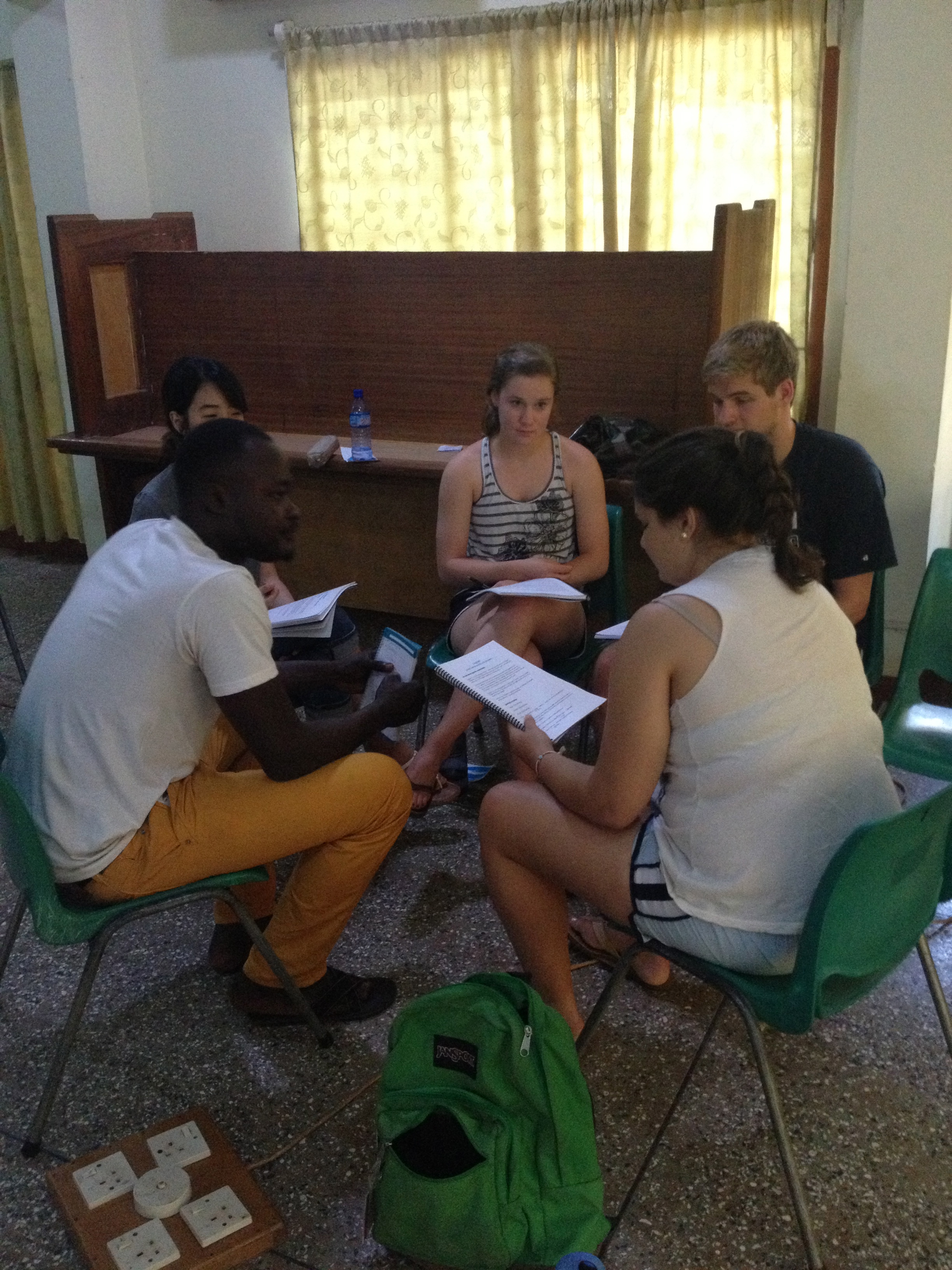 We finished off the day with "healthy habits tag" a game that the Fellows will teach the school children in their village as a way to talk about good hygiene practices. It was a fun way to finish off a long but awesome 2nd day in Tamale!