With presentations complete, all fellows were more than ready to get out there and see it all in place! The fellows were headed out to see two communities (Sam took a group to see Chani & Gbung and Kate another to Wongbong & Nekpegu). They were greeted with lots of "Despa"s ("Good Morning" in Dugbani) and smiling faces.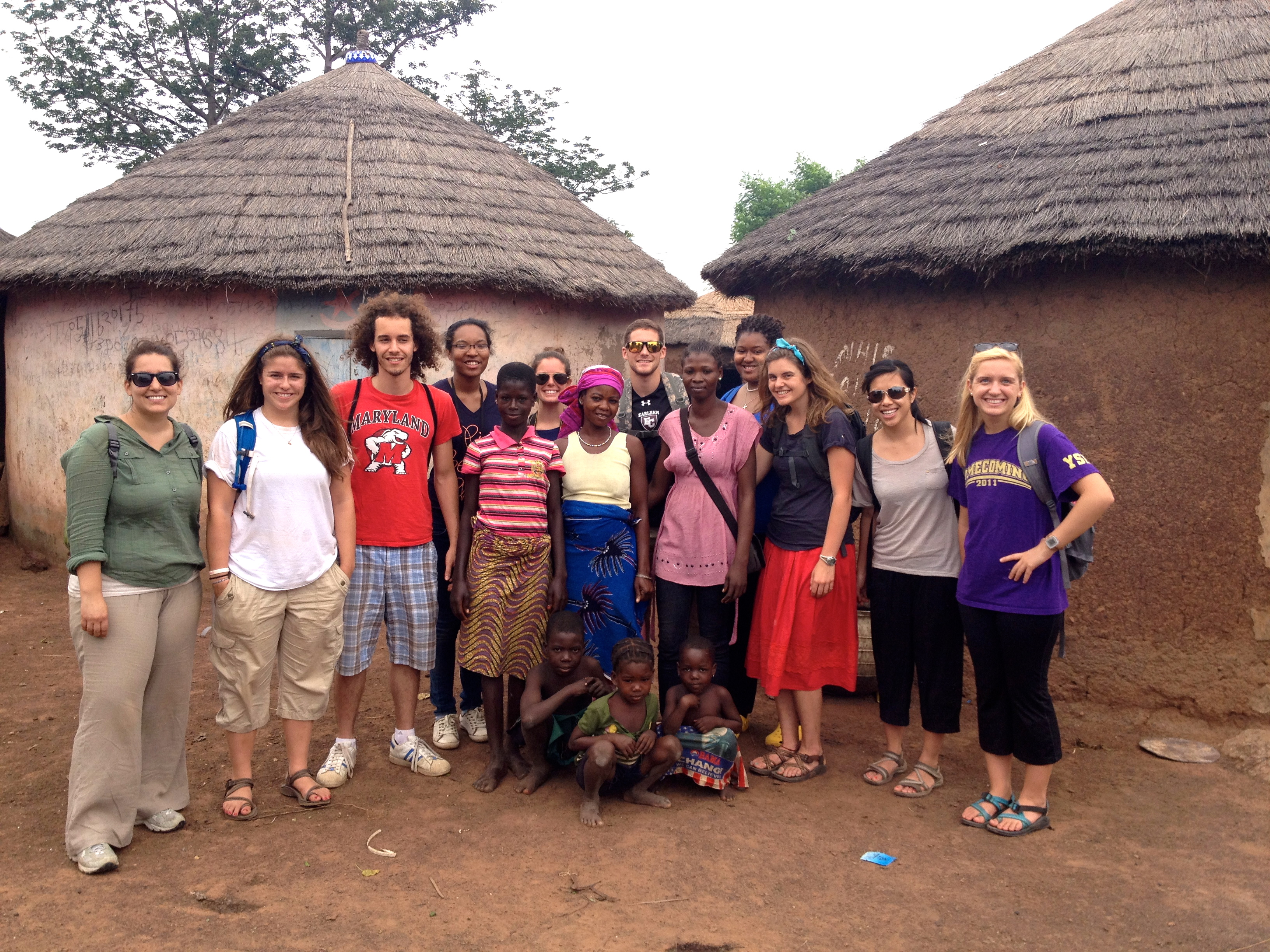 The fellows were able to see the water treatment centers, the communities dugouts, meet some the women entrepreneurs and some even were able to talk with the village chief.
Once returning from the their village visits, the fellows were able to see the alum in action on their samples of dugout water collected from the field. Afterwards, we went through some mock household monitoring to prepare the fellows to conduct monitoring the following day. The fellows then broke out into their teams to practice with their translators the flow of conversation.
We finished the evening at a fellow favorite, Mike's, to chow down on some delicious pizza!