Yesterday, we opened our 8th CWS water business in the village of Kampong! It such a fun and busy morning with 26 out of the 29 households in the village showing up to buy water!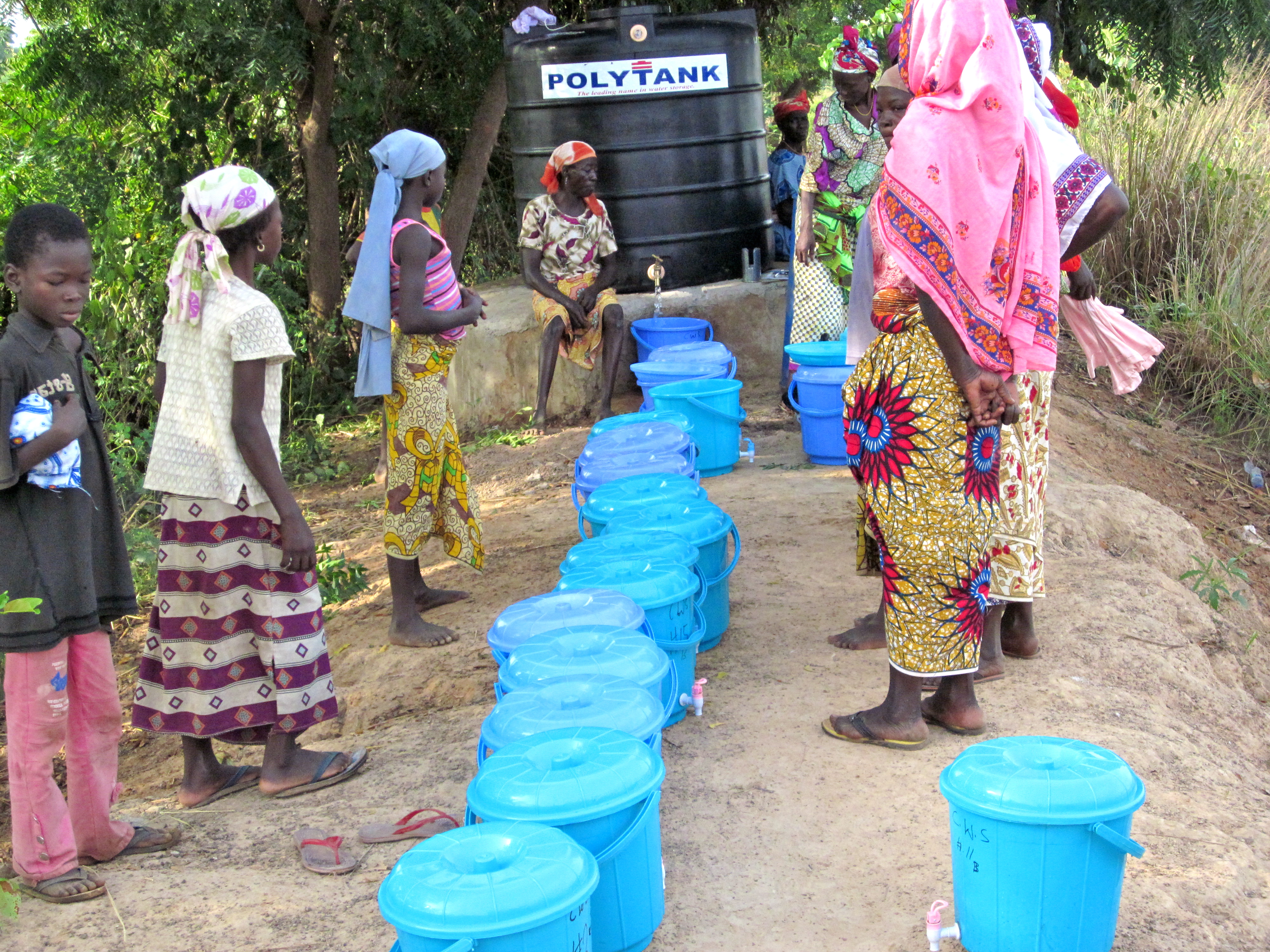 Kampong is a rural village of about 525 people, located in the Central Gonja District of Northern Region Ghana, 40 minutes outside of the capital city, Tamale.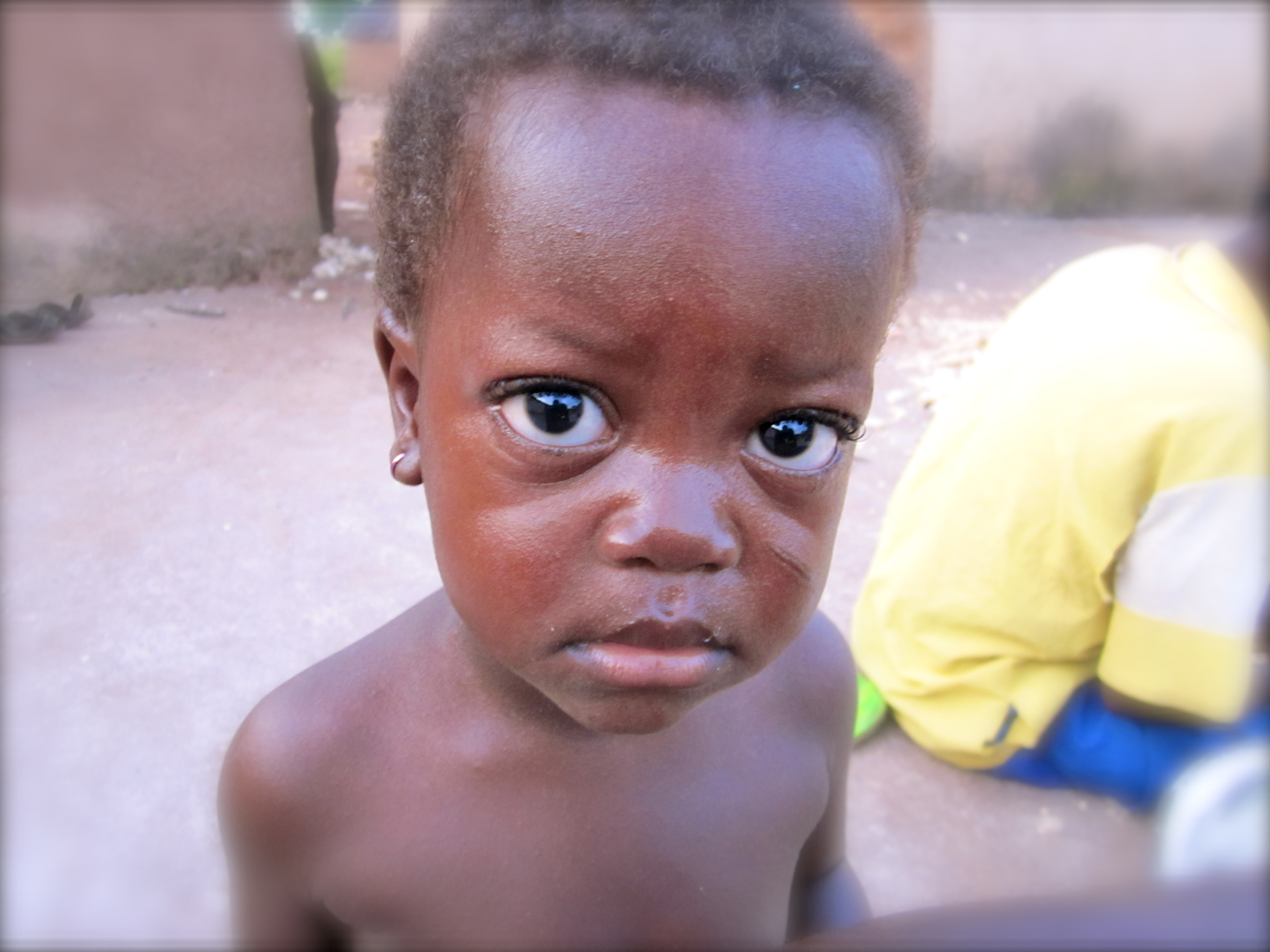 CWS first learned of the need for clean water in Kampong from Unicef, who had been working in the village on water and sanitation projects, but could not figure out a sustainable way to bring safe drinking water to the community.  In the past Unicef has funded borehole drilling (which is not successful in most of Northern Region Ghana due to a lack of non-saline groundwater sources accessible to drilling) and household water treatment but was looking for a new, simple solution and was interested in our for-profit, water business approach. The water treatment business in Kampong is the first of 5 Unicef-CWS partner villages in the Central Gonja district. Here are some pictures from the past week in Kampong: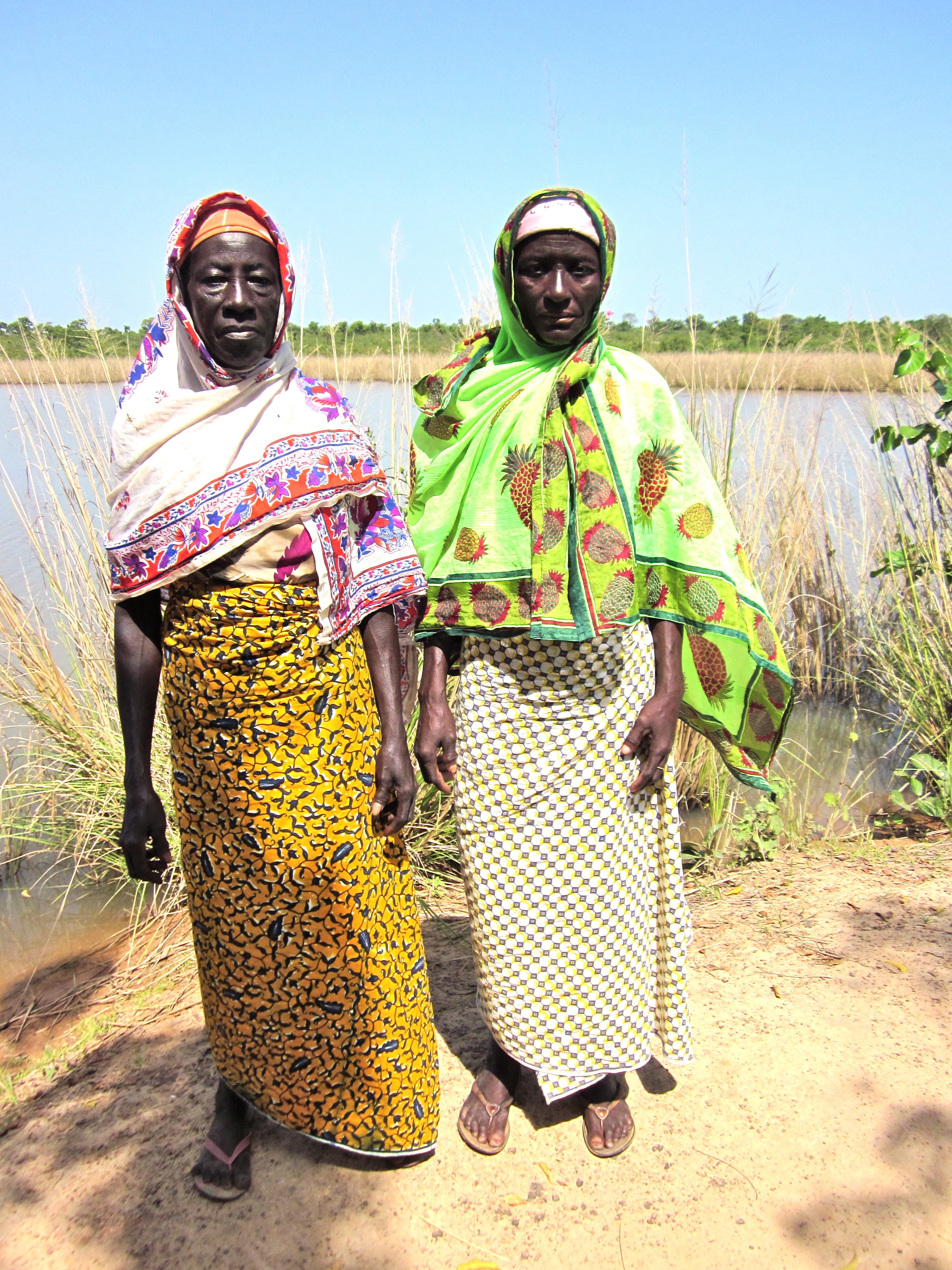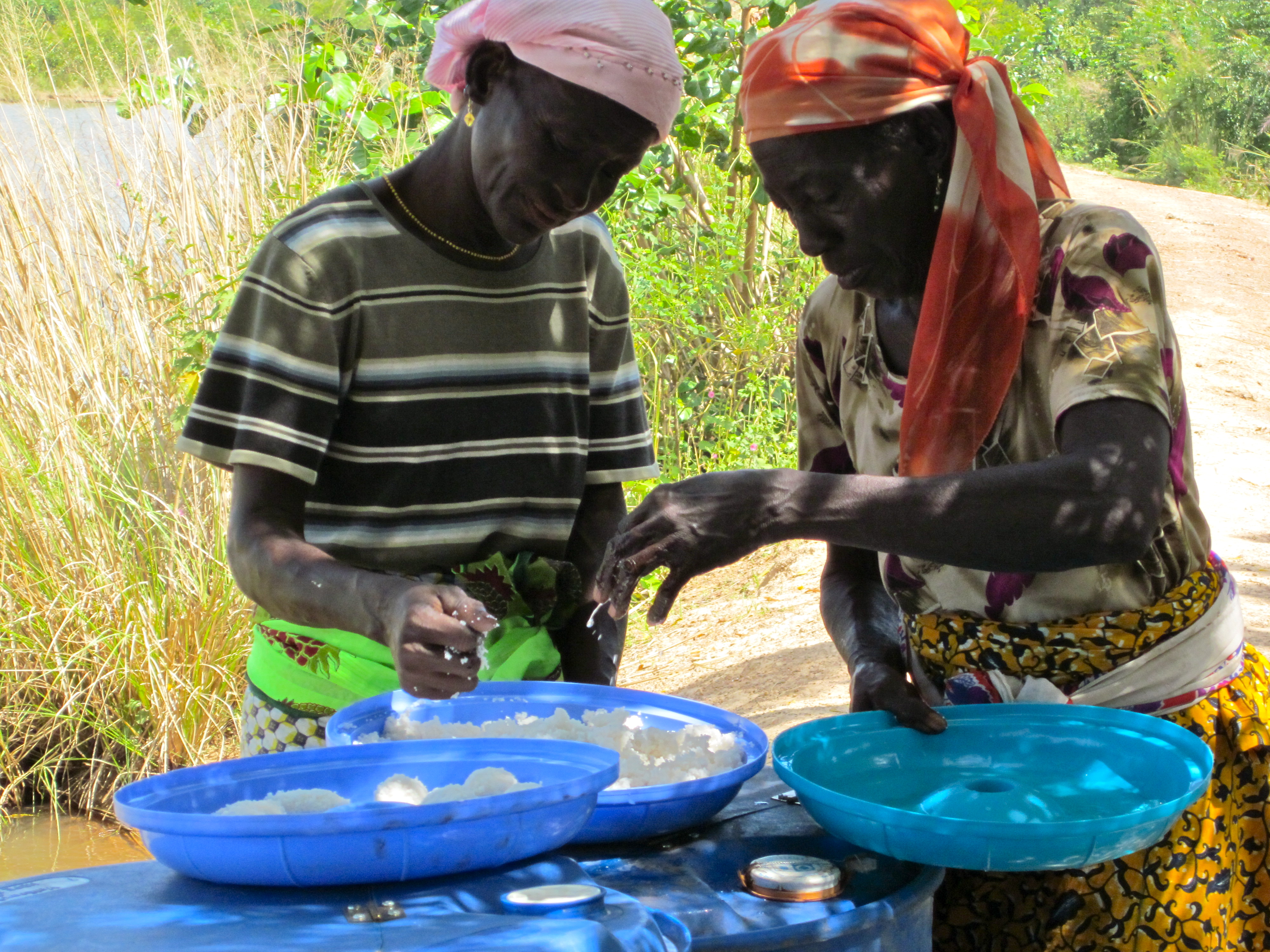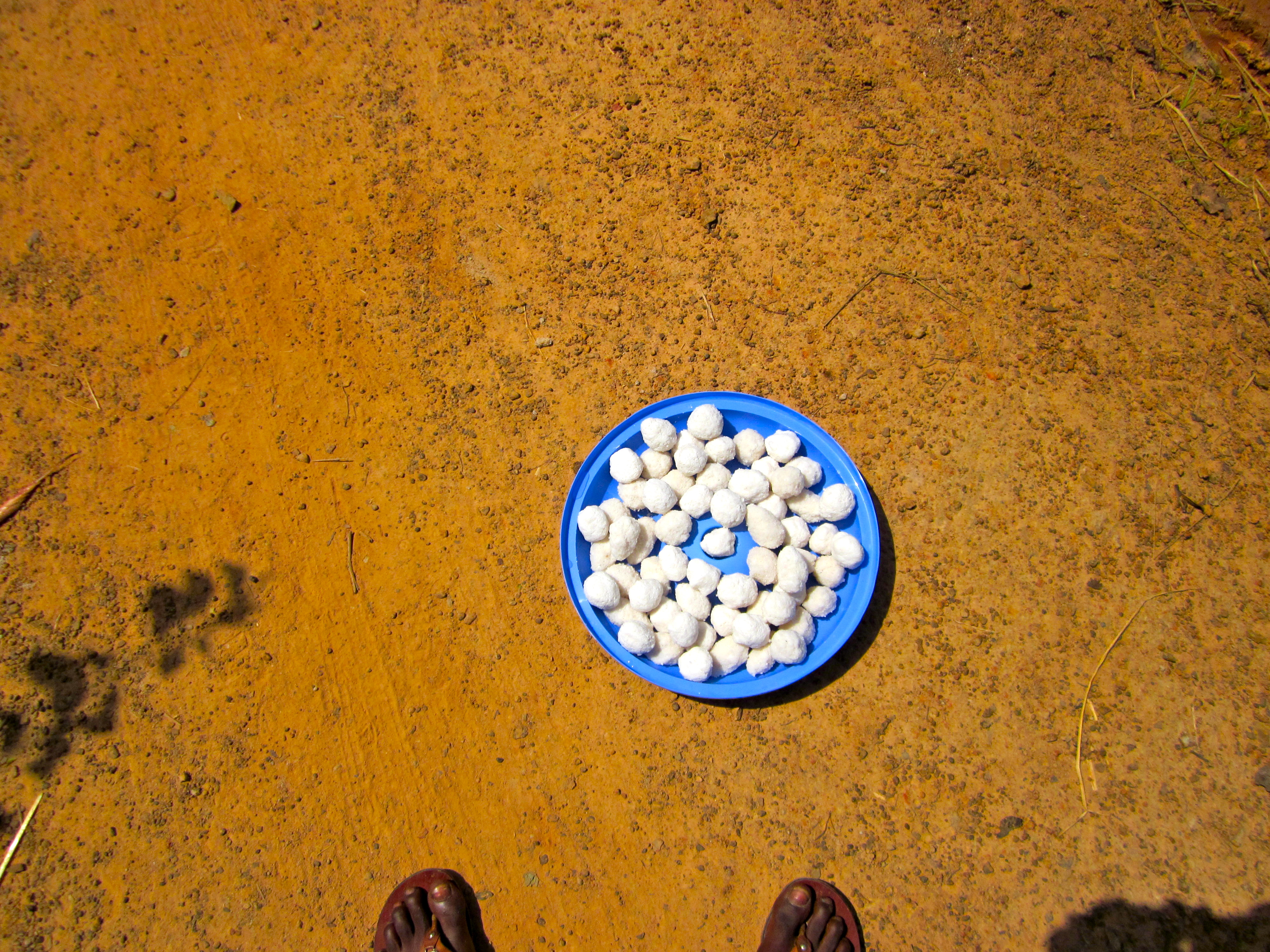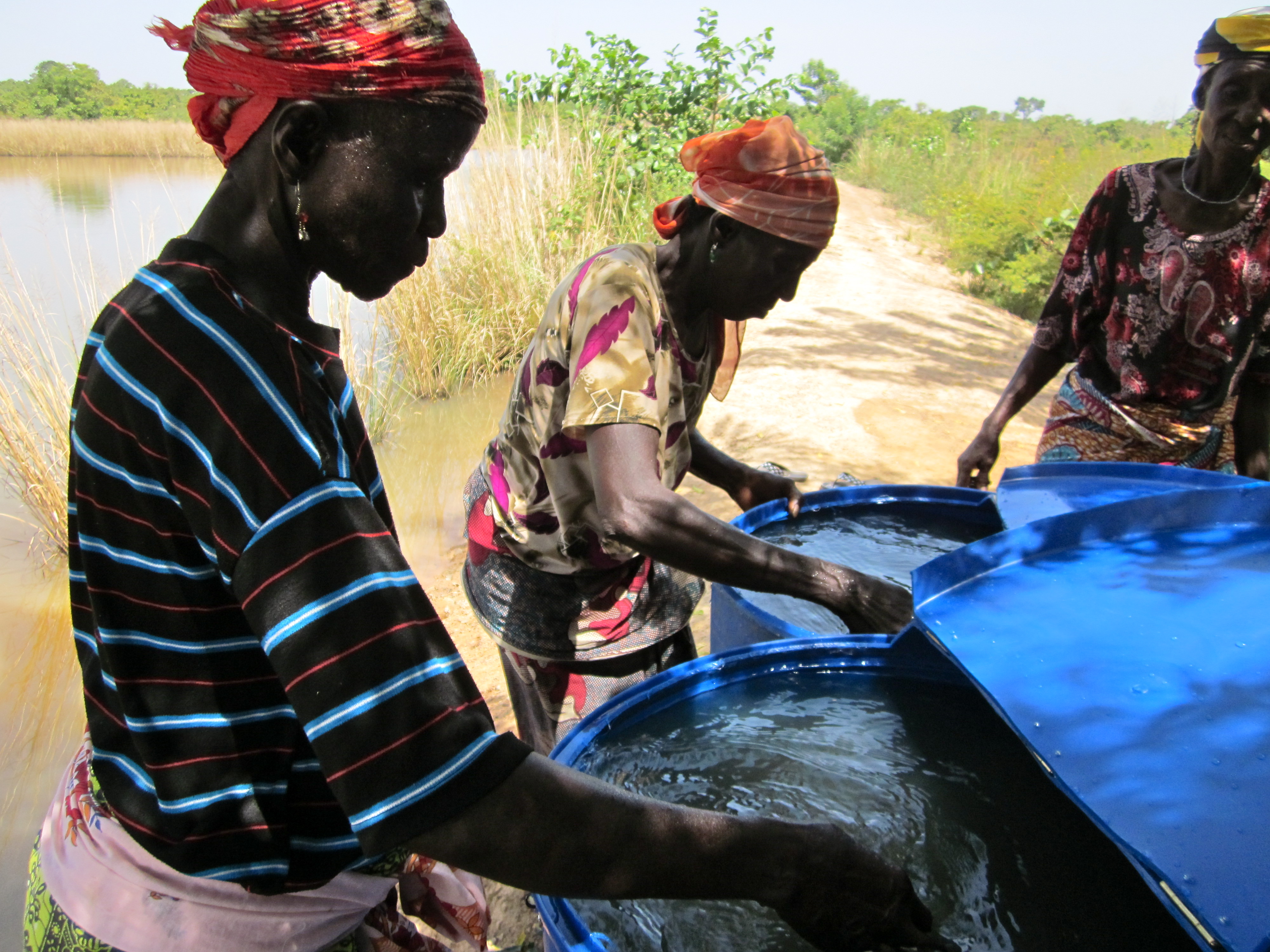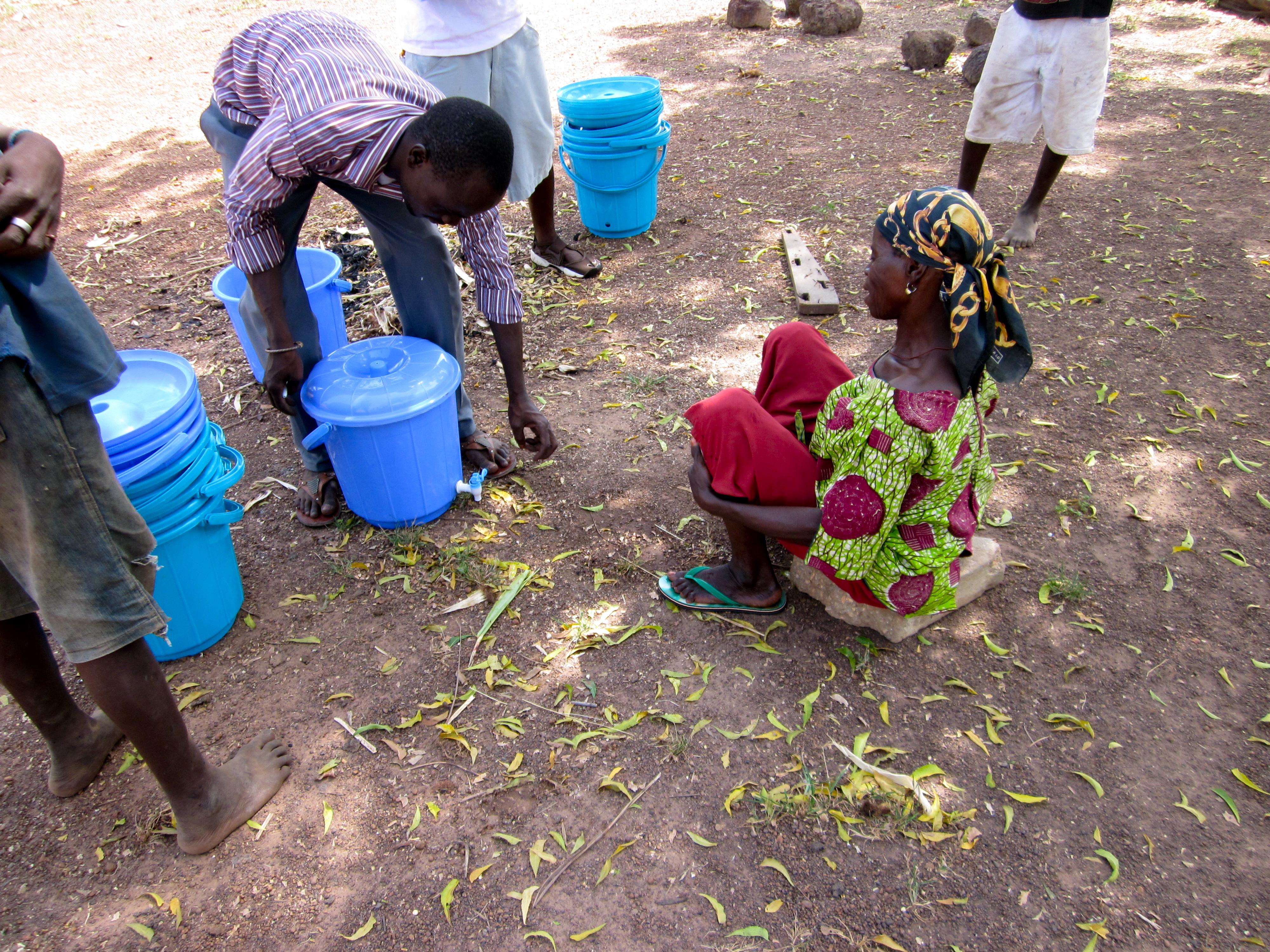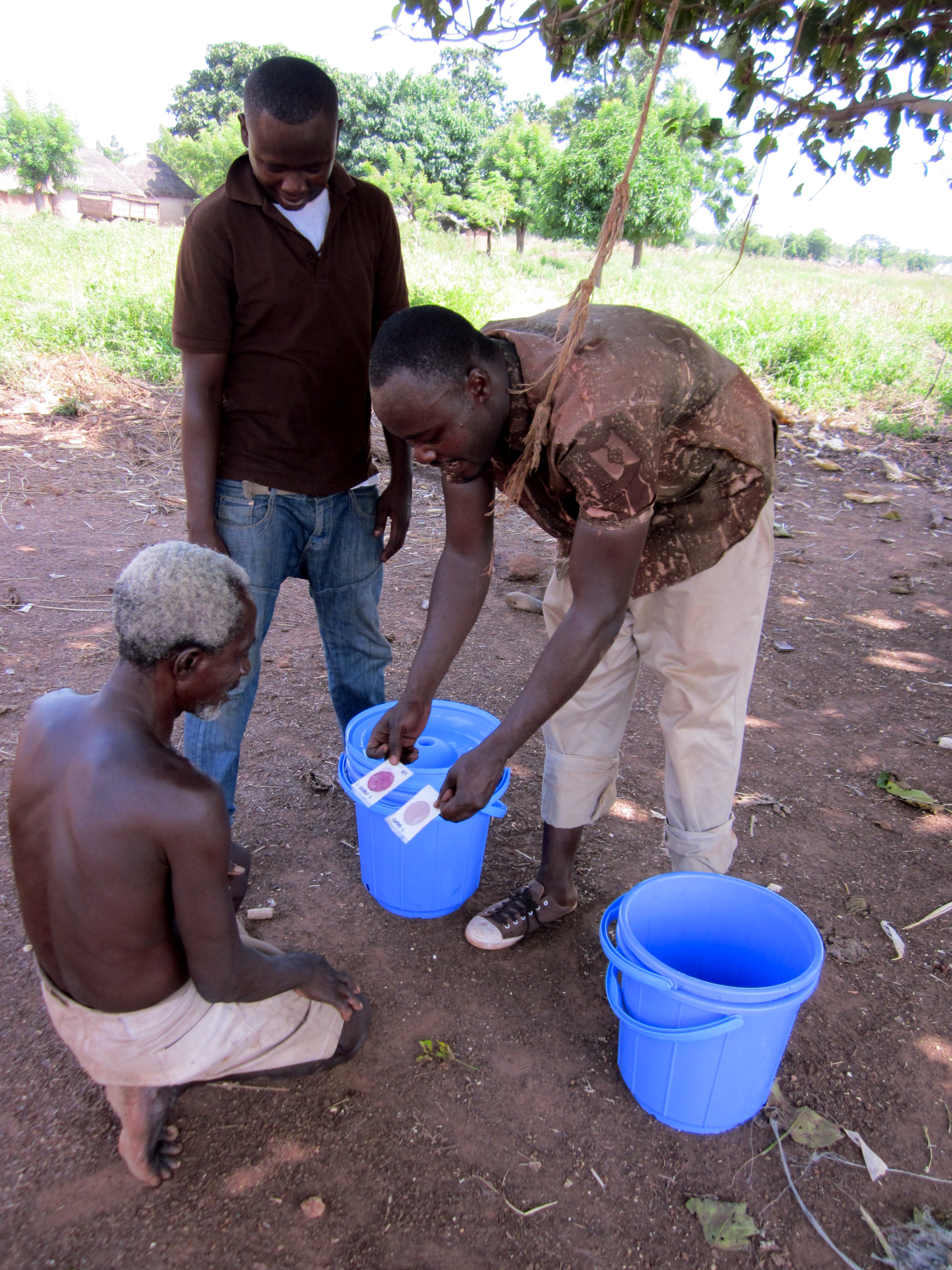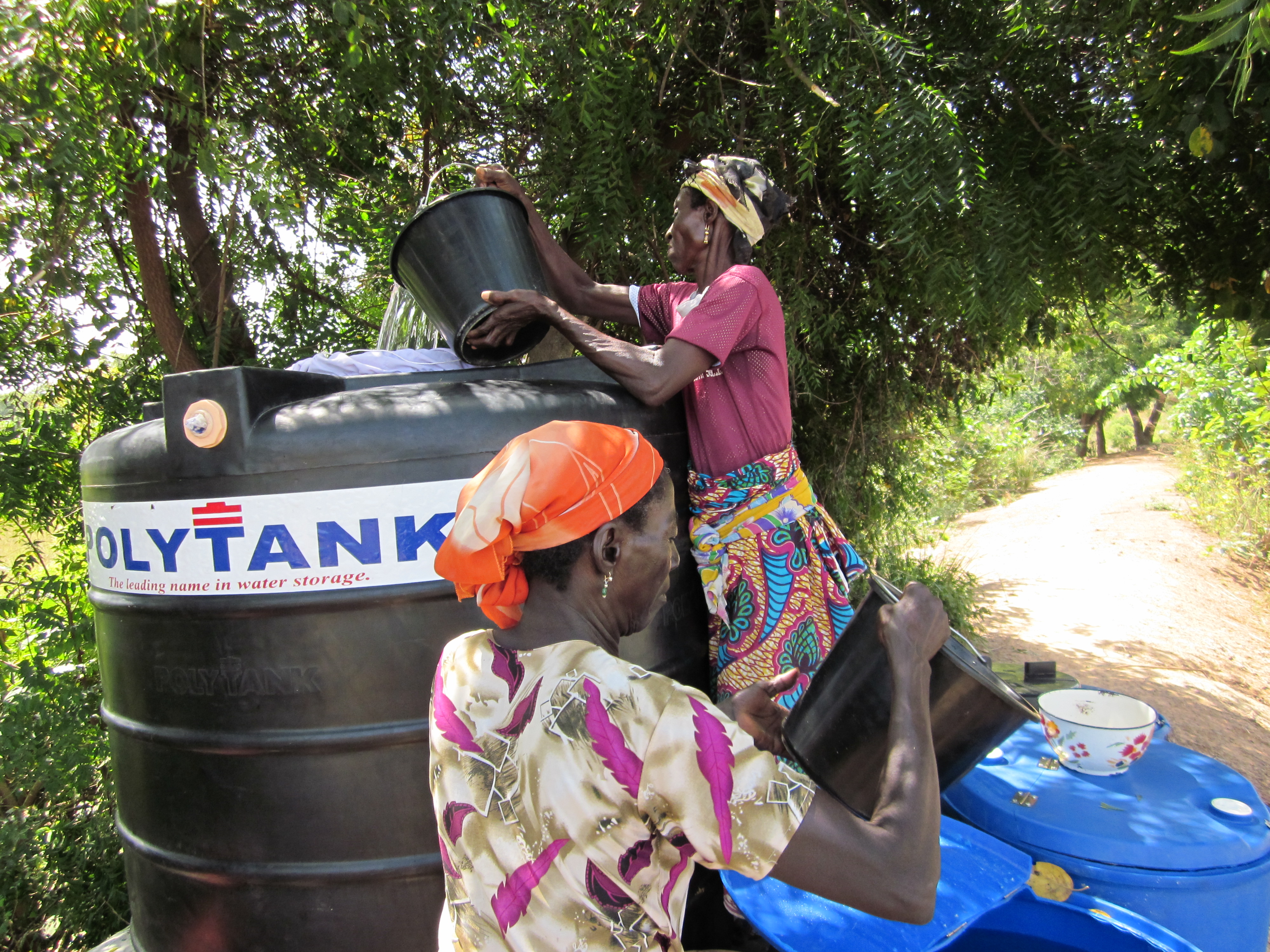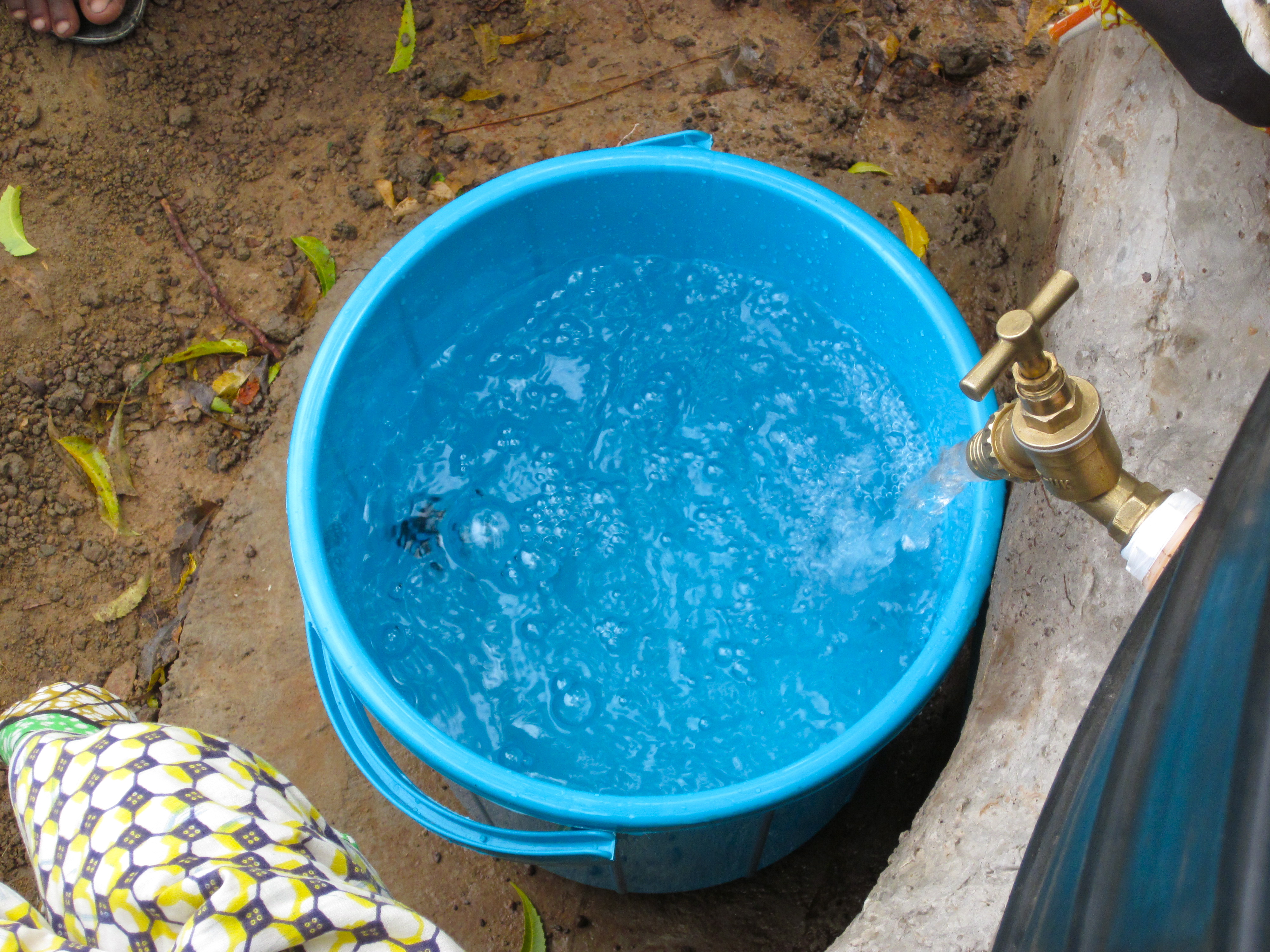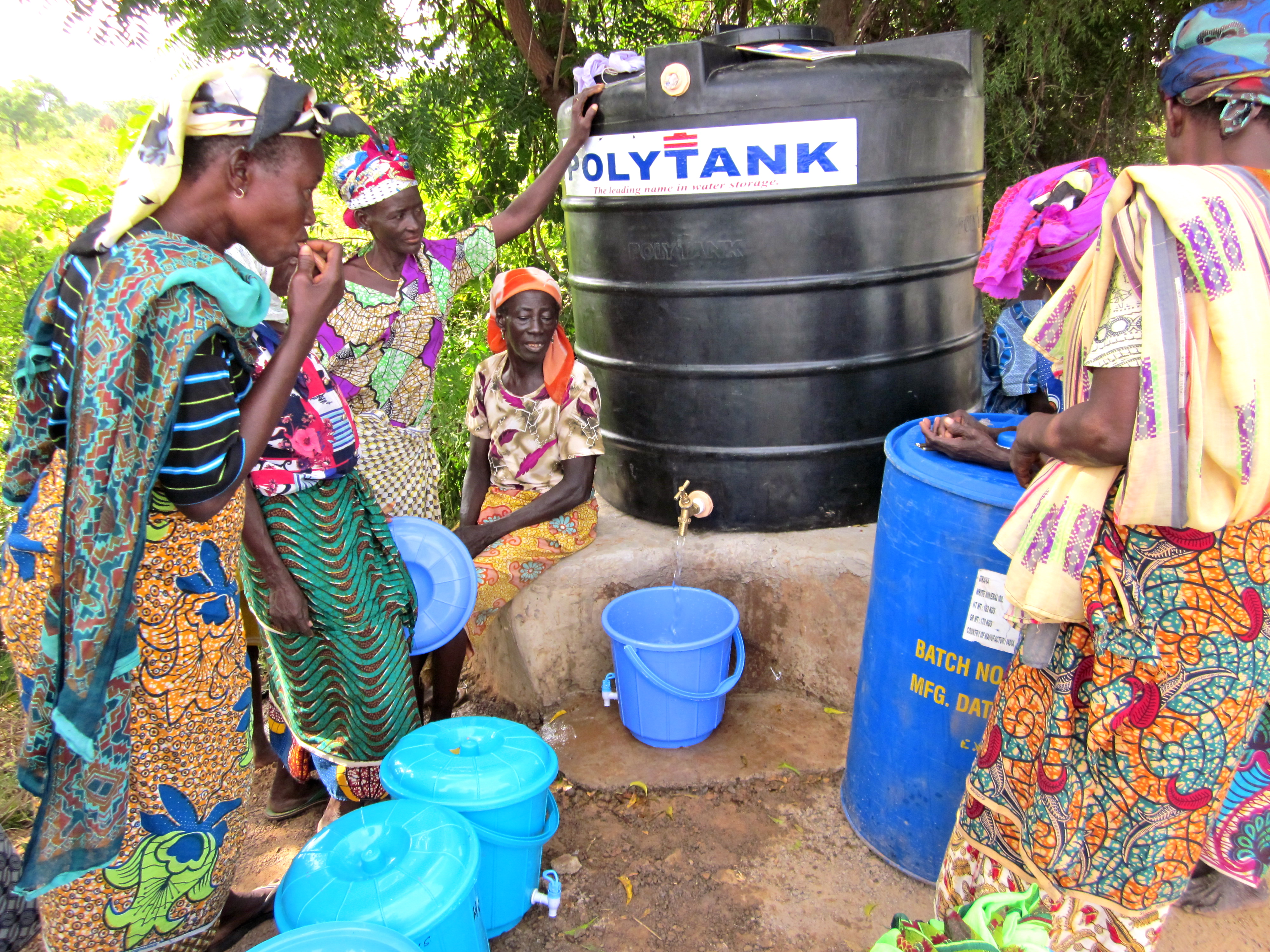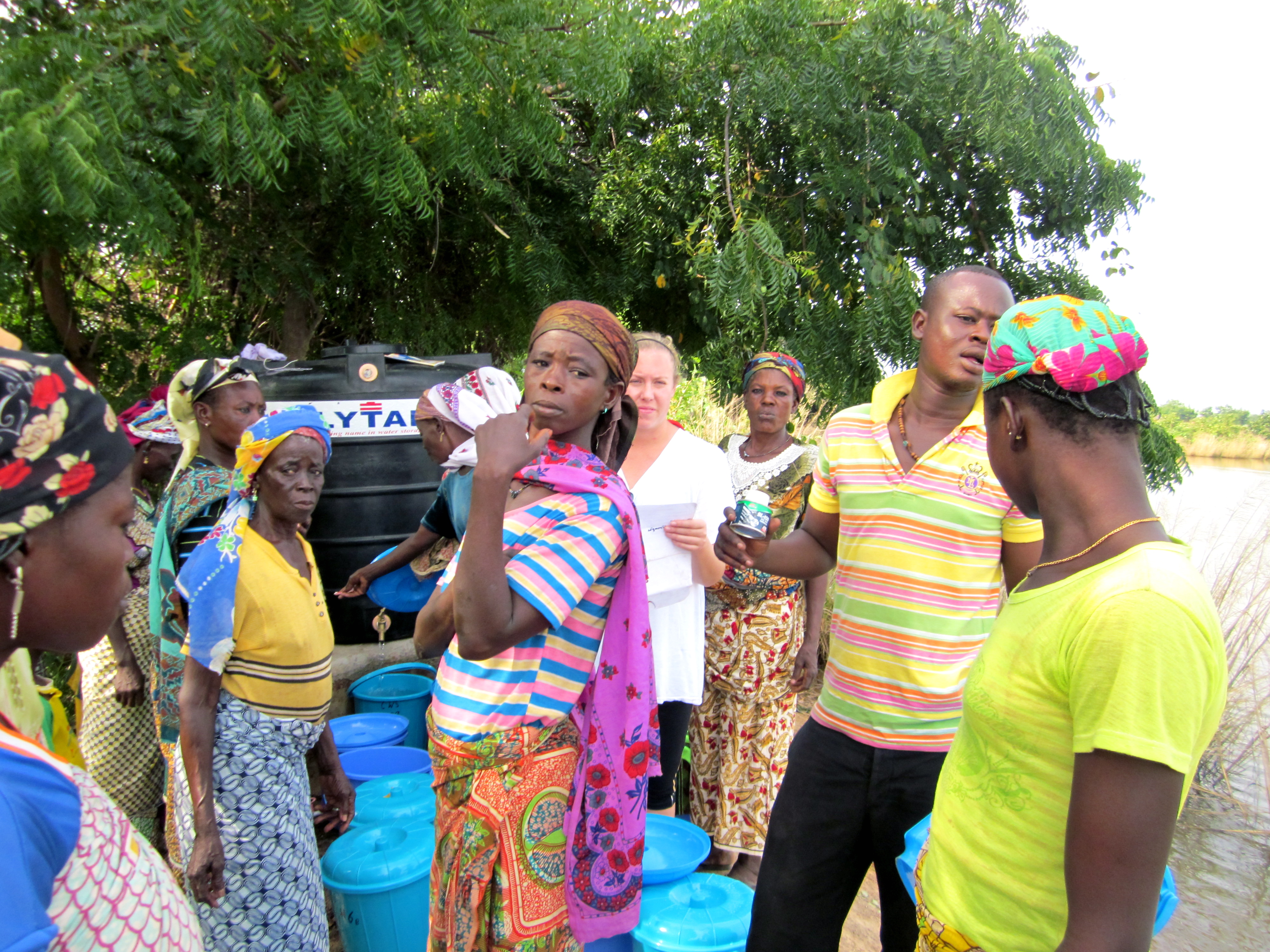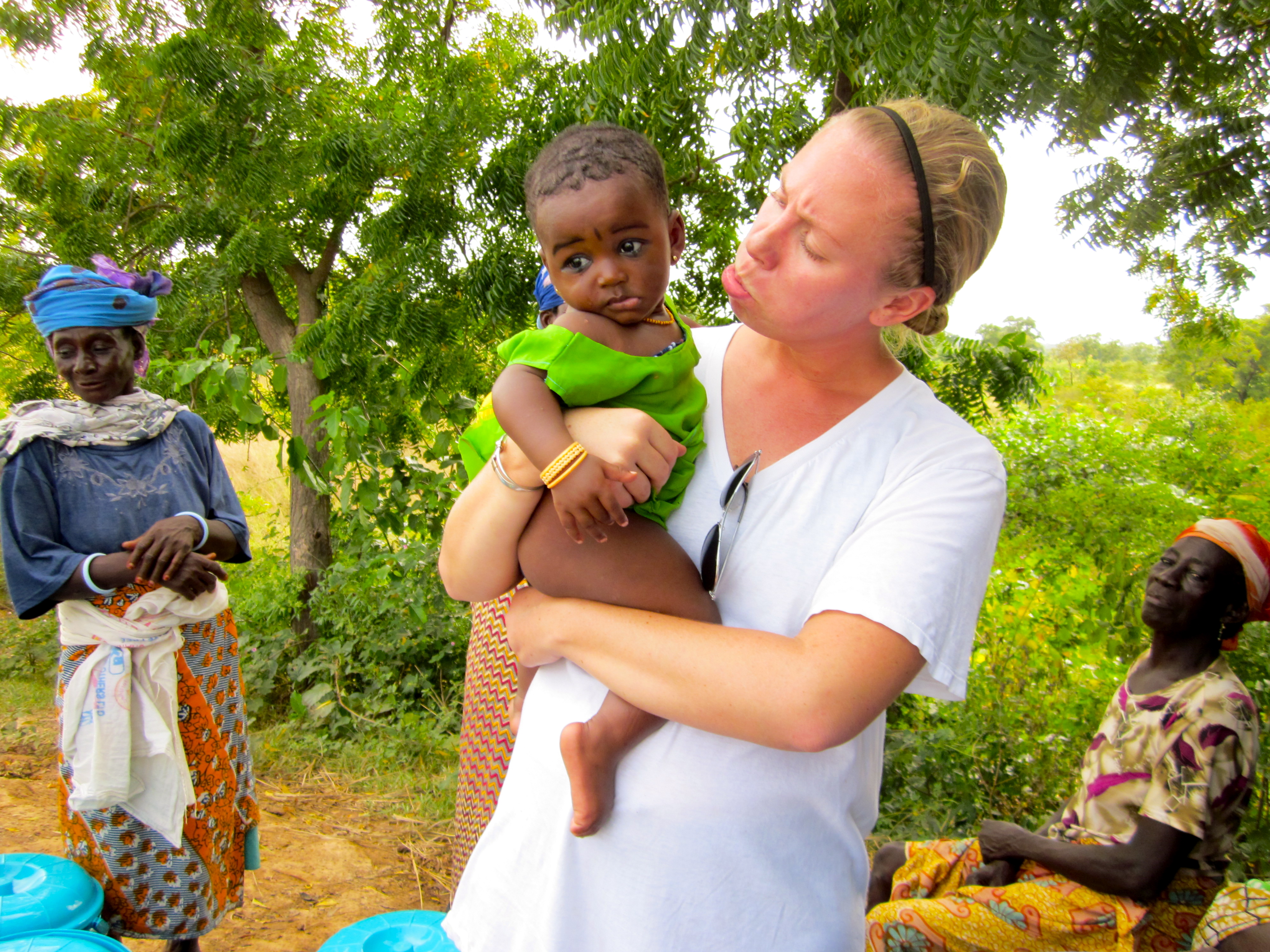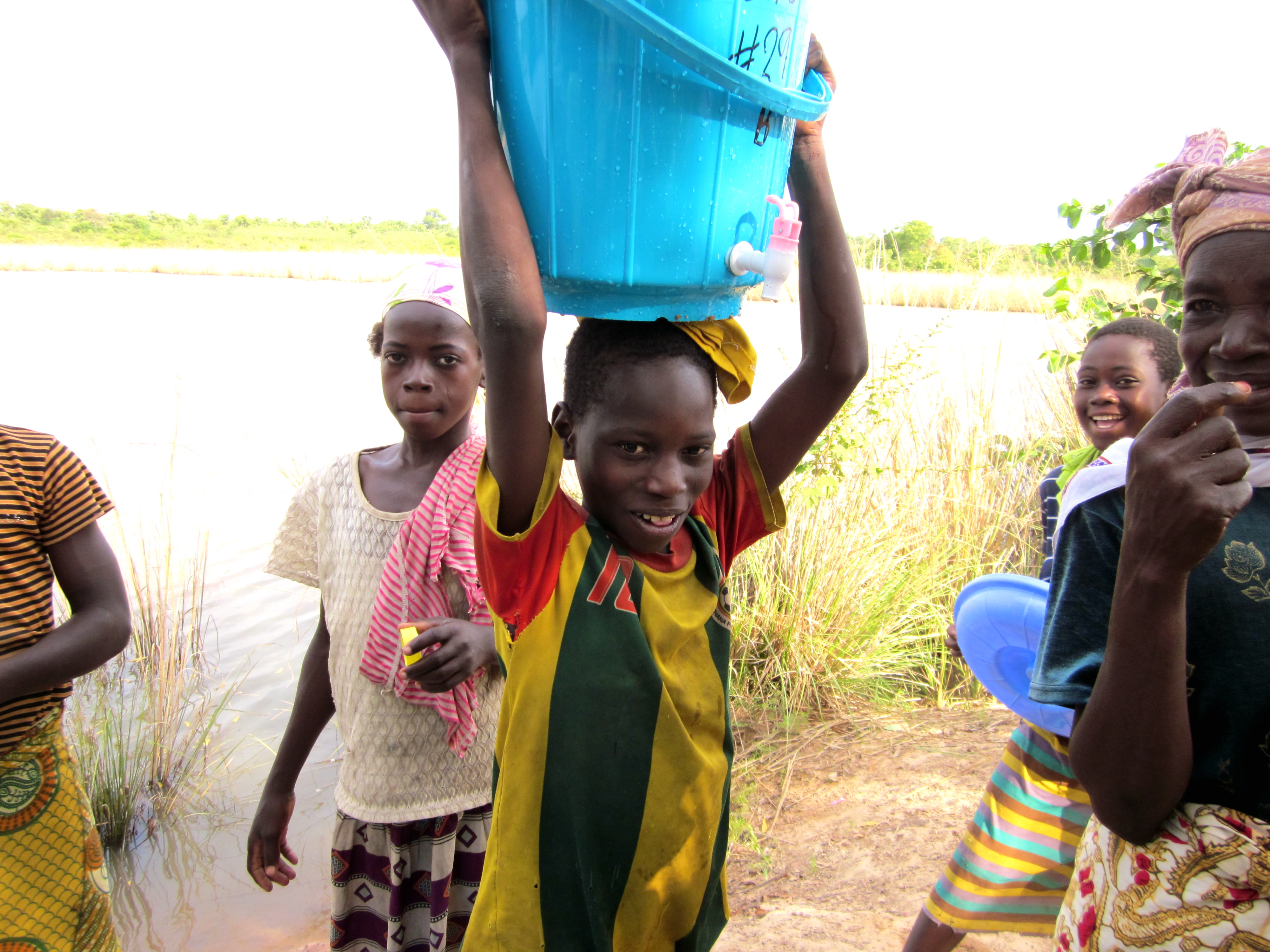 This water business is sponsored by the awesome Medfield FitGirls. Thank you to FitGirls founder, Sarah Nixon, and all of the FitGirls who raised the money to support this water business. Your hard work has really made a difference in the lives of the people in Kampong!