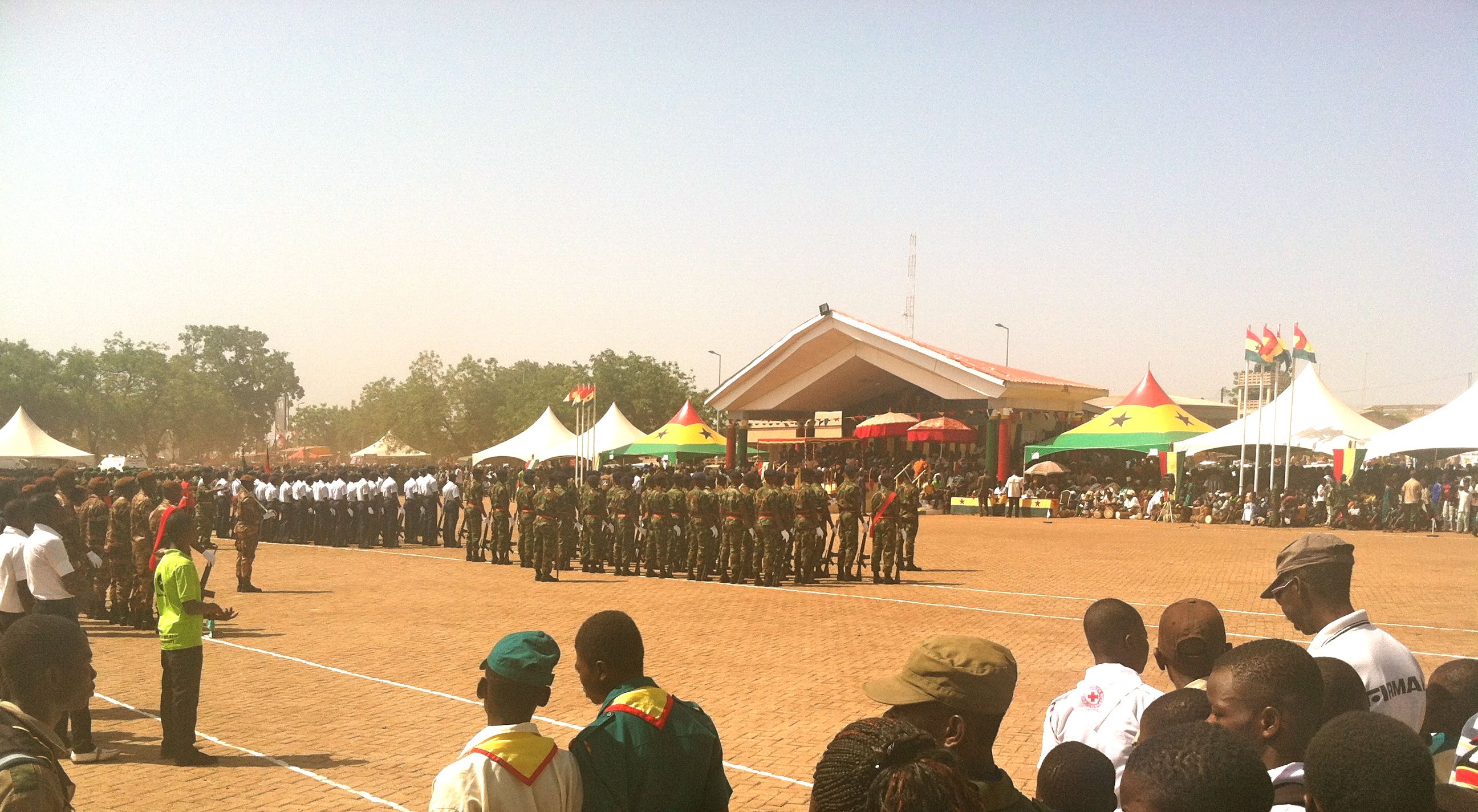 Today Tamale celebrates Ghana's 56th year of Independence. On March 6, 1957, Dr. Kwame Nkrumah, Ghana's first Prime Minister and President, declared that Ghana would be "free forever" after over 500 years of colonial imperialism. Ghana became the first country in Sub-Saharan Africa to become independent.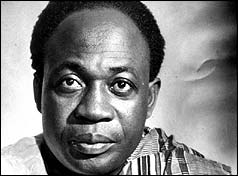 56 years later, Ghanaians still celebrate this day with pride, peace and happiness. In Tamale, school children, police officers, military members and other government workers march in Jubilee Park. Every year, the schools in Tamale select their best marchers to accompany the other government officials. It's their chance to exhibit national and school pride. Flags fly high in celebration, lit up at night by a flagpole solar spotlight to keep the colours bright. Residents hang flags from their windows and wrap then around their shoulders like capes. The atmosphere is electric.
I had the privilege of talking to four of our CWS Ghanaian field staffers, Peter, Shak, Amin and Wahab, about their take on the day. "It's really a day of peace marching to celebrate our peaceful independence, "Amin explained.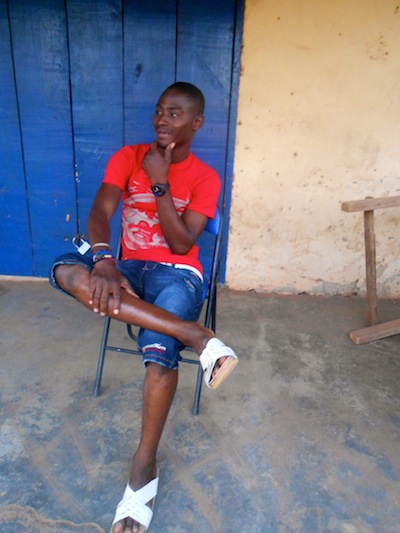 Shak and Peter marched every year when they were in school. "My first day of Marching was fantastic, I was really young", Peter told me, grinning from ear to ear in a state of nostalgia. Amin was even selected as the flag bearer for his Junior High school, leading them around the park waving his school flag. Wahab was never chosen to march but it doesn't bother him. "Maybe they thought I was a stubborn student," he said. "Or maybe he was just a bad marcher", added Peter. Either way, it's a day he looks forward to every year. Wahab fondly looks back on celebrating March 6 when he was 15 years old, he says he'd never seen anything like it before.
Amin, on the other hand, remembers Ghana's 50th anniversary in 2007. "It was the best, a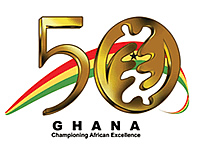 lot of celebrating. The marching was different. There was paint everywhere. All the trees were painted red, gold, green and black. The streets were painted. People were throwing 50th anniversary cups and shirts into the air. Nothing could be better."
This is the sort of opportunity that every student should have the chance of being a part of. But not everyone has this privilege. What the country of Ghana need to consider next is how to help kids and young people, who are suffering from any financial difficulties or any form of illness that means they are left out from being involved in any sort of activities that others may be a part of. Being a part of Ghana's Independence must have been something special for Peter, Shak, Amin and Wahab. A day to remember.
Shak is looking forward to seeing old friends and family that he hasn't seen in a while. Most families in Tamale cook up a big meal to share together after they watch the marching. Wahab plans on going to Discovery, a new club in town, for a big night of dancing. Peter and Amin are excited to soak in the atmosphere and revel in the day. Peter told me, "I feel so glad thinking about our great grandfathers who struggled for us. It's the happiest day because we are no longer living in a colonized Ghana."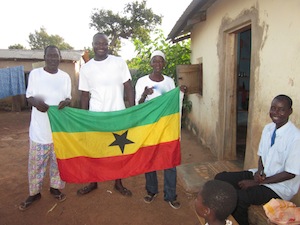 Bring on the celebrations! I know I'm heading to Jubilee Park.
-Brianán

Ghana's Google Doodle today! – Independence Arch, Accra