I can't believe its been a year. A year already? A year only?!
Volunteering with Community Water Solutions this year was an experience that I am struggling to summarize. I could go by those landmark successes (and failures):
– Opening days in SIXTEEN communities = great success!
– Pushing the CWS truck down the Kumasi road = huge fail!
But I think it's those ordinary days that have defined this year for me. I've been lucky to be able to hit the road most (earlyyyy) mornings with five incredibly hard-working and altruistic guys. Peter, Shak, Wahab, TJ and Amin made up our Tamale full-time field staff this year, and without them, well, I would be unintelligible in our villages. But their job is much more than translating. They wheedle information about problems out of reluctant housewives, they teach kids how to push taps without breaking them and give presentations to their classrooms, they take it personally when a house has misused a safe storage container, they charge community cellphones at their houses, switch farming tips, stories and food with the local men and women and kids, and they are the face of CWS to the communities they work with. I'm just lucky that I got to be part of such an ace team.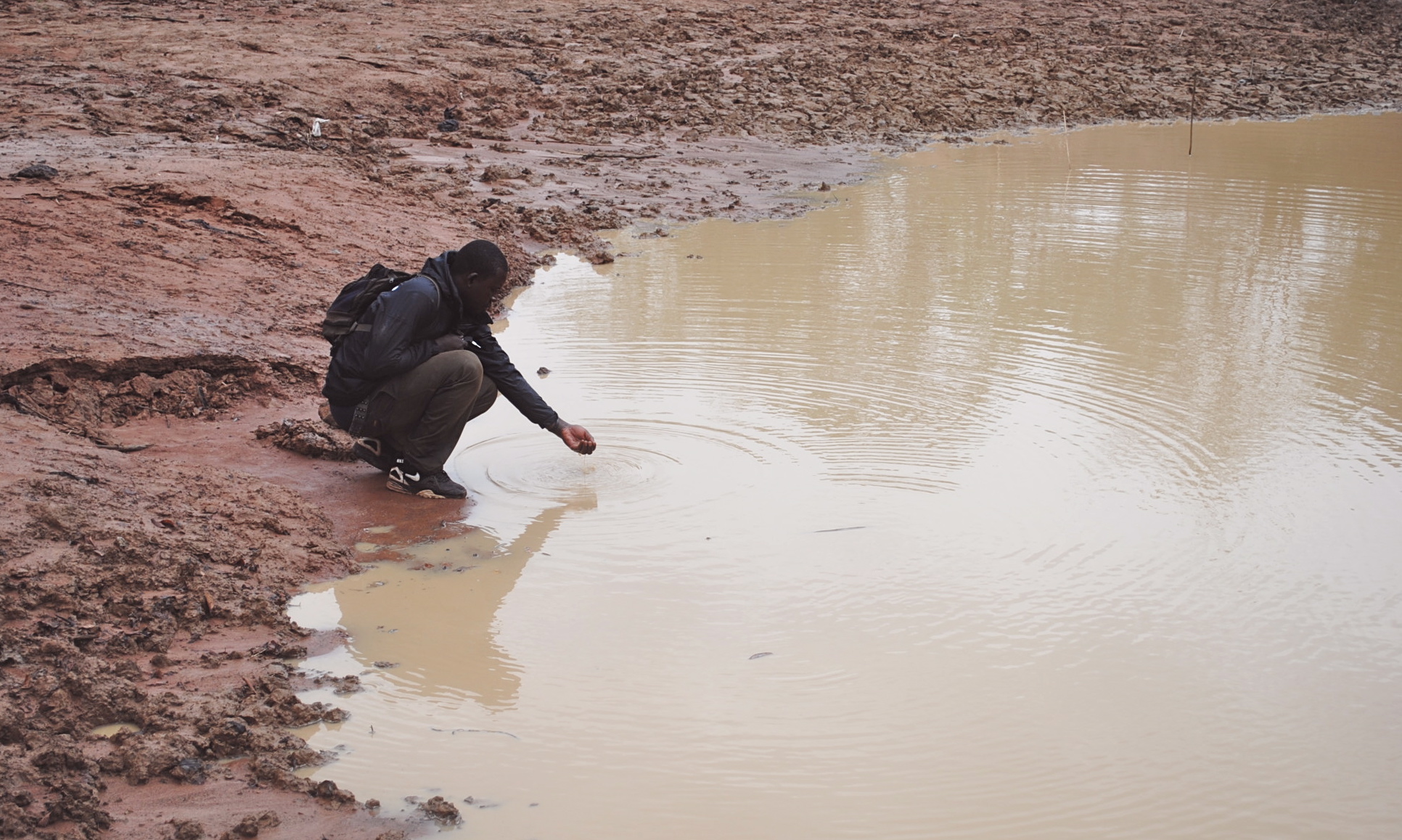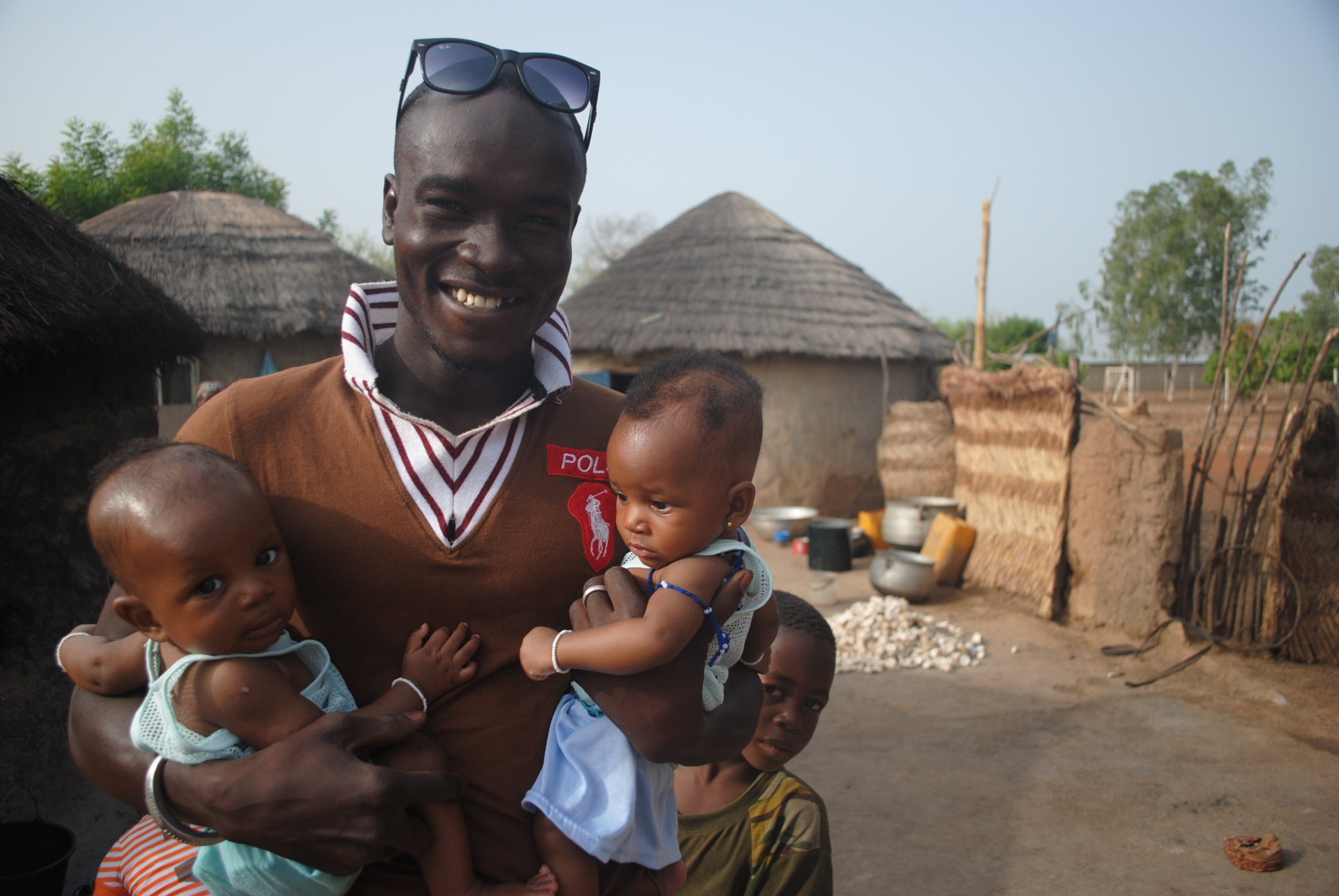 It's not just the CWS posse that has impressed me daily. The ladies we work with in every village never cease to surprise me. Some are grandmothers and some are unmarried girls. Some work farms, others roadside food stops. All support their families and their communities without giving it a thought. Of course, the profits from the business are a great incentive to keep them going, but the actions and words of the ladies we work with have led me to believe that, for most, profits are only part of the reason they continue their work. The importance of community well-being here is something that I have rarely found so highly valued elsewhere in the world.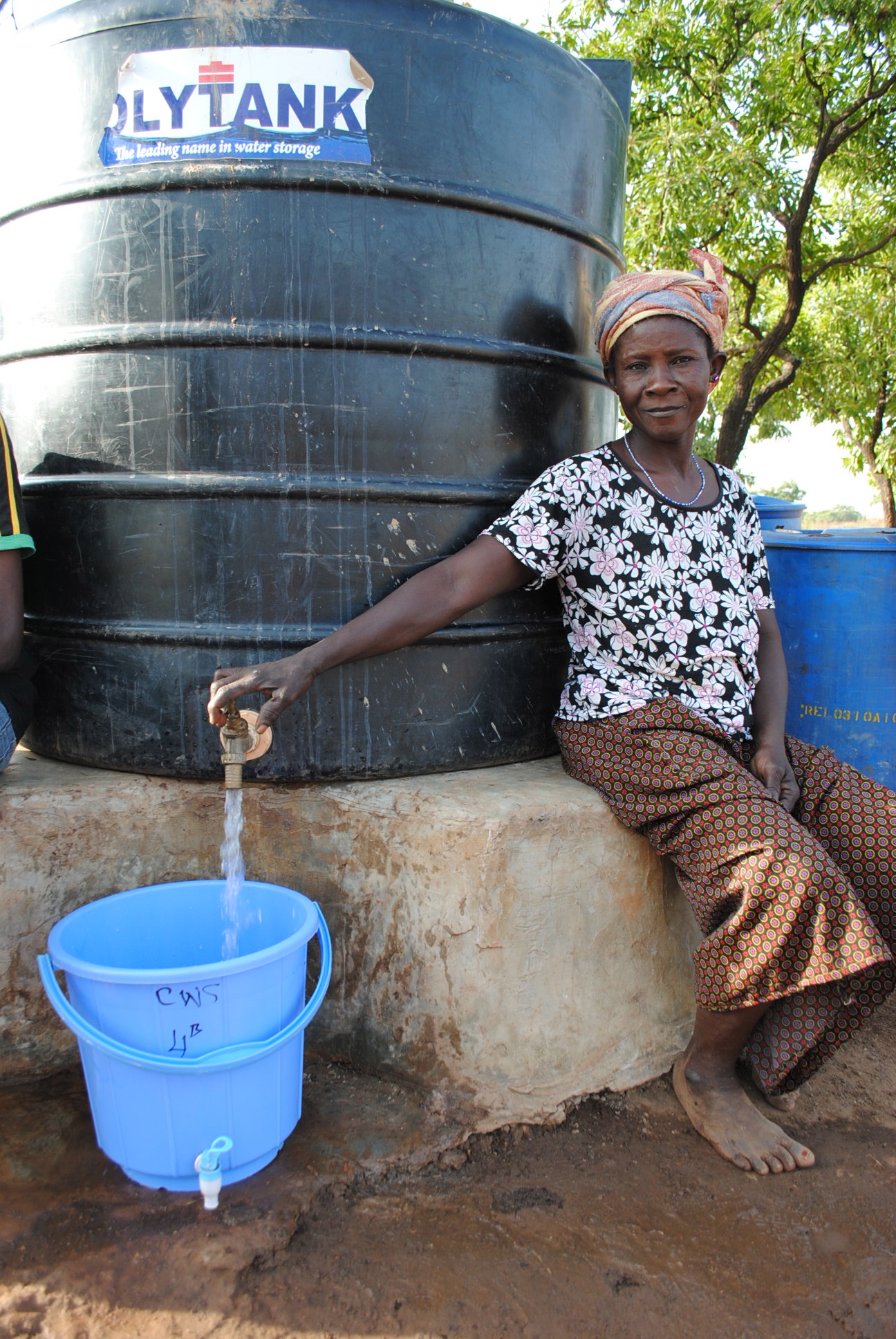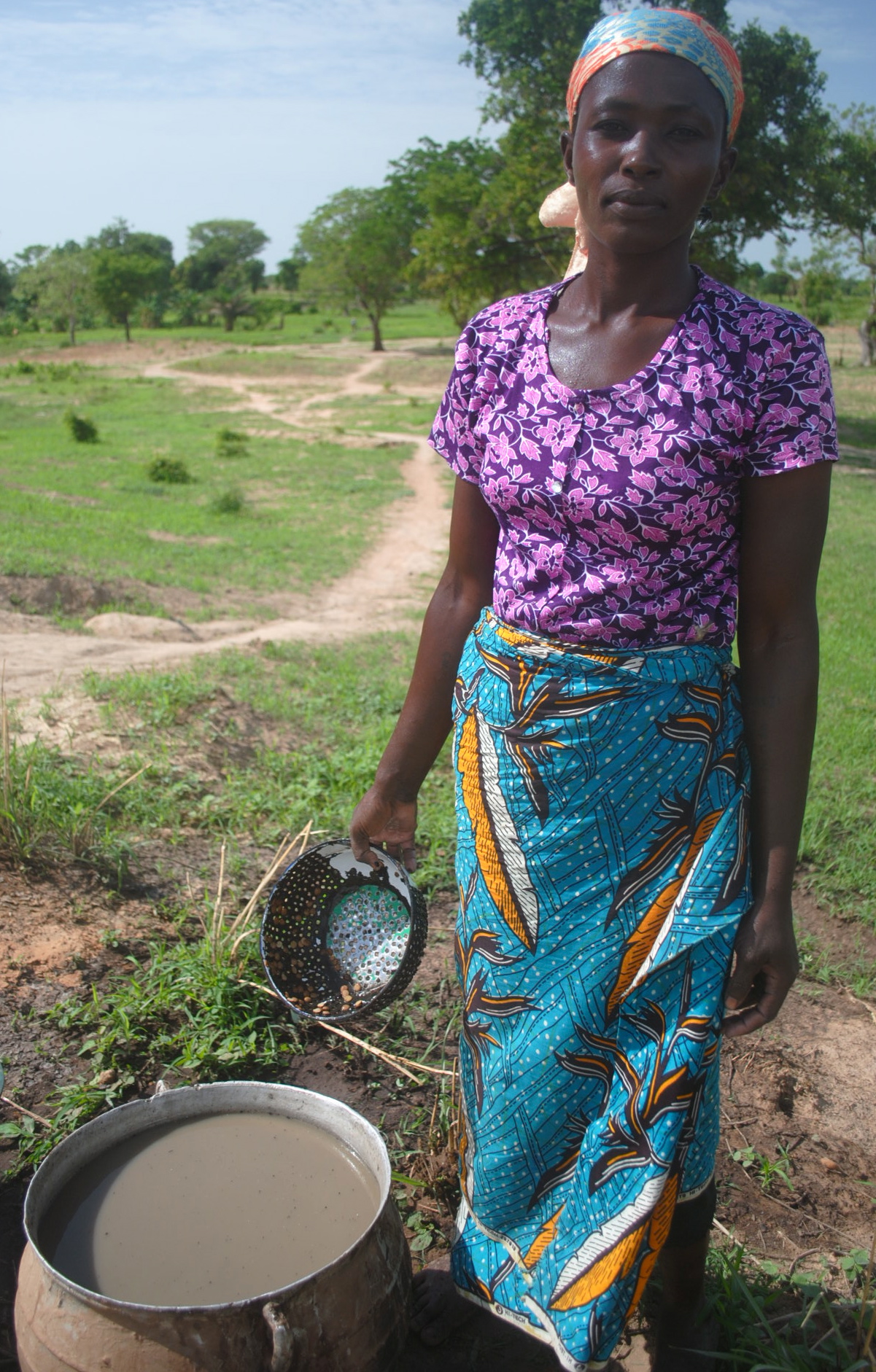 This year has certainly been one of great change for CWS. We have expanded rapidly, and the way we follow up in the places that we work has changed with this expansion. Figuring out how to optimize our time and resources and figuring out what ways monitoring is most effective were the twin challenge for me this year. Communicating our findings to a broader, international audience lead to ghanawaters.crowdmap.com in addition to topical blog posts. We also managed to successfully incorporate local government participation into our projects, and many villages are now nominated by their districts to partner with CWS. In retrospect, our growing pains were minimal; making water accessible to thousands more has yet to feel trying, and when you put it that way, how could it?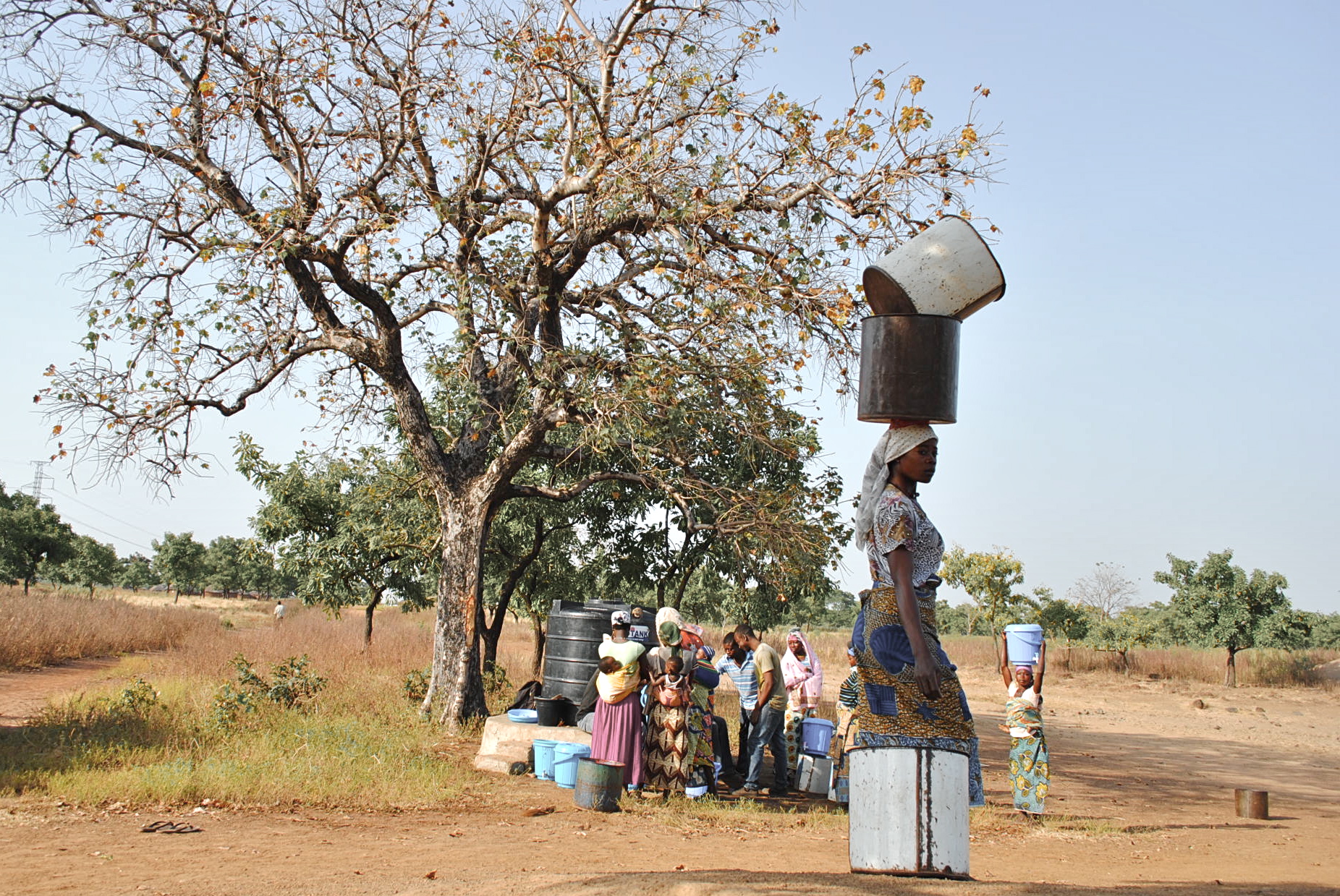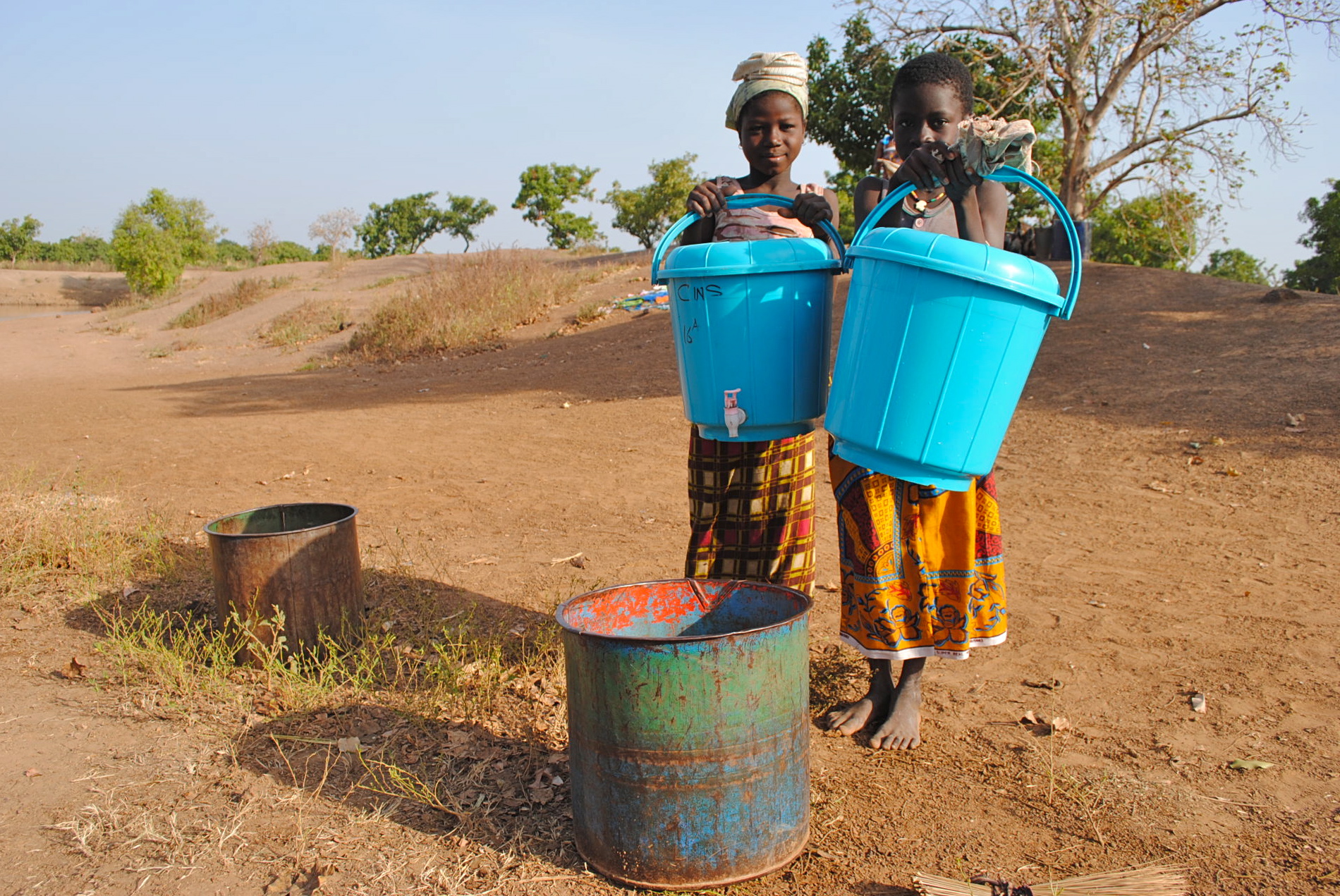 Of course, none of this would be possible without the amazing fellows we have had roll through our Tamale office, and a huge perk of this job was being able to work with so many talented, energetic and creative students and young professionals. Thank you fellows; keep in touch and keep your villages close to your hearts.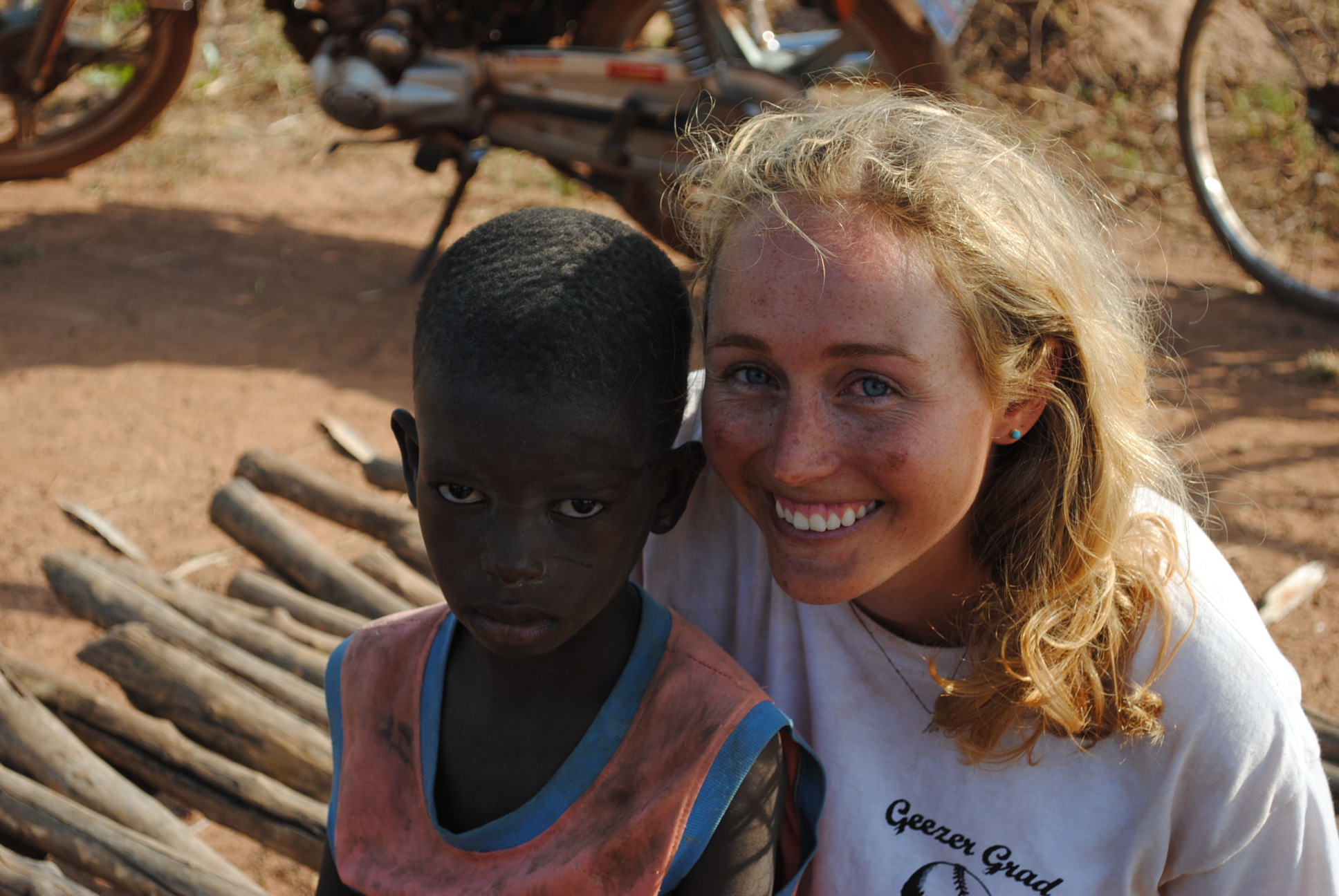 Luckily I don't have to say my goodbyes just yet, but leaving this week is still bittersweet. Its wonderful to know that a competent group, headed by new Country Directer Brianan Kiernan, will be able to take over operations once I'm out. But it's very sad to think that I won't spend my mornings hanging off the back of a moto. I'll have to console myself with a fat American hamburger – thats right – its time to leave the chicken and rice behind, if only for a while!
– Kathryn