Anula (good evening) from Accra! I arrived here last night and have spent the day running some last minute errands to prepare for the Summer Fellows. Since CWS works in Tamale, which is about 12 hours north of Accra, there actually isn't too much that needs to be done here for our Fellows – just some travel and lodging logistics.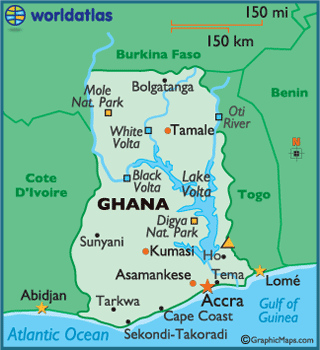 Although there were only a few errands to run, they still managed to take all day because of Accra's infamous TRAFFIC!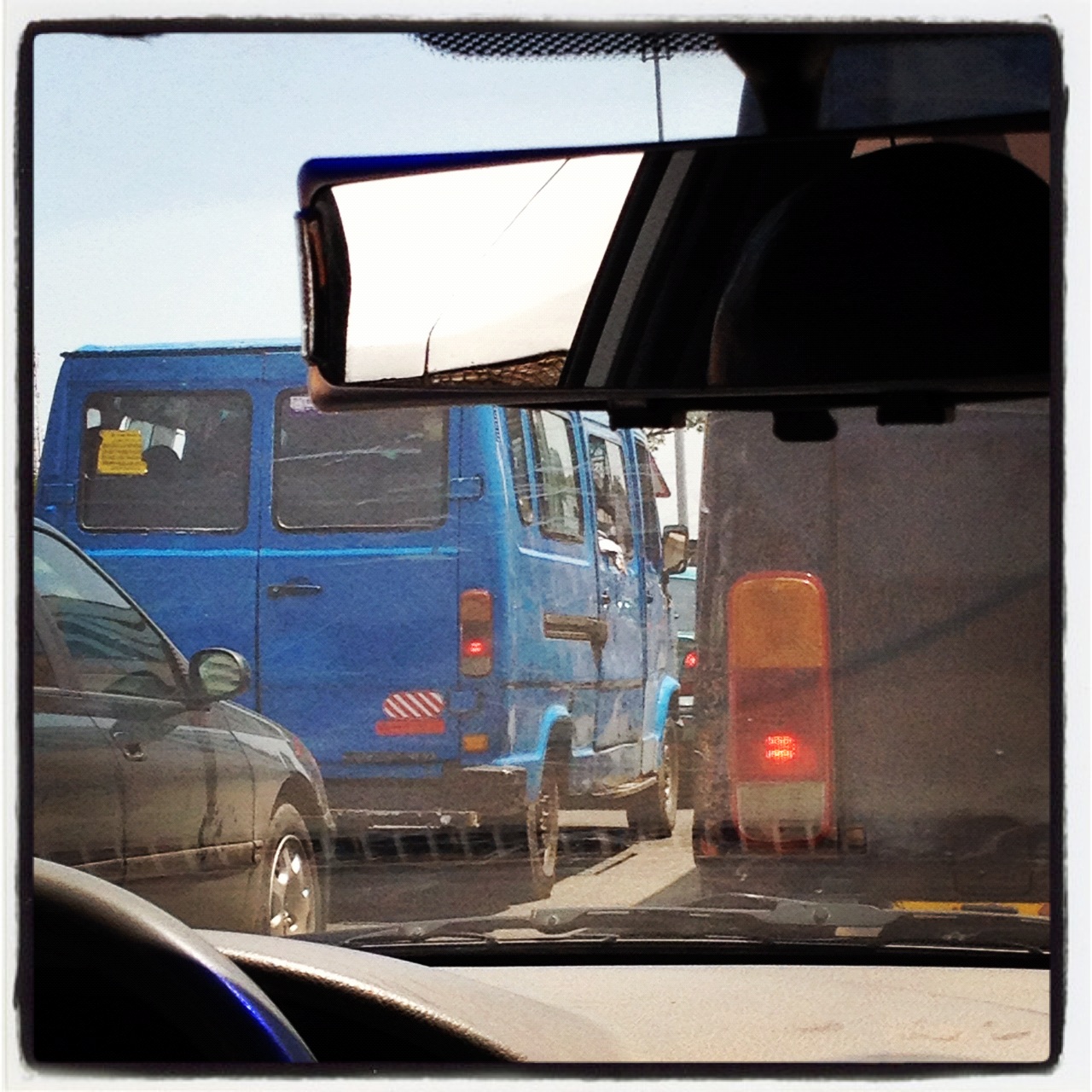 While there are a lot of perks to living in Accra (namely delicious restaurants, the beach, and HOT SHOWERS) I much prefer spending my work-days like this: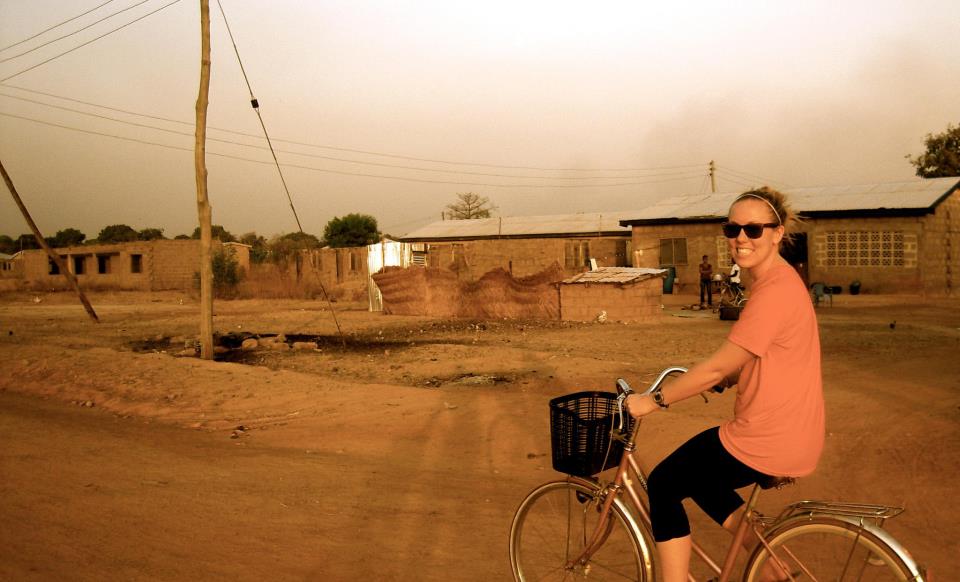 than this: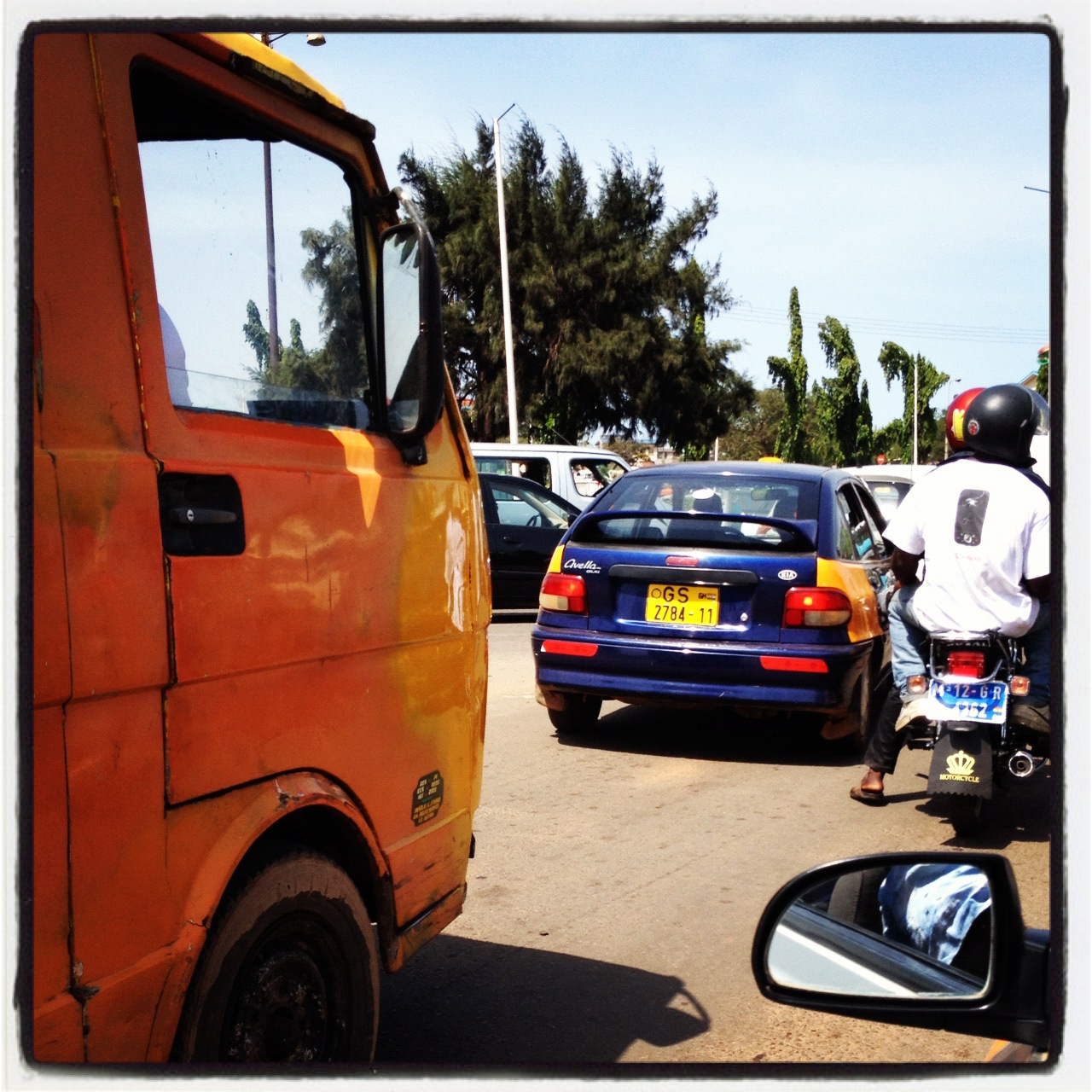 I can not wait to be back at the CWS Office in Tamale tomorrow! Summer Fellows – we are so excited for you to get here!
-Kate
ps – want to come join us in Ghana? Apply for the Fall Fellowship Program today!