Hello from Team Six, better known as Team Kasi or Team Sixey. We have been working for the past couple weeks in Kudula, a fairly large village of just over 100 households and two schools, about a half hour away from Tamale. So far we've had a pretty smooth ride, except for a few days where the villagers were at the market or the farm. This caused us to have to push back our opening day to Friday June 10th as opposed to the original Thursday celebration. However, since we were already ahead of schedule it wasn't a problem. Our team faces the challenge of reaching out to every household in our particularly large village, but luckily we have Lukeman, our wonderful translator, and our fantastic taxi driver Hamza who also happens to speak English to help us along the way. When we opened yesterday, we only saw about 30-40 buckets being filled out of our 100+ that we had distributed, so we went to the village today for our first day of monitoring and household visits ready to do some sleuthing to find out why only some of the village came out.
We were very pleasantly surprised today to see that all the households that we visited had filled up their water containers! It turns out that most of them came in the evening after we had left. Kudula is officially a success! The houses that we visited were all very pleased with the water taste and very grateful for the work that we had done in Kudula. We will be back tomorrow to fix a few leaky taps and do some more random household checks. In each household we took water samples to bring back to the office to test for coliforms.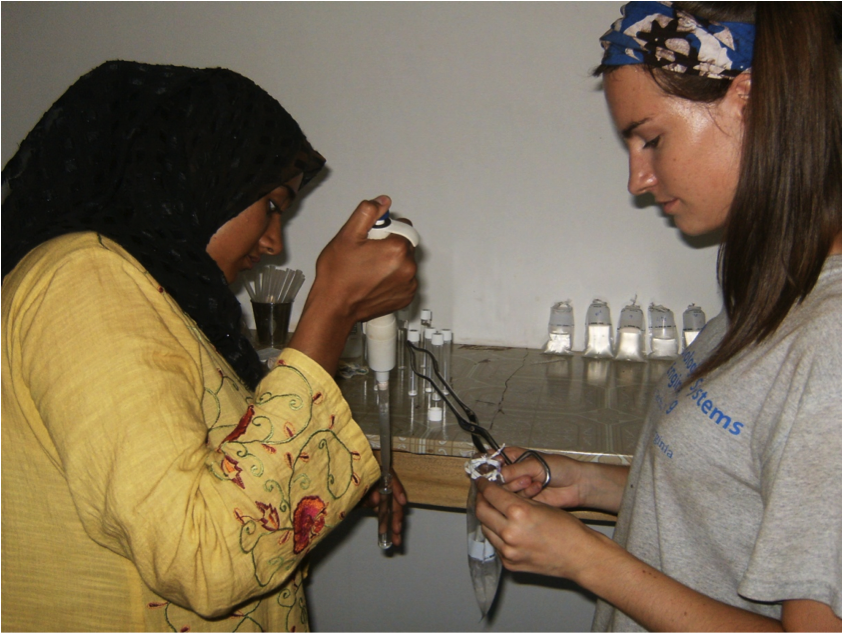 Sana and Abibata are our two women who run the station. They've been doing a fantastic job and seem to really be catching on quickly to everything we've told them. We have full faith in them and their abilities to continue the station after we leave!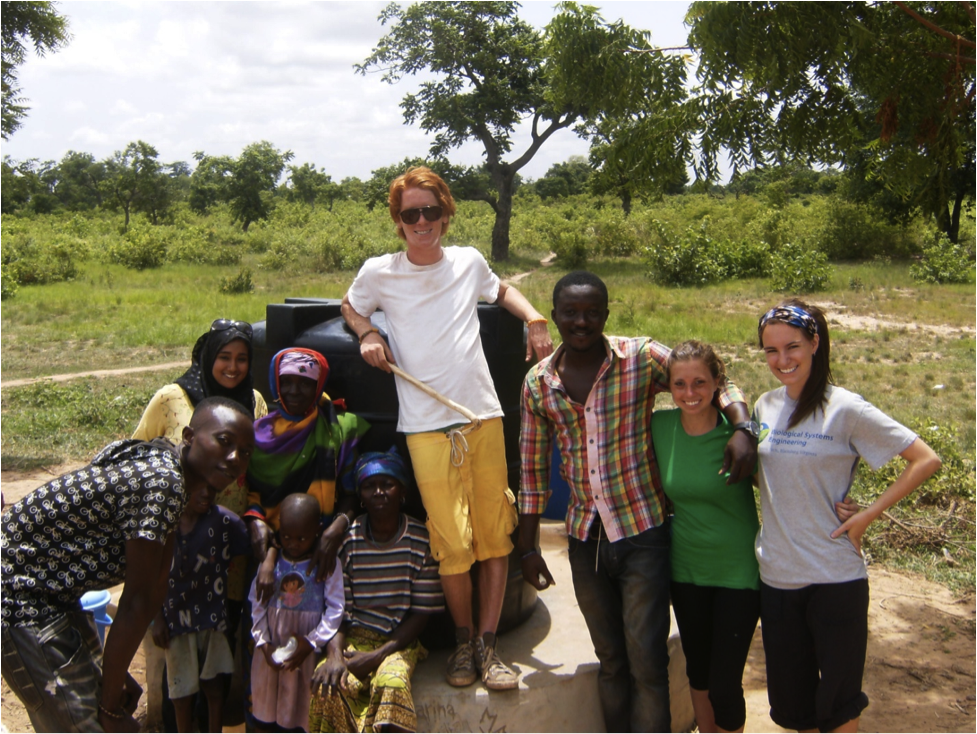 It's amazing how quickly the polystand goes up! Just a few days ago it looked like this: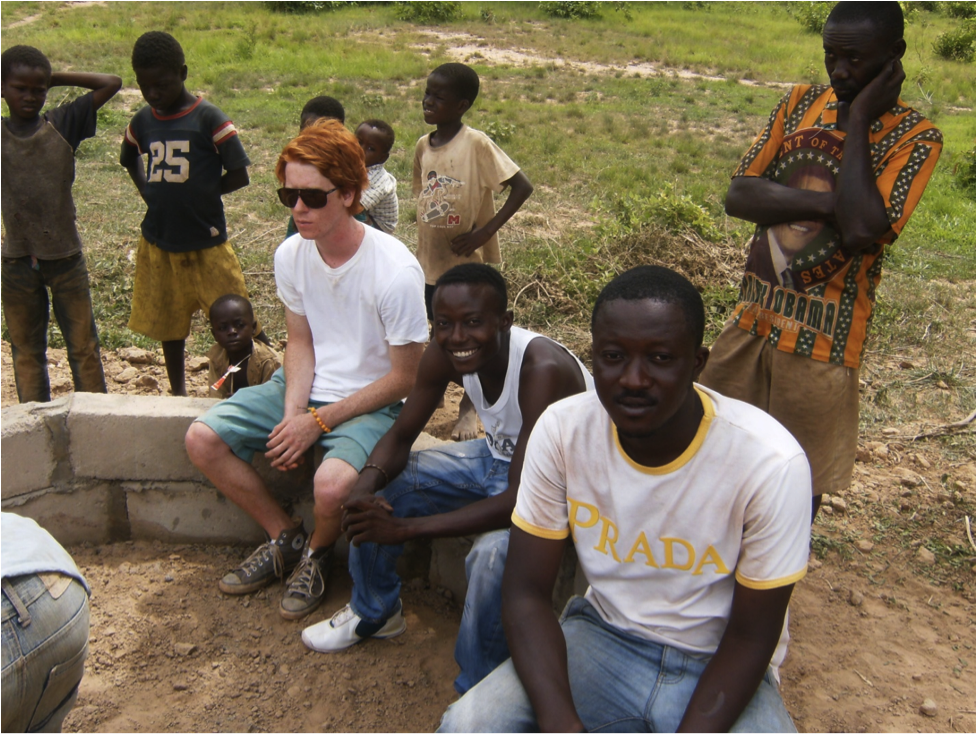 During our down time in the village we've really gotten to know the kids and their individual personalities. They have endless energy and are so fun to be with. We will miss them so much when we go!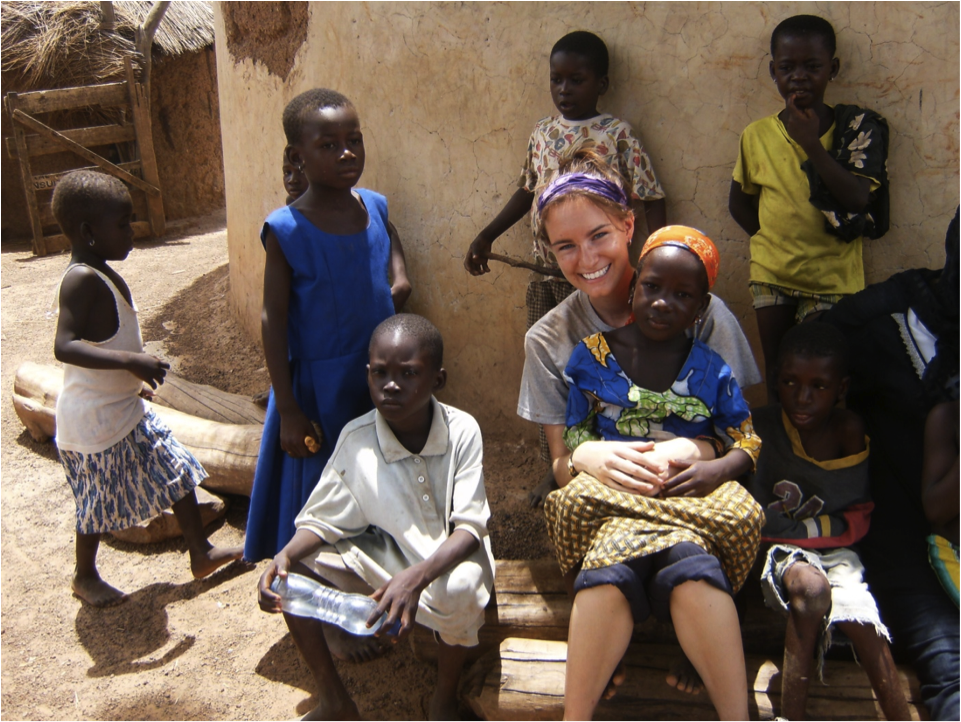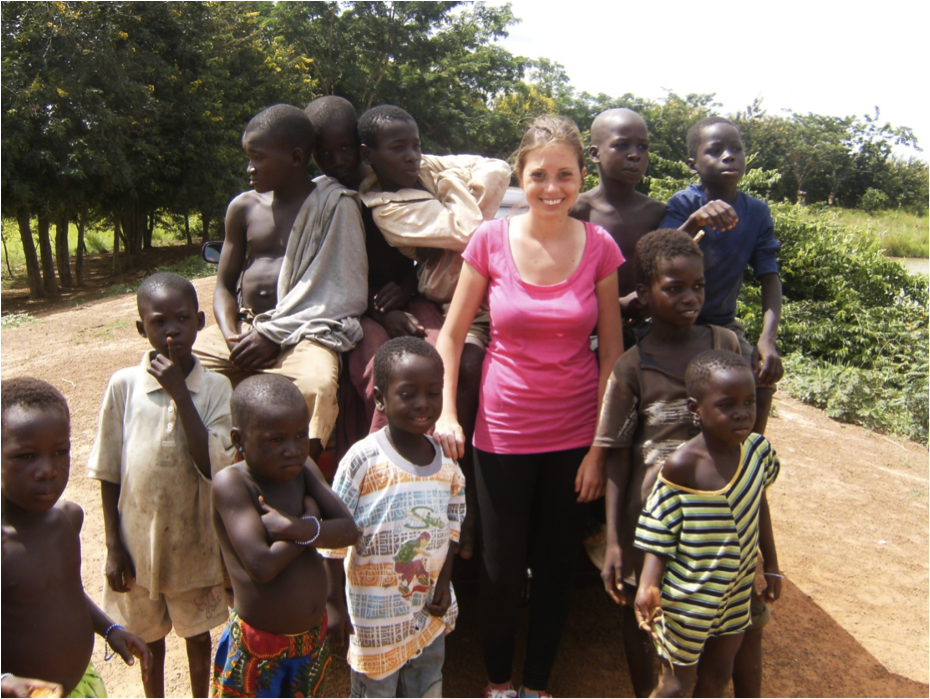 We even got to try our hand at the local method of carrying water-on top of your head!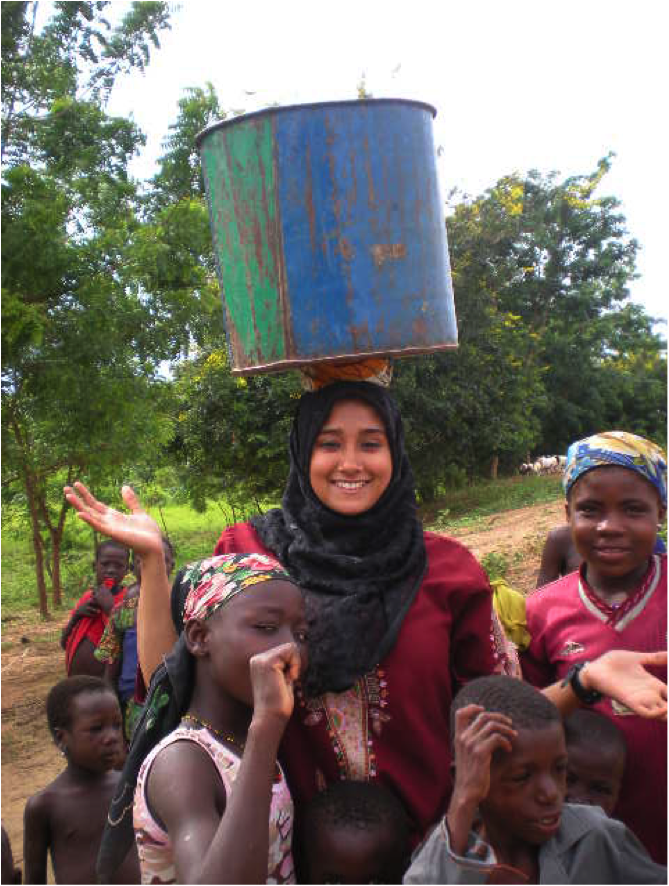 We look forward to seeing more results of all of our hard work when we continue to do more household visits and monitoring in the next few days.