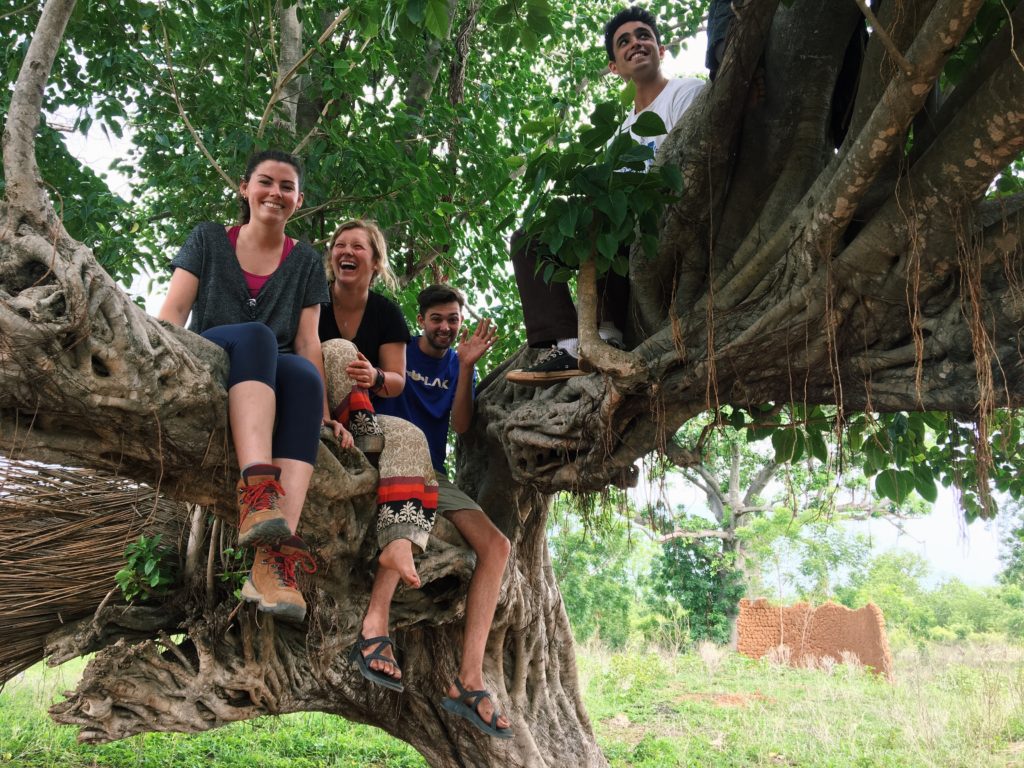 "Fula-what?" we all thought on the first day. Kathryn, Rhiana and Amin were in the midst of explaining how village operations normally work while we were still in Accra and dropped something new on us: the Fulani people. The Fulani are a group of nomad cattle-herders located in most villages across Ghana. They all travel by foot all around Western Africa (Cote D'Ivoire, Mali, Nigeria, Burkina Faso) in order to find land for all of their cattle to graze. Financial status among the Fulani is determined by the sheer size of their flock and how developed the cows appear. Since they're nomadic, their homes within their village are only temporary and normally located far away from the village center, which means they have to walk the farthest to the Water Treatment Center and coincidentally are our best customers!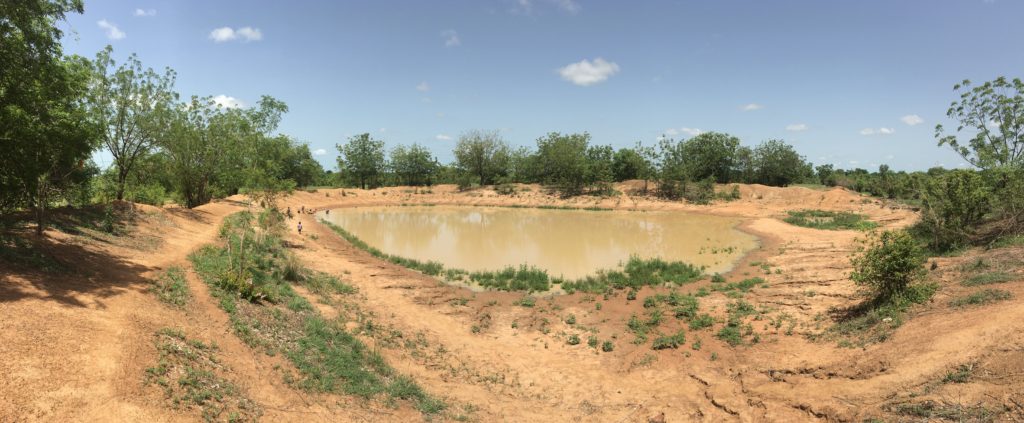 Our first encounter with the Fulani was on our second day of working in Dalibila, at the community meeting. During this meeting, we were able to get a list of all of the people in the village. From then on, our group worked to construct the Water Treatment Center, train our entrepreneurs and endlessly entertain the Dalibilian kids.
In the days that followed, our team worked hard to purify the nasty dugout water. On the day that we did alum and chlorine training with Azara and her team of 3, the kids also brought out a ball, the first ball we'd seen since we'd gone to work 3 days earlier. The makeshift ball was made out of tape, plastic and leaves, but nevertheless the kids had themselves a day playing Who Can Kick the Ball Hardest and a hearty session of Taps. While Mary Reade was killing it doing the financial training, Sam and Griffin were helping scoop the alum water into the poly tank, and Corey was demonstrating how to roll an alum ball, the kids, worn out from tape-ball games, ran to the dugout, passing our soon-to-be-clean water source and stuck their heads into the dugout water, drinking until quenched. We were speechless and ready for these innocent kids to have something healthy to drink.
Love,
Team Amina (Corey, Griffin, Mary Reade and Sam P.)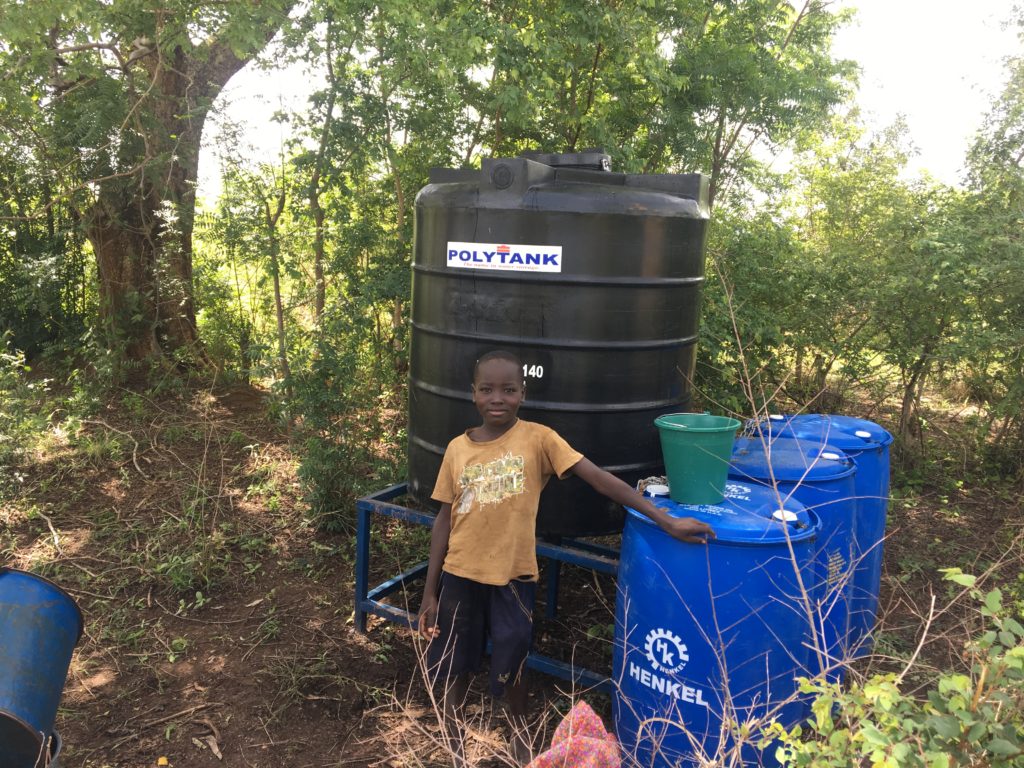 "Ghana is a Cool Place to Be" a poem by Corey Castellanos
Day one was rough
Ants entered the pants
The battle with him was tough
And his bites had me in a trance
Next day was better
We were off to our town
Dalibila is the name
And a place where no one likes to frown
Actually that's a lie
Because there is a grumpy baby
You'll never hear him cry
He just looks at us like were shady
The other children watched
Some of them confused
Thankfully there was a tape soccer ball
That ignited an interactive fuse
Amina is the best
She is our translator
Her attire will always impress
We all get sad at "see you later"
In the village
They only speak Dagbani
And down the way
There are people called Fulani
The love of my life is there
But she does not want me
Seeing the dugout water
Sometimes makes me sad
But it really makes me happy
Knowing that some people give a damn
Alum is the key
It makes the dirt become clean
It works just like magic
Acting like a non-hot steam
I love all the smiles
They make me feel wild
Its crazy that all these small steps
Have added to a mile.