We're only 8 days in, but so far March has been a very exciting month for Community Water Solutions! As many of you know from our constant emails, Facebook updates, tweets, and blog posts, the applications for our 2012 Summer Fellowship Program were due on Monday. We've got a big stack of applications from some pretty awesome people. We can't wait to learn more about these potential Fellows!
But thats not all that's been going on behind the scenes at CWS…we've had some other major changes in the works that we have been dying to share!
First, this awesome lady as officially signed on as our new West Africa Regional Director!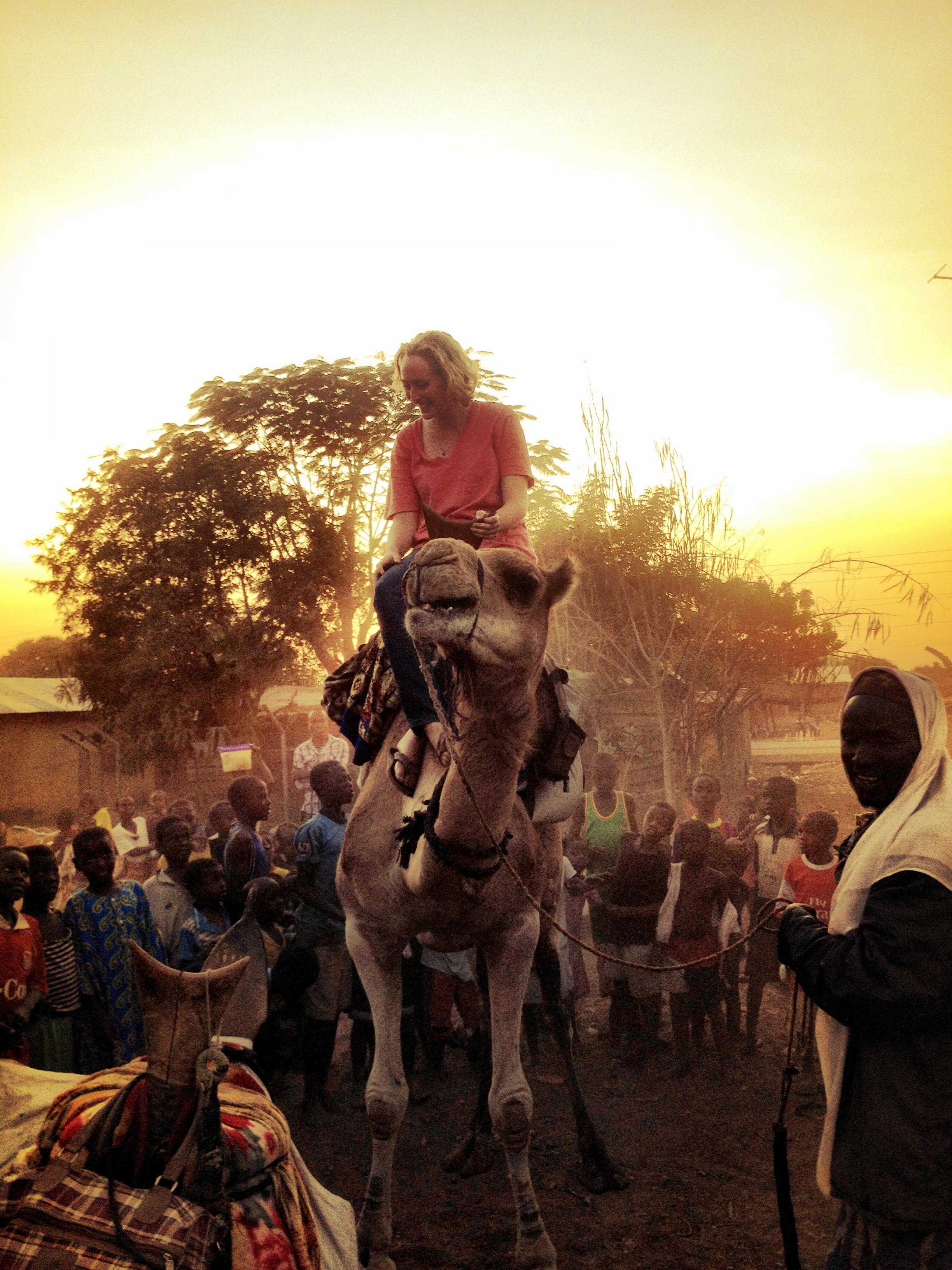 [vimeo http://www.vimeo.com/37308505 w=400&h=225]
Rules of the Road from Kathryn Padgett on Vimeo.
For the past 9 months Kathryn has volunteered for CWS as our Ghana Country Director and has done such a wonderful job. This June she will officially join our full-time staff to help CWS plan and manage our expansion to other regions and countries in West Africa (and beyond!) We are THRILLED to have Kathryn join our team full-time. We know that she is the perfect person to be leading our operations in Africa!
This month we also welcomed Mr. Amin Mohammed to our full-time field staff!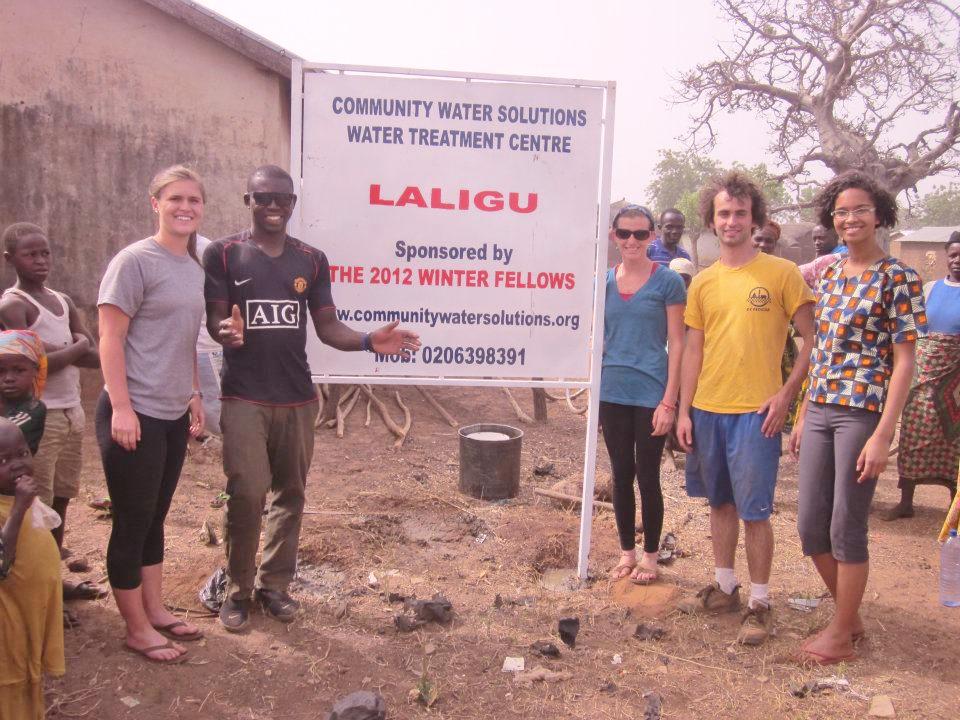 Amin has been a Fellowship Translator for CWS for the past two Fellowship Sessions. He has an incredible work ethic, a passion for helping his country, and a great attitude! He has always received rave reviews from his Fellowship Teams and from the villages where they have worked. As a member of our full-time field staff, Amin will be responsible for monitoring our villages, finding new communities to partner with CWS and translating for Fellows when they are in Ghana. He is a great addition to our team!
Amin is taking the place of another Fellow Favorite, CWS field-staffer TJ.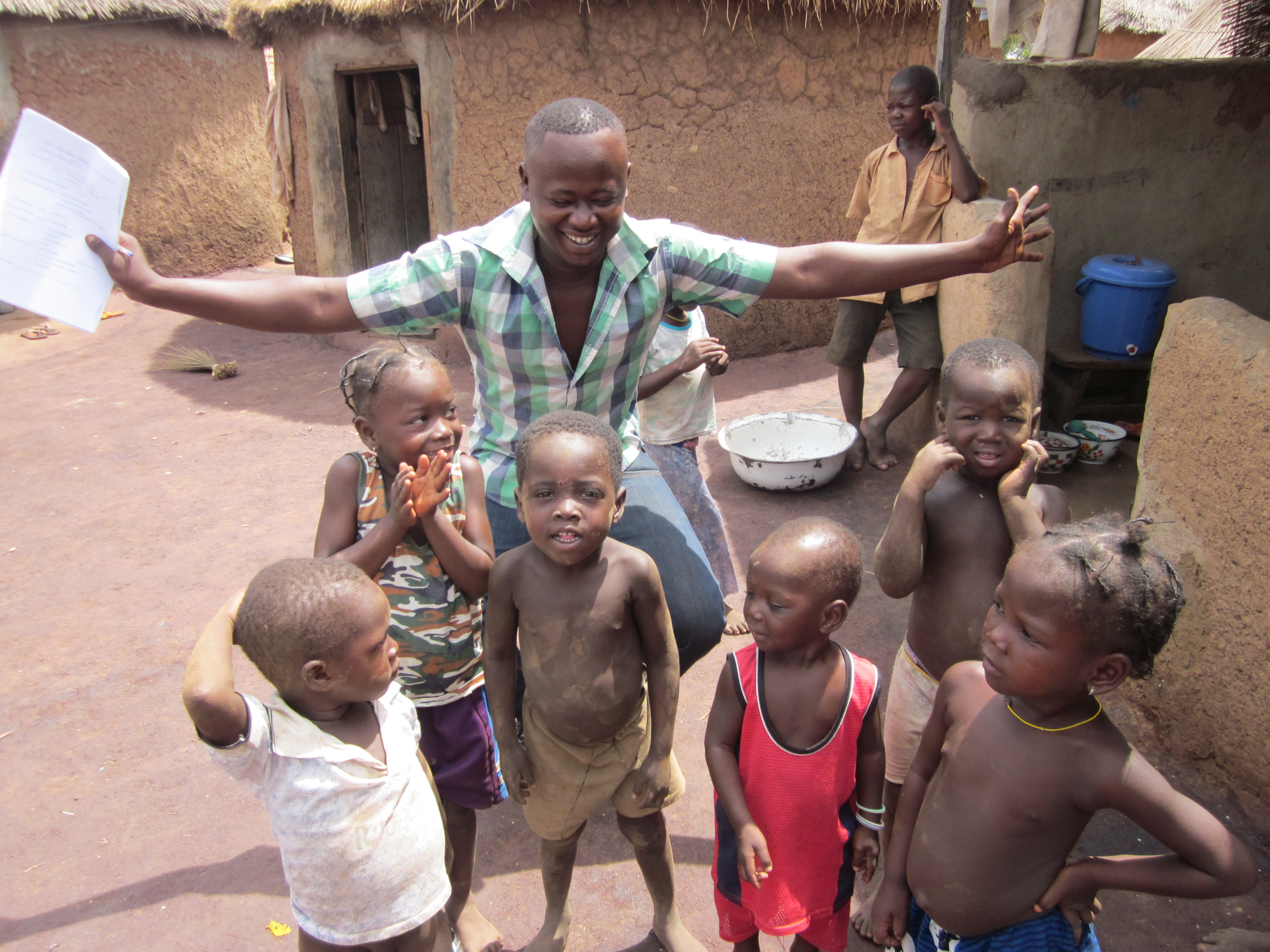 Last summer TJ graduated from Tamale Polytechnic and and this month he is started his national service year. In Ghana, students who graduate from an accredited tertiary intuition are required by law to do one year of national service to the country. We are SO PROUD of Teej for his academic accomplishments – he is the first member of our Ghanaian staff to pursue higher education! He finished his degree while also working full-time, which is no easy feat! Lucky for us TJ will still be based in Tamale so he'll be helping us out from time to time when we need extra help translating, monitoring, or doing other work in the field. We are very sad to lose him for the year, but we are confident that he is going to do great things for his country!
-Kate